Getting around the Libraries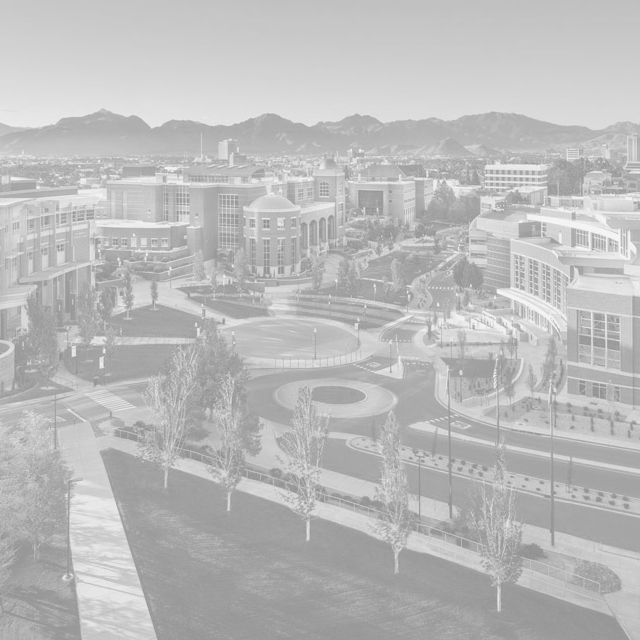 Mathewson-IGT Knowledge Center
Looking for help with research or just a comfortable place to study? Completed in 2008, the Mathewson-IGT Knowledge Center is one of the most technologically advanced libraries in the country. Computing and information technologies and support are combined with the latest in multimedia tools and the resources of the University library in a physical environment designed for comfort, efficiency and collaboration.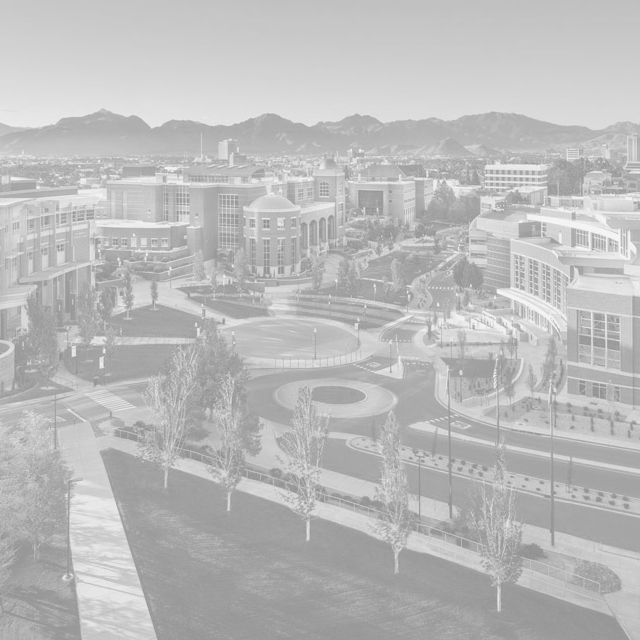 DeLaMare Science and Engineering Library
The DeLaMare Science & Engineering Library is a dynamic and technology-rich environment that provides innovative, user-centered services, and active learning spaces. The library houses physical materials related to the STEM disciplines, including journals, books, and reference materials, as well as a makerspace, Mary Ansari Map Library, and GIS Depot.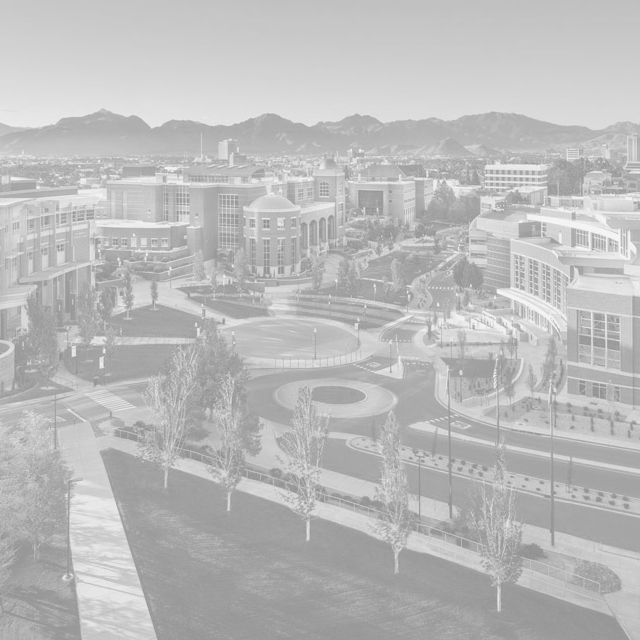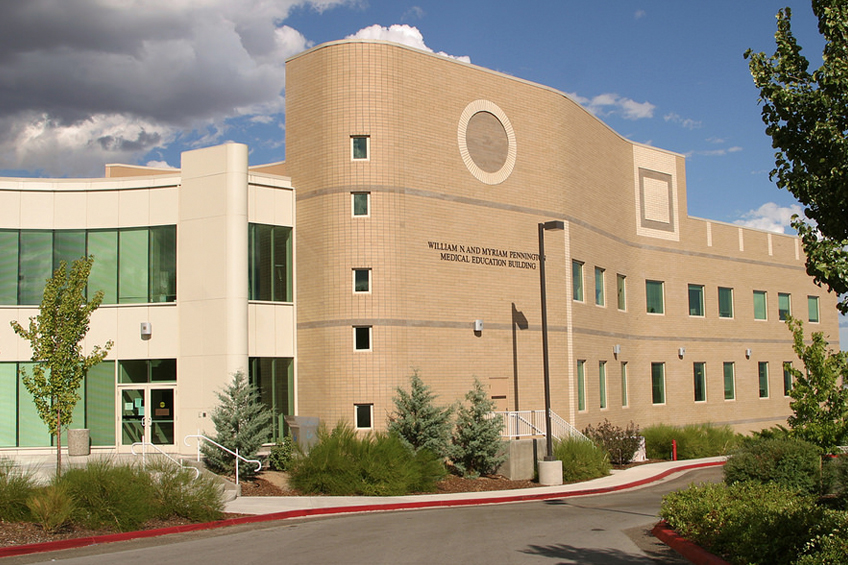 Savitt Medical Library
The Savitt Medical Library is the academic medical library for the University of Nevada, Reno School of Medicine. Since 1978, Savitt Medical Library has been providing support for future medical and nursing students, the School of Medicine Community faculty, outreach, and patient resources.