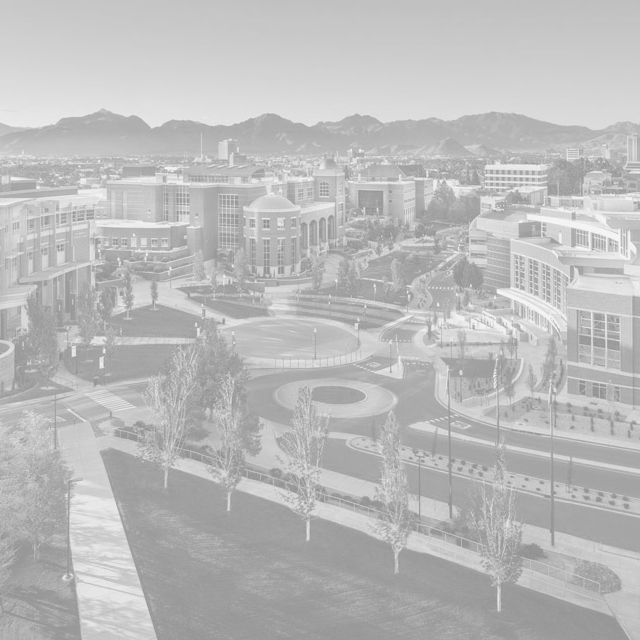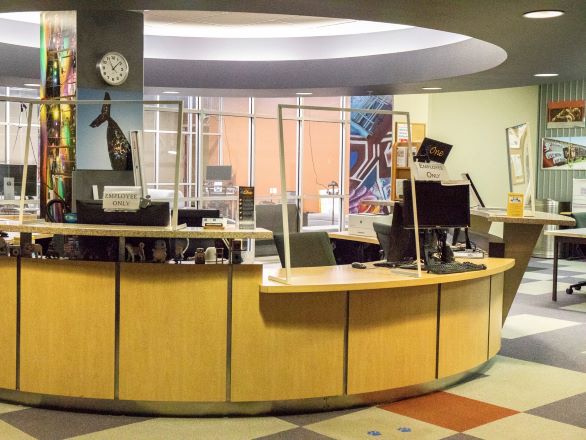 Access and Services
---
Safety and Sanitation
For complete information on required safety protocols, including face coverings, please see the How to Visit the Libraries Safely page.
Computers Available
There are 18 Windows PC computers available on the open floor of @One. Each one is 6ft or more distant from the others, and from common use areas, like printers and trashcans.
Dynamic Media Lab
Dynamic Media Lab is open with 9 Mac Pro available. Open M-F, 7am-9pm, 12pm-9pm Sunday, Closed Saturday. Remote assistance is available by appointment- contact Nick Gapp (ngapp@unr.edu) for assistance
Scanning and Printing
Scanning is limited to one desktop scanner PC and one Wide-format Scanner PC. All b&w and color printers in @One are in operation. Poster printing is also available and operating as usual. If a print request is not possible to do on-site, contact Harry Thomas at (775) 250-1660.
Checking Out Equipment and Materials
Digital Media Checkout– Monday - Friday 8am-5pm. Reservations for equipment are recommended. To reserve contact lstarmer@unr.edu or leave a voice mail at (775) 784-4924.
The following items are not available for checkout during this phase of the COVID-19 pandemic:
Headphones
Device chargers and cords
Markers
Calculators
Payments
We will only be accepting cashless payments. Payments by credit card, debit card, or WolfCard are encouraged.