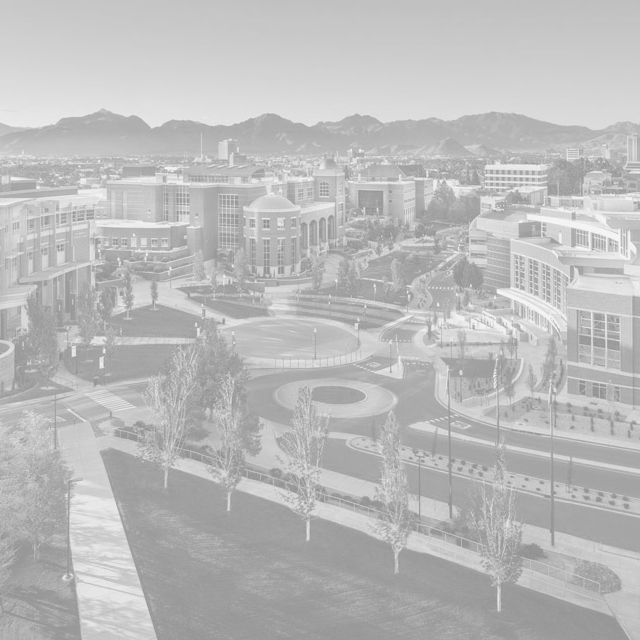 Access and Services Spring 2021
---
Starting on January 25th, 2021, the Basque Library will be available during regular hours. However, we continue to prioritize remote access to our collections and services.
We encourage you to reach out to us to consider alternate ways to access our collections and services. You can contact us at basquelibrary@unr.edu or at (775) 682-5590.
Safety and Sanitation
For complete information on required safety protocols, including face coverings, please see the Libraries Phased Reopening page.
We are quarantining materials for 24 hours in between uses and we are limiting the reading room to four users at a time.
Checking Out Materials
Books from the Knowledge Center (including the Basque Library), Savitt Medical Library, and DeLaMare are available for checkout to students, staff, and faculty. For more information on book checkouts, please see the main Libraries' Reopening page - checking out books.
Archival materials are available upon request.
While users are still encouraged to ask a staff member to retrieve any needed materials from the shelves, browsing is available. It is also recommended users request items ahead of time for quick and easy pick-up.
Instruction and Research Consultations
We will continue to provide remote support for research questions or instruction. Anyone wishing to have a consultation or meeting with the Basque Librarian is encouraged to book an online consultation or reach out to the librarian directly via phone at (775) 682-5094 or email at arrieta@unr.edu.
Accessing Digital Resources
We provide access to a variety of digital resources on Basque topics that can support your research and instructional needs.
The Basque Library's digital collections include +5,000 photographs and a selection of archival materials.
Our Archival Collections are focused on the Basque Diaspora in the US (family and institutional archives of Basque ethnic organizations, research collections.).
The William A. Douglass Center for Basque Studies publishes around 10 books a year. A selection of those are available at Scholarworks, the University's institutional repository.
Computers
Two public computers are available for patron use. Wifi is available throughout the Mathewson-IGT Knowledge Center.
Lockers
Lockers remain unavailable at this time.
Payments
The Basque Library will only be accepting cashless payments. Payments by credit card, debit card, or WolfCard are encouraged.