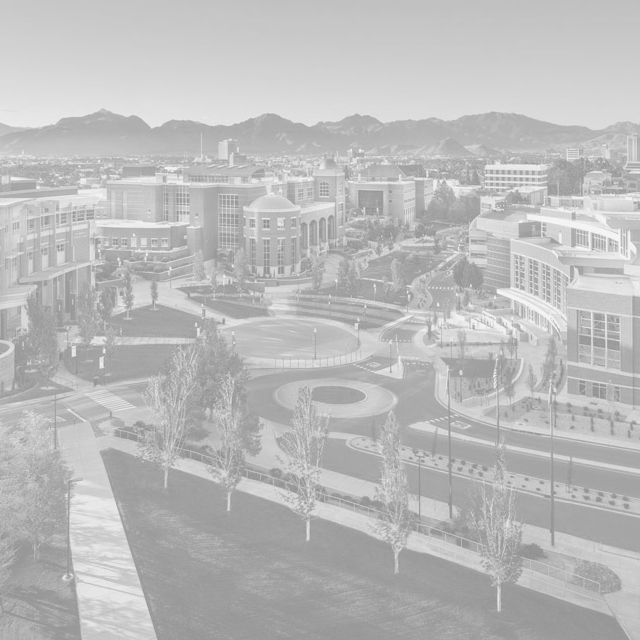 DeLaMare Library Access and Services
---
Safety and Sanitation
For complete information on required safety protocols, including face coverings, please see the How to Visit the Libraries Safely page.
Checking Out Materials
Materials from the DeLaMare map and compact shelving collections are available for checkout to students, staff, and faculty. While users are still encouraged to ask a staff member to retrieve any needed materials from those areas, browsing is available. It is also recommended users request items ahead of time for quick and easy pick-up.
Payments
The DeLaMare Library will only be accepting cashless payments. Payments by credit card, debit card, or WolfCard are encouraged.
Consultations
Anyone wishing to have a consultation or meeting with a librarian or other DeLaMare Library staff member is encouraged to book an online consultation or reach out to the library or staff member directly via phone or email.
The Makerspace
Makerspace is open. However, users are strongly encouraged to reserve equipment ahead of time to ensure access as the Makerspace is following social distancing guidelines and will have limited capacity. We will continue to offer 3D printing via our online request form.
Large format poster printing and scanning will be available, as well the lending technology collection. Maker Wranglers will also be available for consultations, following social distancing and facial covering protocols.
Computers and Seating
Due to social distancing protocols, the library will have reduced seating and computer availability. If computer access is not available for users, they may checkout a laptop from the DeLaMare Library or the @One. Many software programs, including ArcGIS, are also available to users outside the library via Remote Services.
Kitchen
The shared kitchen space will be closed and unavailable to users.