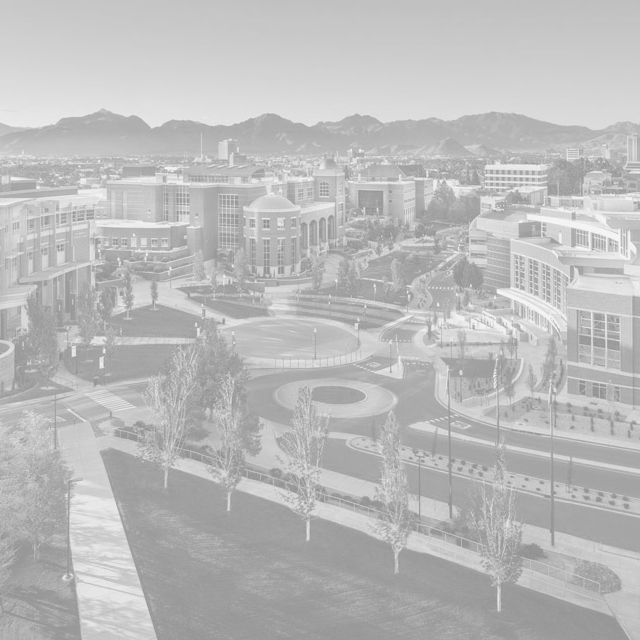 Access and Services July 6-August 13th
---
Safety and Sanitation
For complete information on required safety protocols, including face coverings, please see the Libraries Phased Reopening page.
Checking Out Materials
Books from the Knowledge Center, Savitt Medical Library, and DeLaMare are available for checkout to students, staff, and faculty. For more information on book checkouts, please see the main Libraries' Repening page - checking out books.
Payments
The DeLaMare Library will only be accepting cashless payments. Payments by credit card, debit card, or WolfCard are encouraged.
Consultations
Anyone wishing to have a consultation or meeting with a librarian or other DeLaMare Library staff member is encouraged to book an online consultation or reach out to the library or staff member directly via phone or email.
The Makerspace
Makerspace is closed. However, we are offering 3D printing via our online request form. Faculty and students working on research requiring use of any makerspace services or resources should reach out directly to us at dlmlib@unr.edu for accommodations.
Maps and Compact Shelving Collections
Both the map and general collection in compact shelving will be closed to browsing. Users will need to ask a staff member to retrieve any needed materials from those areas.
Patrons needing materials from the DeLaMare Library general collection are encouraged to request holds on materials ahead of time for quickest service when coming to the library. Users can pick up requested materials at the basement access services desk.
Map users are highly encouraged to Book a Consultation for access to materials of the Ansari Map Library. Map users should provide a topic title, or citation and staff pull the pertinent maps. Maps will be available for pick up at the basement access services desk.