Steps for Protecting the Pack at Savitt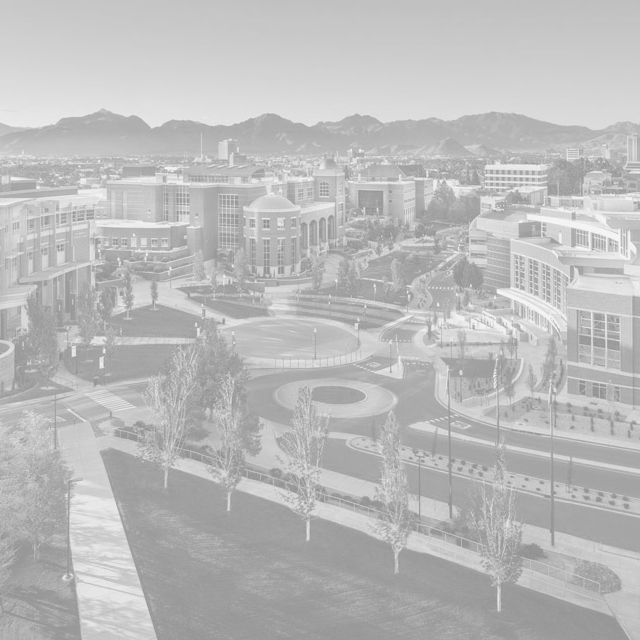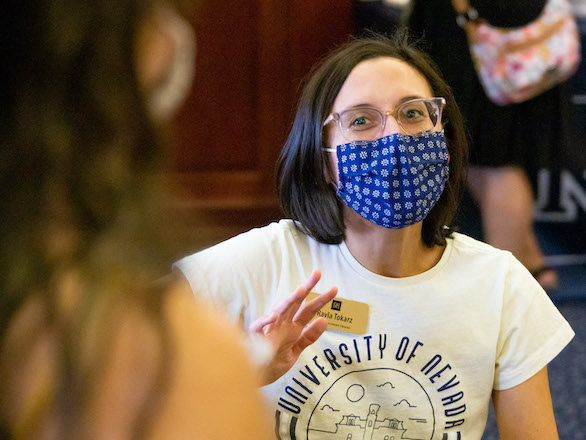 Wear your face masks
Regardless of vaccination status, all students, employees, and members of the public must wear masks indoors. Students, employees, and members of the public, who have not been fully vaccinated against COVID-19, are also still required to wear face coverings outdoors while on campus, irrespective of whether other individuals are present.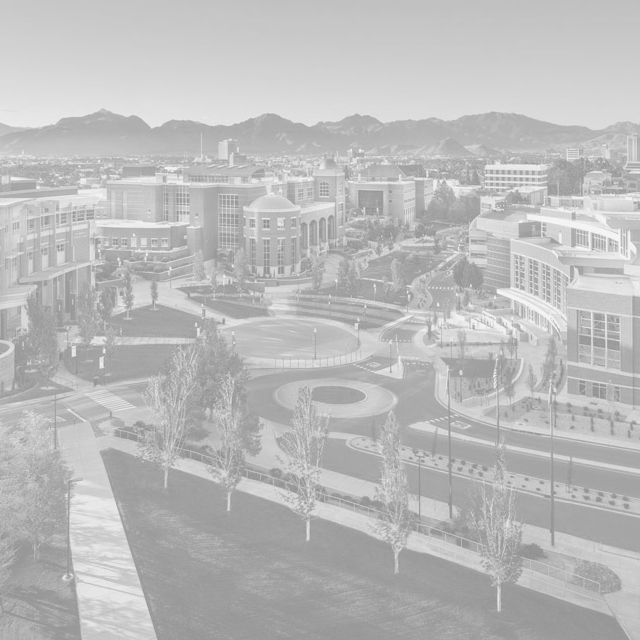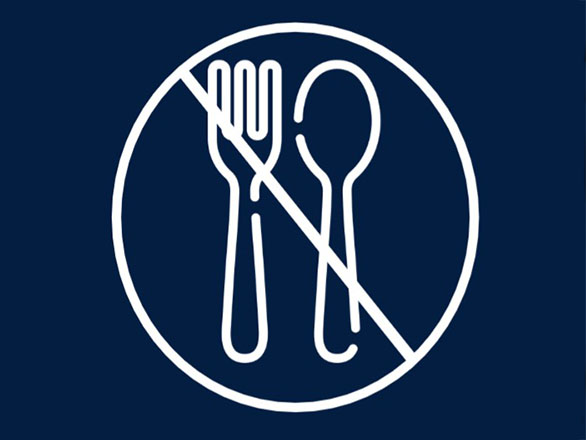 Eat Elsewhere
Because face coverings are required at all times in the Savitt Medical Library, no food is allowed.
However, the Pathways Cafe is located in the nearby Center for Molecular Medicine.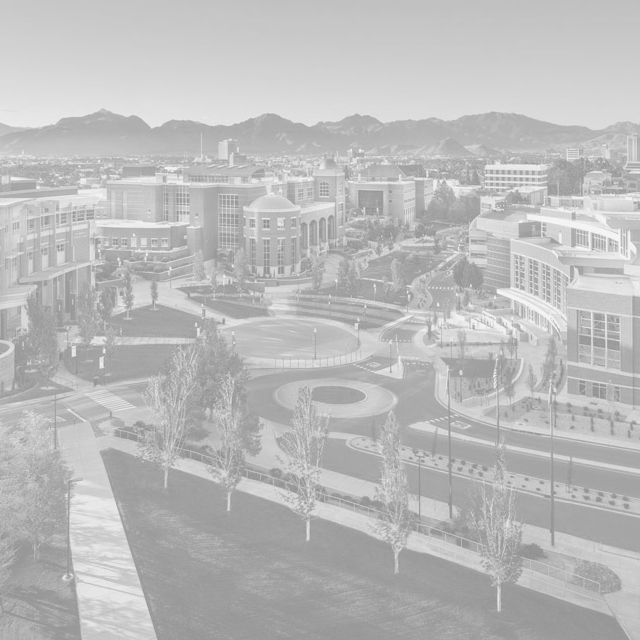 Ask us questions
Our team is here to help you keep up with the latest building policies. So if you have questions, please let us know, we are here to help!
You can talk to any of our team members at service desks or call us at (775) 784-4625 or email our team at savitt@med.unr.edu.