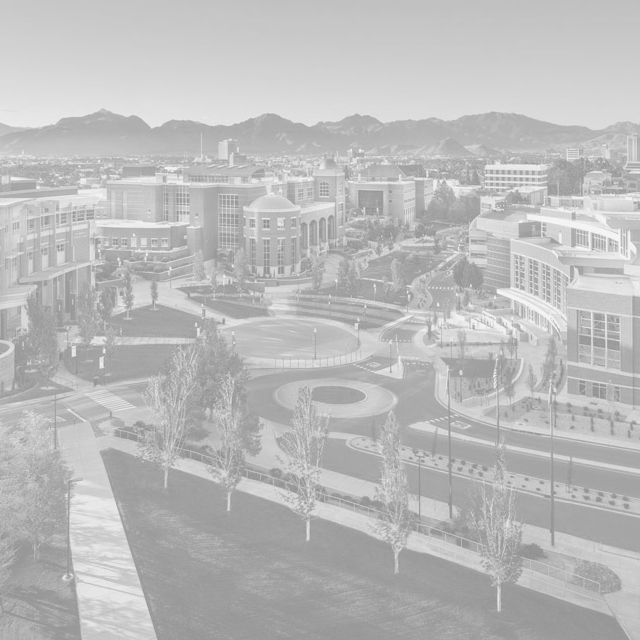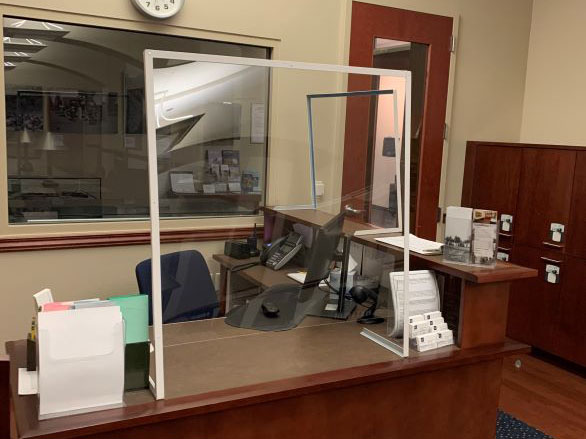 Access and Services Spring 2021
---
Safety and Sanitation
For complete information on required safety protocols, including face coverings, please see the How to Visit the Libraries Safely page.
Cleaning products and their residue can damage archival materials. Consequently, we are relying on handwashing rather then surface disinfectants. You must wash your hands before using the collections and we recommend washing your hands after your visit as well. We are limiting the reading room to one user at a time with appointments available three days per week.
Using the Collections
Special Collections and University Archives is continuing to prioritize remote access given the limitations of onsite access and the difficulties many researchers have with traveling due to the pandemic. Appointments for onsite use of Special Collections and University Archives materials are available when scanning or livestreaming via document camera is not a viable alternative. This applies to archives, Book Arts collection, photographs, other items located in Special Collections. If you do visit us onsite, our existing policies apply in addition to alternative operations policies. We may also be able to find a good resource for you in our existing online offerings:
Reference and General Assistance
Reference consultations are available remotely. Please contact specoll@unr.edu to arrange a time for a phone call or Zoom meeting.
Donations
All donation consultations are being conducted remotely. For university-related materials, please reach out to specoll@unr.edu. For all other materials, please reach out to Jacquelyn Sundstrand.
Tours and Class Visits
Onsite tours and class visits are not available. Please contact us at specoll@unr.edu to discuss alternatives.
Computers
One public computer is available for your use. Wifi is available throughout the Mathewson-IGT Knowledge Center.
Overhead Scanner
The overhead scanner is available. Please bring your own flash drive to save your scans.
Lockers
Lockers are unavailable. However, since the reading room is limited to one user at a time, and the space must be booked in advance, you will be able leave your belongings on the top of the locker cabinet by the front door.
Media Playback
Media playback is unavailable. Some of our audiovisual materials may be available as a patron order request. Please see Making or Ordering Copies of Materials in the Archives for more information.
Exhibit Space
The exhibit space being open depends on several factors that we cannot predict at this time. Expect the exhibit room to be open sporadically during the spring semester.
Payments
While most of our services are free, those that do incur costs may only be paid via credit or debit card. Please see Making or Ordering Copies of Materials in the Archives for more information.