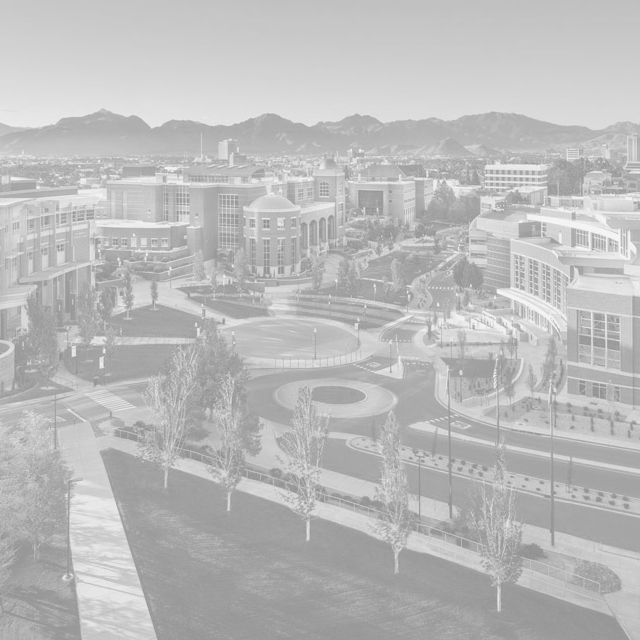 Keck Museum Collection
This collection contains images of mineral samples and thin sections from the W.M. Keck Earth Science and Mineral Engineering Museum.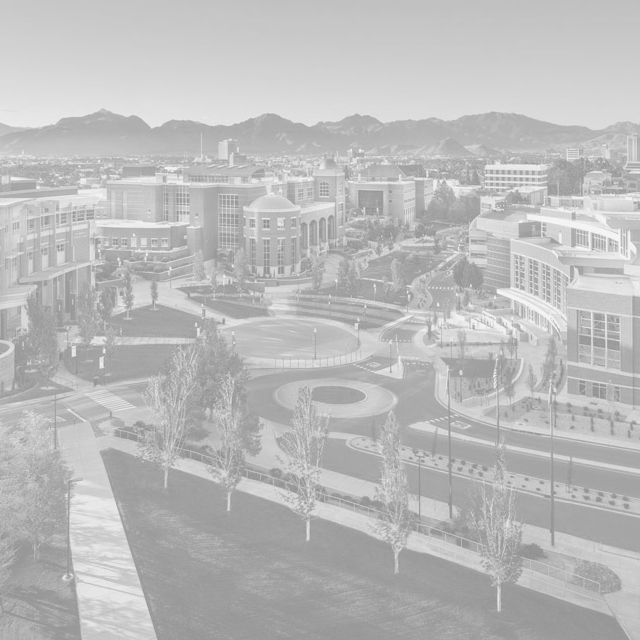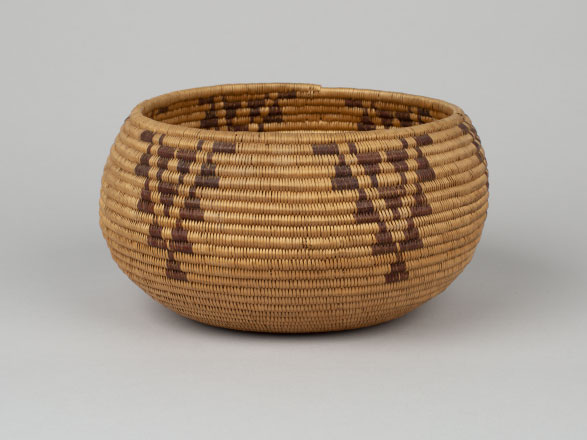 Anthropology Research Museum Baskets
This digital collection showcases baskets from the University of Nevada, Reno Department of Anthropology's Huber collection. Made by Native American weavers from roughly 1840 to 1930, the baskets are presented in 2D and 3D images.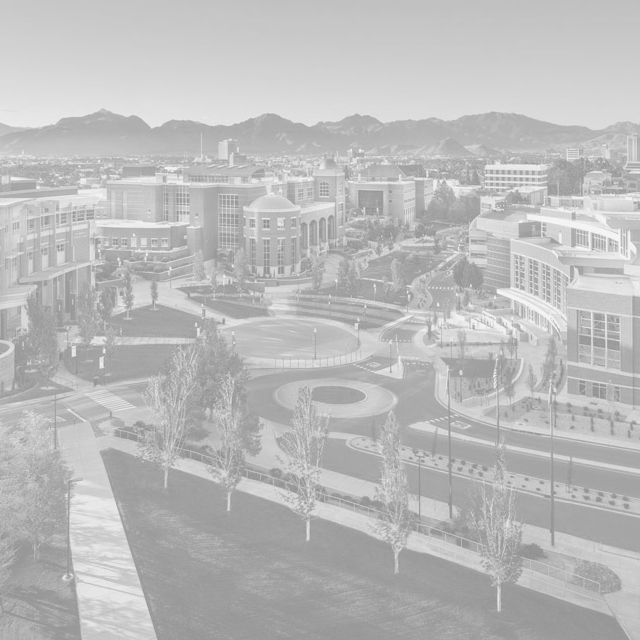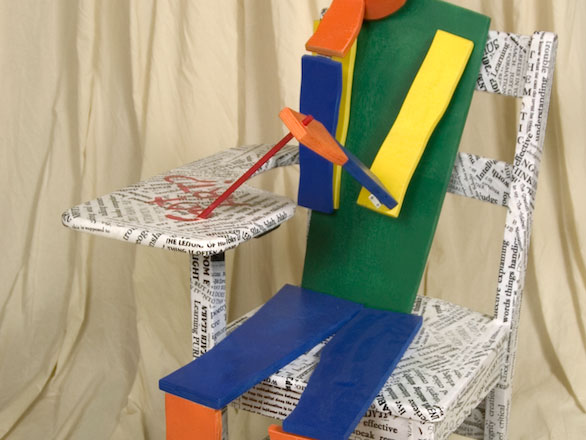 Chair-i-ty
Artistic renditions of vintage oak study chairs retired from University of Nevada, Reno campus lecture rooms, that were created for the Chair-i-ty auction and gifted to the library.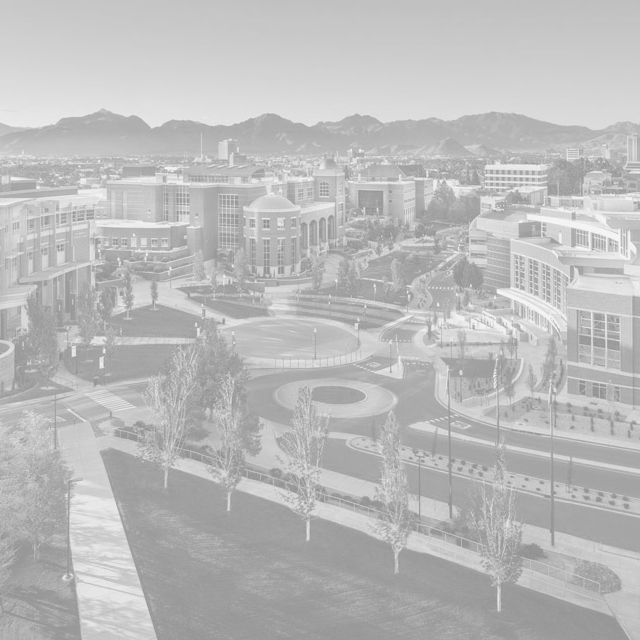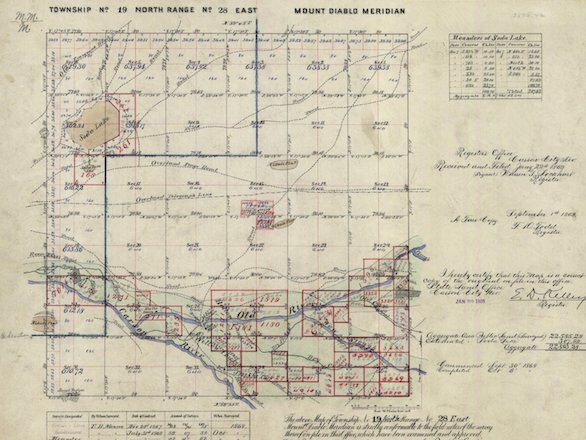 General Land Office Maps
A collection of plat maps from the General Land Office of Reno.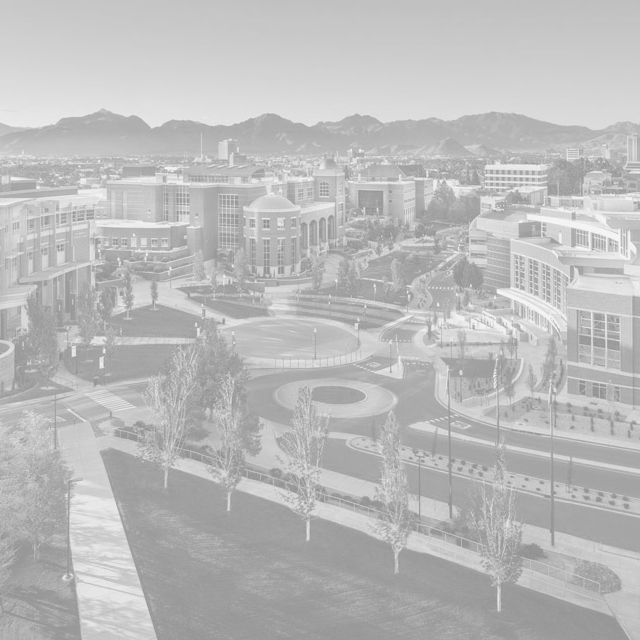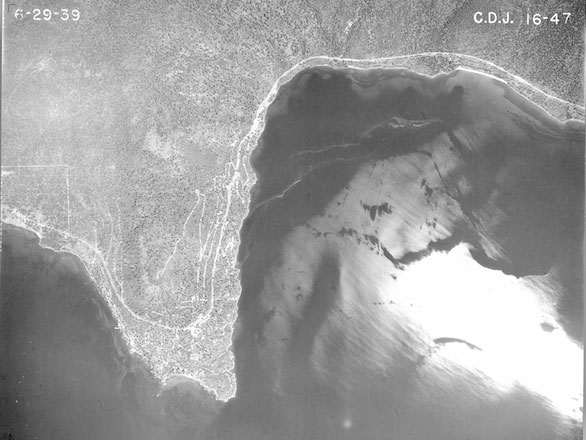 Historic Aerial Photos
The 61 images in this collection were taken by Forest Service and Soil Conservation Service photographers in 1938 and 1939.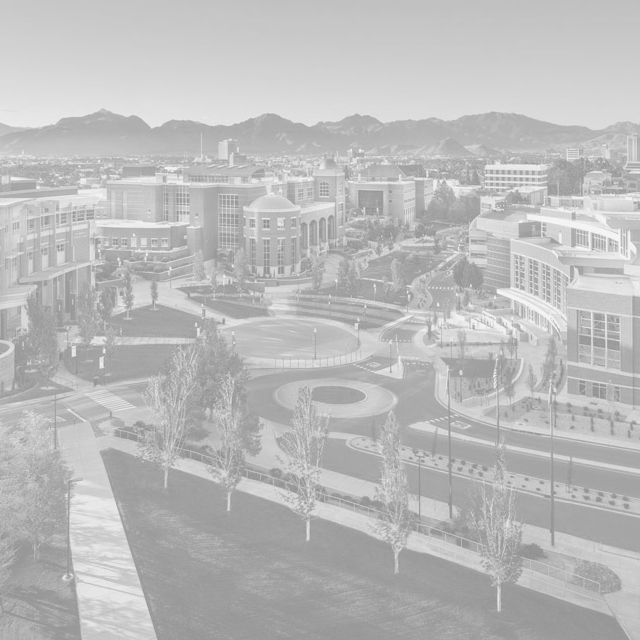 Historic Maps
This collection consists of 589 maps related to Nevada, California, and the Great Basin.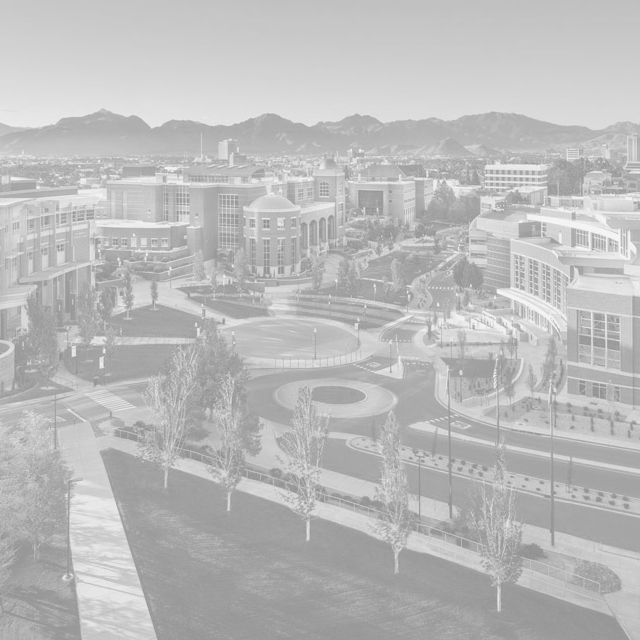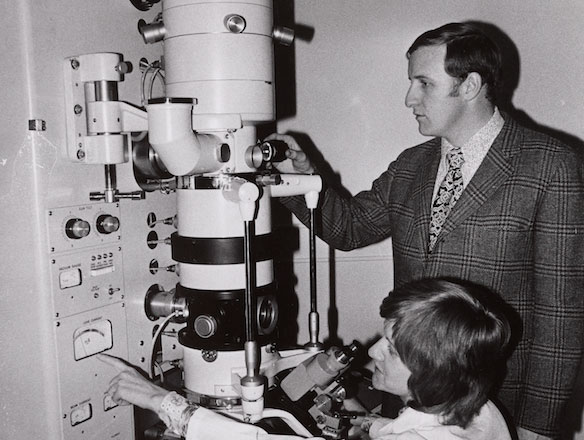 Medical School
This collection includes over 7,000 photographs related to the School of Medicine, along with numerous press releases and newsletters created by the school.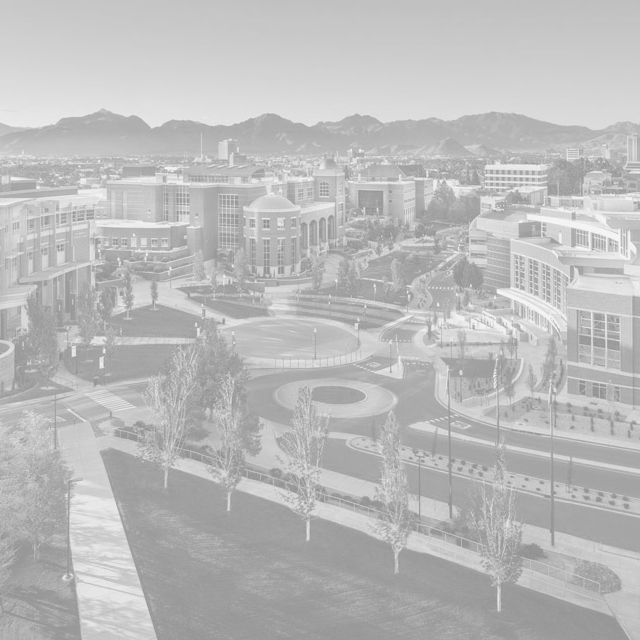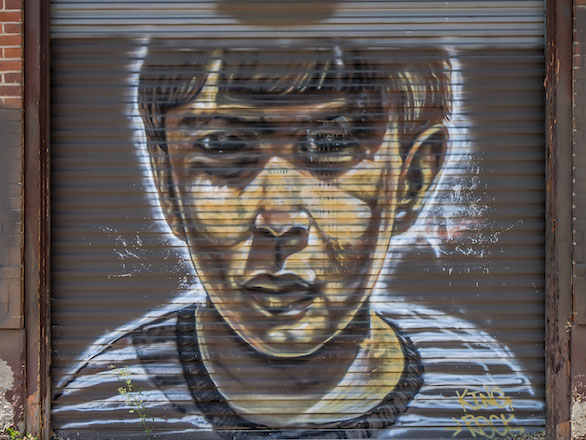 Reno Street Art
A photographic archive of Reno's thriving street art scene dating back to the mid 90s.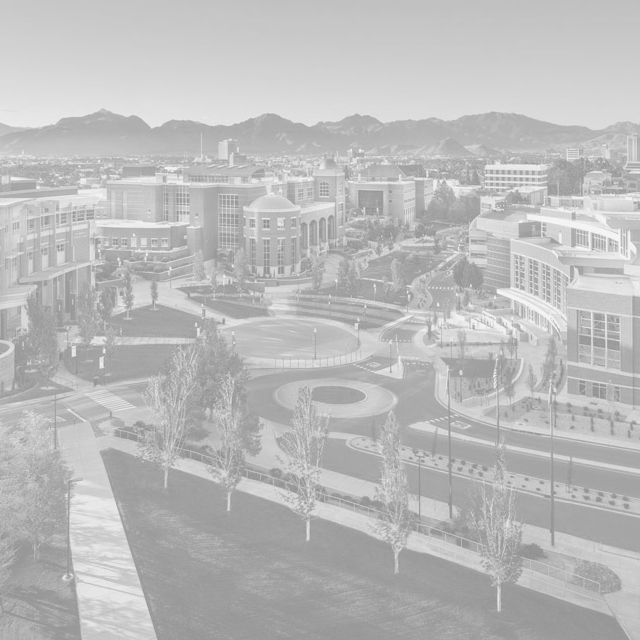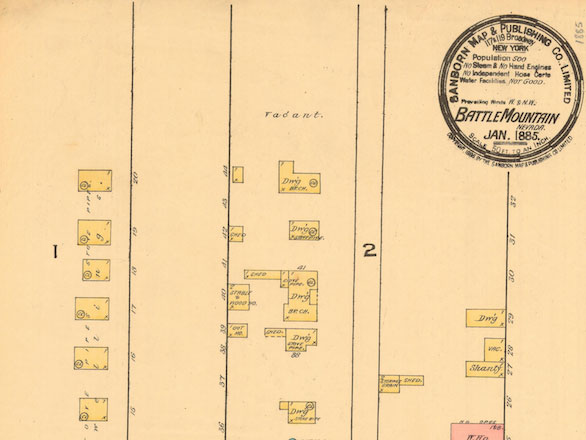 Sanborn Maps
This collection contains 537 Sanborn fire insurance maps of locations throughout Nevada.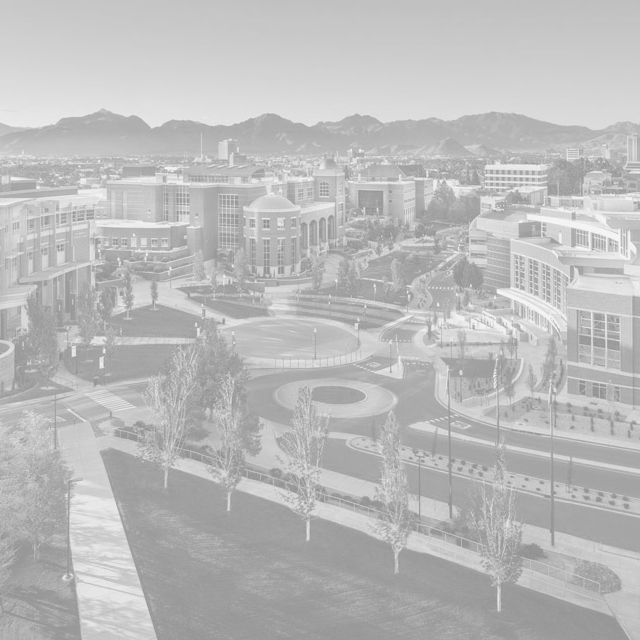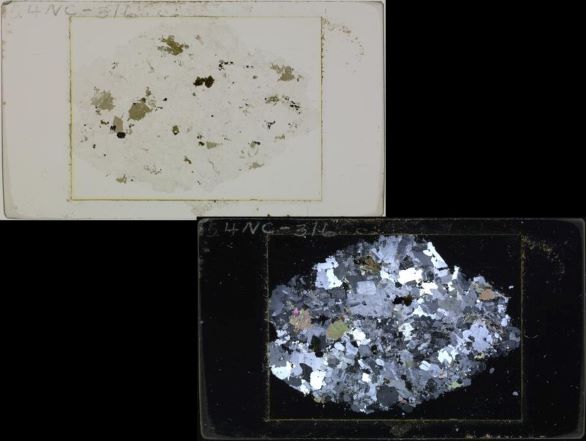 Thin Sections Mineral Samples
Mineral thin sections from the Great Basin Science Sample and Records Library (GBSSRL), Nevada Bureau of Mines and Geology.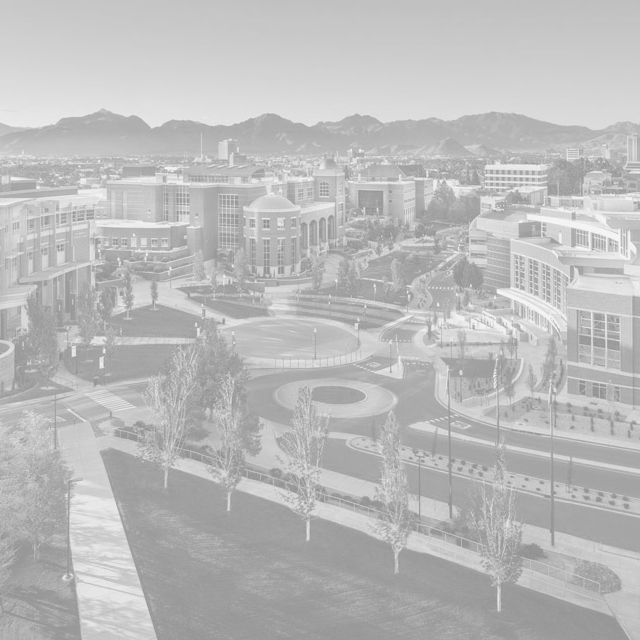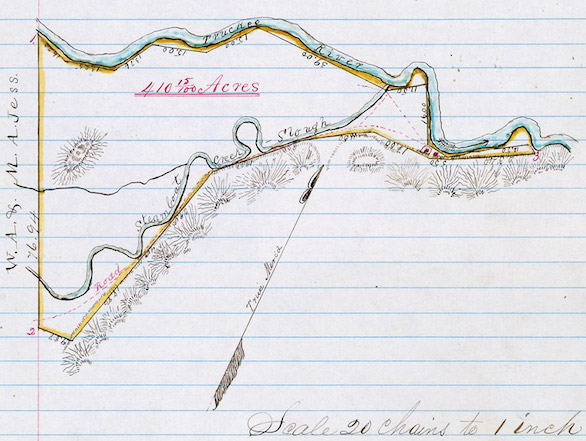 Washoe County Recorder Historical Records
The Washoe County Recorder collection includes a variety of official records, including land transactions, homestead claims, land surveys, liens, cemetery plots, court judgments, and women's property. The materials range from 1855 to 1964, covering the time from when Nevada was part of Utah Territory, then became the Territory of Nevada, and later became a state.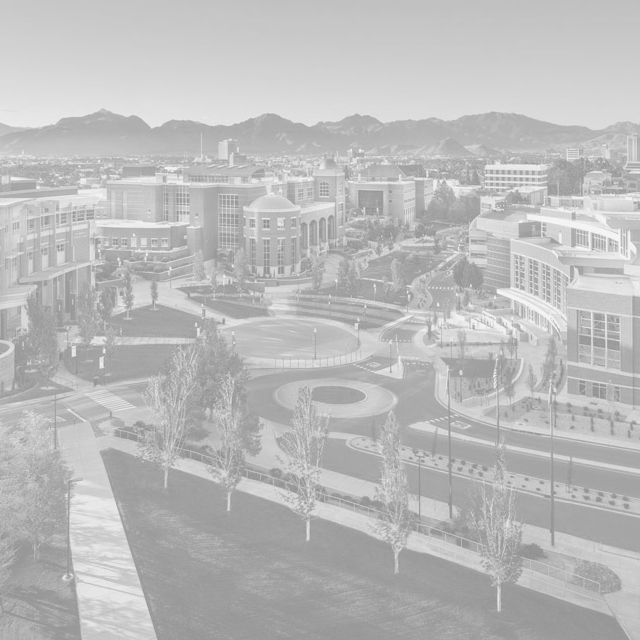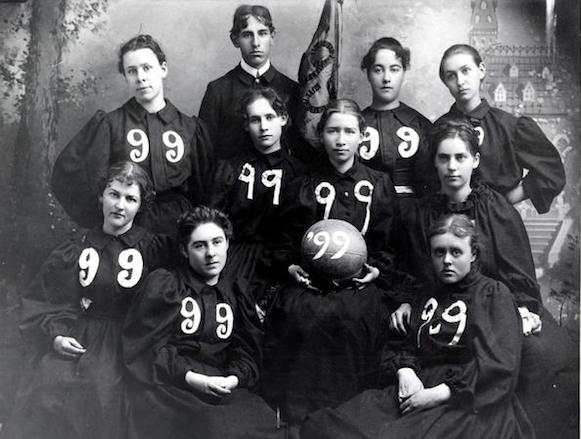 Wolf Pack Athletics
Photographs of the University of Nevada, Reno's athletes dating from 1889 to 2014.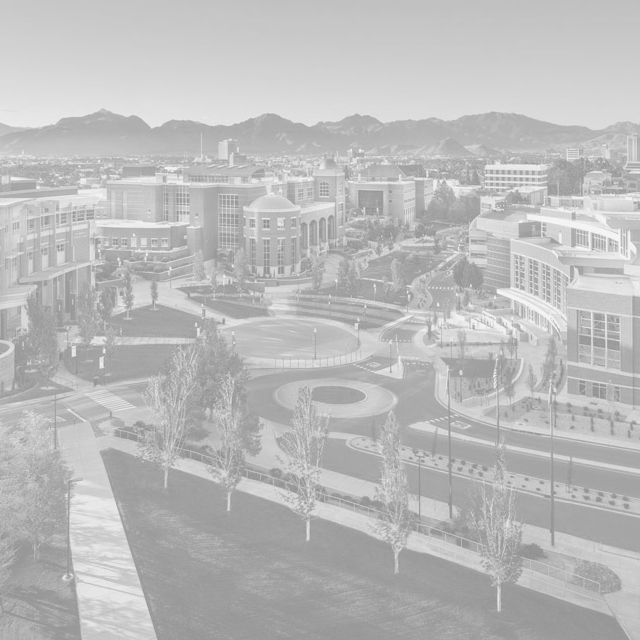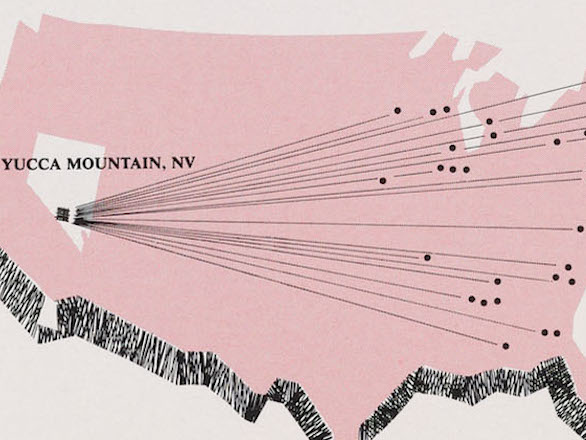 Yucca Mountain
The collection includes U.S. Government issued reports and contractor work related to the Yucca Mountain nuclear waste repository.