Library Instruction for Core Writing
We look forward to working with you to introduce your students to the library and improve their information literacy skills.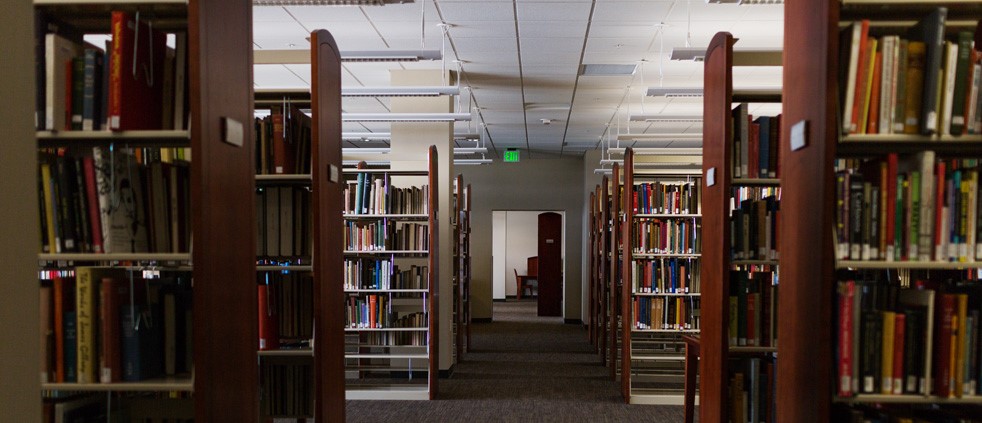 Library Instruction During COVID
In light of the COVID-19 pandemic, we will not be scheduling Core Writing classes in the library computer labs. However, we will still provide information literacy instruction for Core Writing.
Library Instruction for ENG 102 or equivalent
We will provide synchronous, online instruction. To request a library instruction session for your ENG 102 class, please complete the ENG 102 Library Instruction Request Form.
Library Support for Core Writing
All Core Writing instructors can embed library instruction modules in their courses on WebCampus. Modules created specifically for Core Writing include:
Introduction to Library Concepts
Using OneSearch
Introduction to the Knowledge Center
Getting Started with Library Research
Multimodal Projects
General Guidelines
As always, make your request early and introduce the library early in the research process, after students have received their assignment and identified research topics.