Steps for Protecting the Pack in the Libraries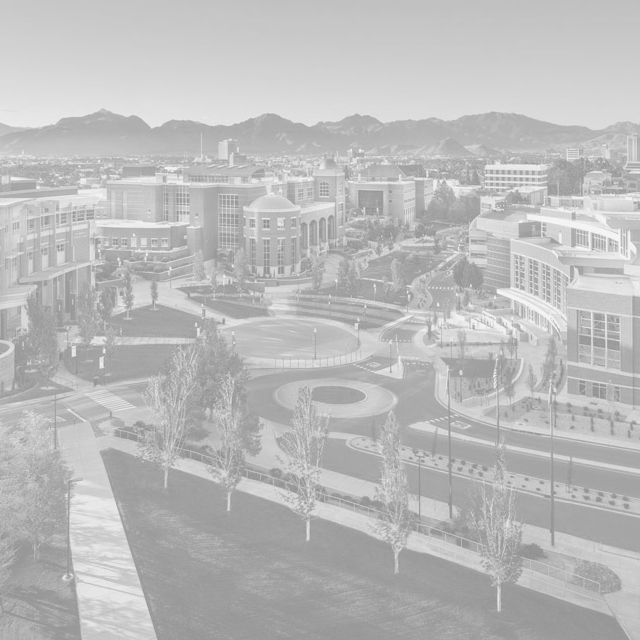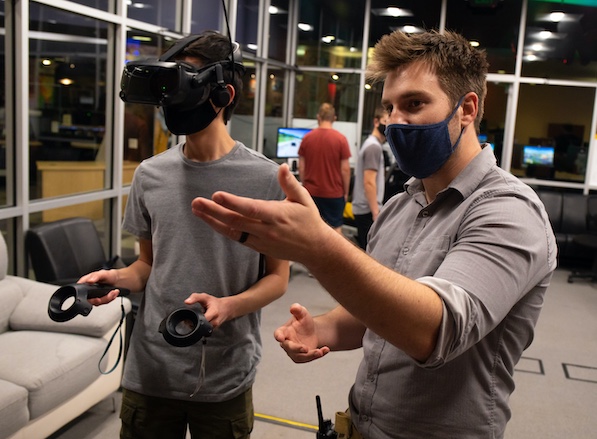 Wear your face masks
Regardless of vaccination status, all students, employees, and members of the public must wear masks indoors.
Keep your face covering on at all times, even if you are studying alone. None of our public spaces, including group study rooms, are private. Help us keep every member of the pack who uses our spaces safe by following this rule, regardless of your vaccination status.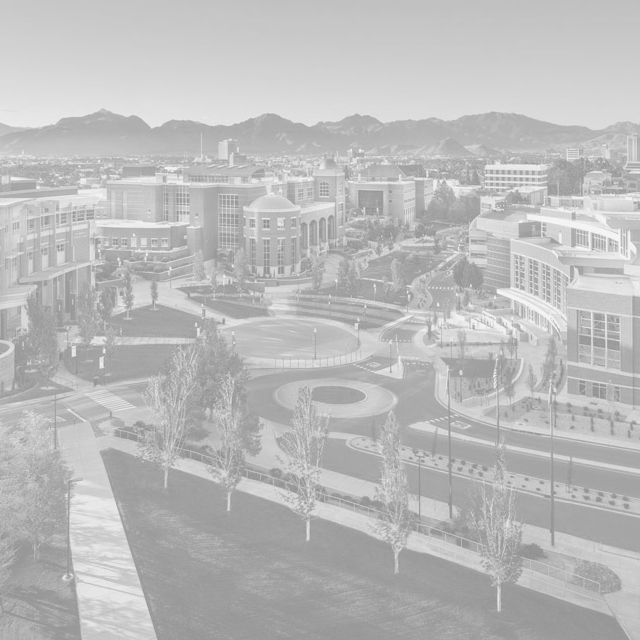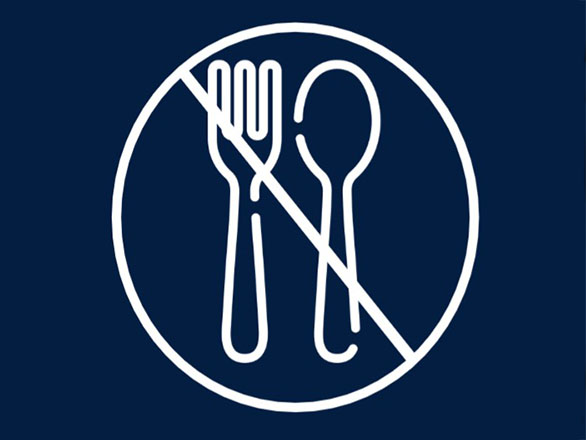 Eat in designated areas
We know you cannot keep your face masks on when enjoying food, so the Libraries have designated specific areas for eating. If you plan to enjoy your meal or snack while visiting the Mathewson-IGT Knowledge Center you will need to do so in the 1st floor breezeway near the @One, 2nd floor breezeway near the Atrium entrance to the Knowledge Center, or 2nd floor Rotunda of the Knowledge Center located directly across from Bytes Café.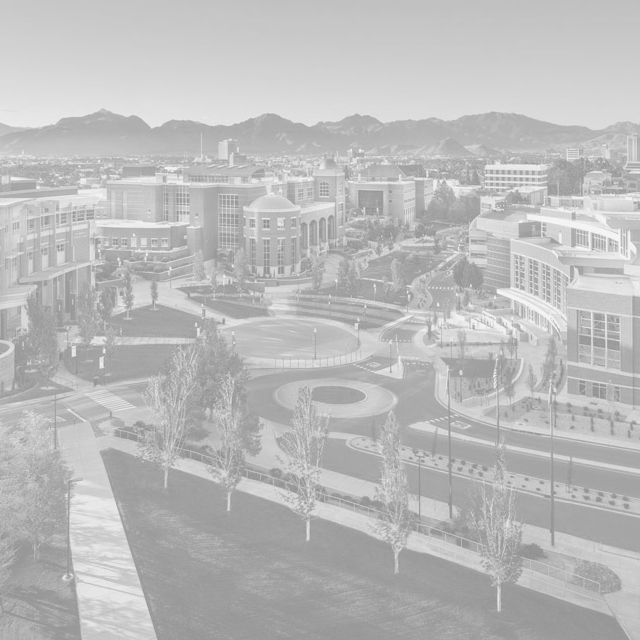 Ask us questions
Our team is here to help you keep up with the latest building policies. So if you have questions, please let us know, we are here to help!
You can talk to any of our team members at service desks. You can also call our Circulation Desk at (775) 682-5625