What to expect coming into the building
The University has installed plexiglass barriers, and social distancing markers to help protect both visitors and staff. All visitors are required to wear face coverings over their nose and mouth while in the buildings. Computers are available, but fewer than usual due to distancing. Seating throughout the building has been altered to promote safety.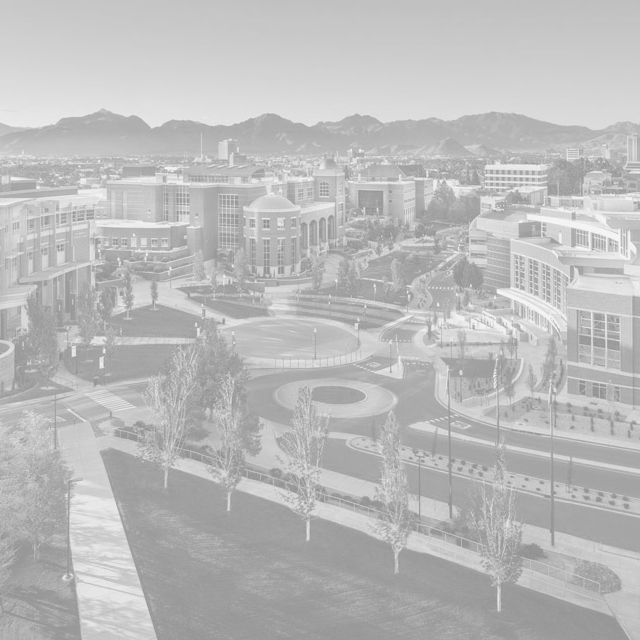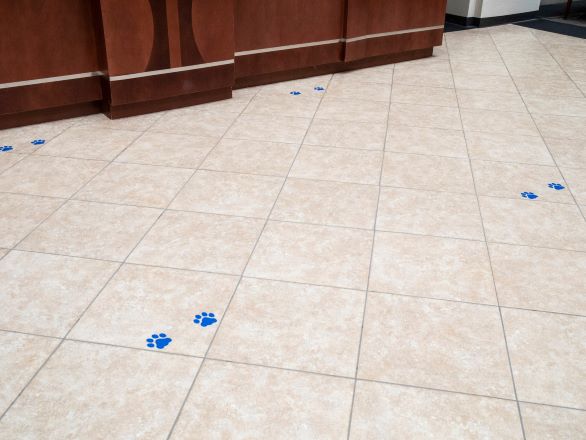 Social Distancing
Social distancing of at least six feet is required at all times. Floors at service points have been marked to indicate safe distances.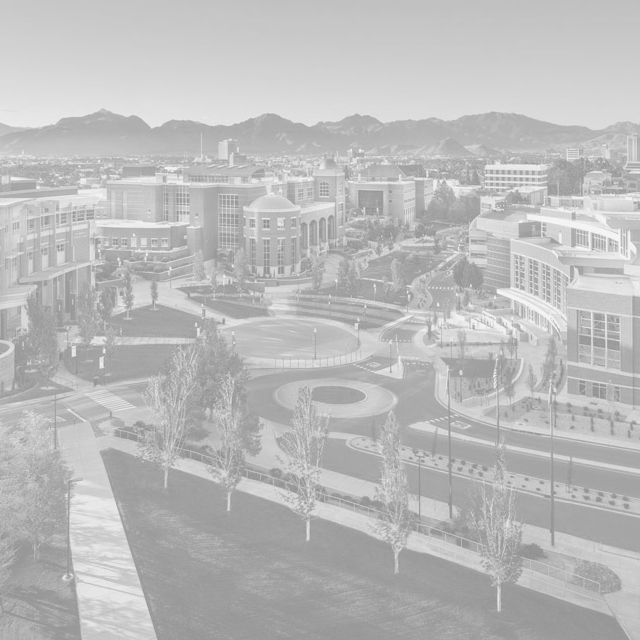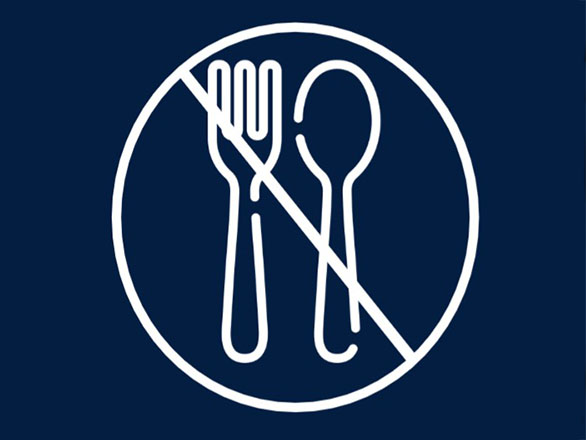 No Eating and Drinking
Please enjoy your food and drink either outside the building or in designated areas.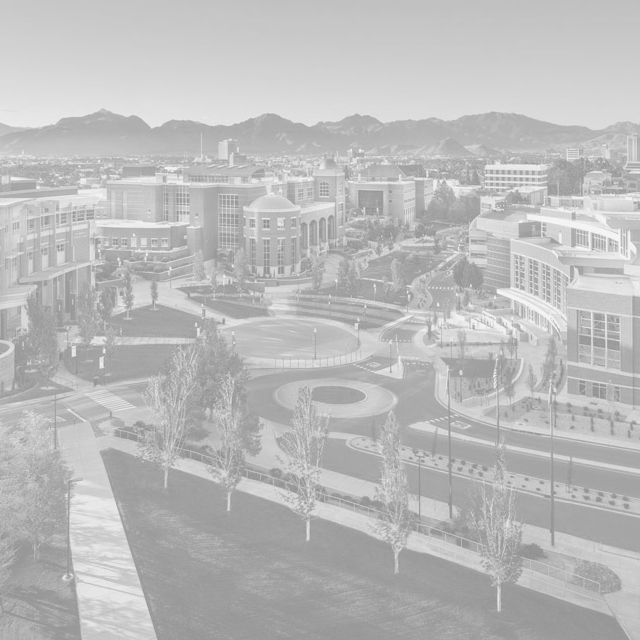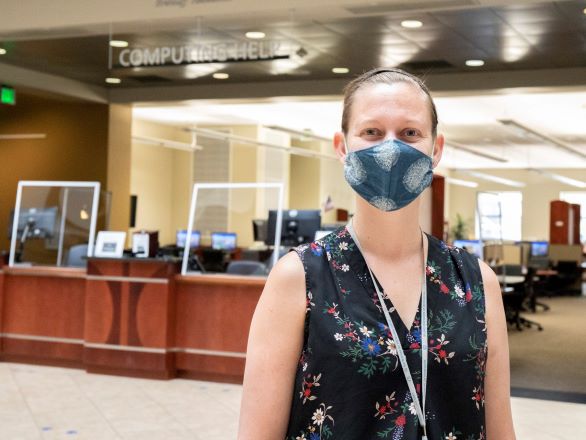 Face Coverings
Visitors and staff must all wear face coverings while in the Libraries. Virtual services remain available.