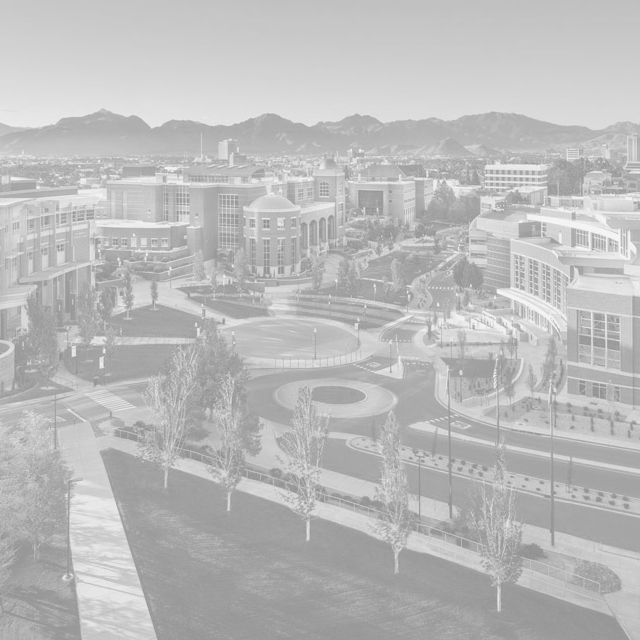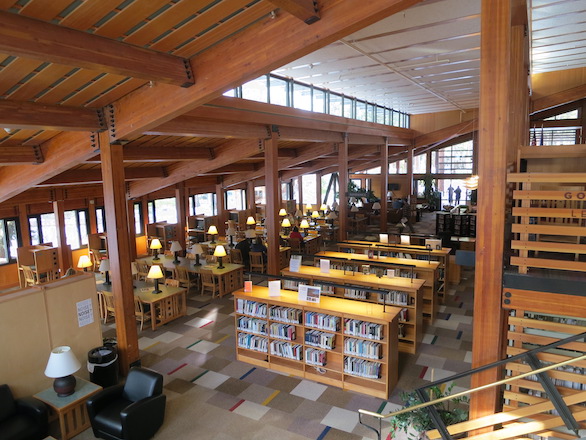 Searching our collections
The Prim Library team is merging records of the former Sierra Nevada University library collection into the main University Libraries discovery system. Until this process is complete, please search separately for items from the General Collection or Poetry Center. The search box on each collection page will help you filter items by keyword.
Our friendly team is available to help you identify and access the Prim Library collections. We can also help University users access circulating items from throughout the University Libraries.