Advancing learning success with your help
We share your passion for libraries
Sustaining libraries that flourish in an ever-changing world requires the collective commitment of engaged individuals. We extend our heartfelt thanks to all of you who value the University Libraries and the work being done on behalf of the next generation of leaders. Your gifts are vital to our continued efforts to serve.
Innovation
The University Libraries support intellectual innovation through scholarly resources and creative, collaborative learning spaces. We also offer cutting edge technology and world class service to students, faculty, and community members.
Inquiry
The University Libraries nurture the production of knowledge through inquiry while fostering excellence in learning, teaching and research for students and faculty.
Preserving history
The University Libraries embraces developing technologies while simultaneously honoring the past. Through the use of digitization and archival protocols, the Libraries is committed to preserving valuable historical images, records and documents that tell the story of our region's past.
Where your gift hits the ground
Donor support impacts the work we do and the services we provide on a daily basis. From providing student internship opportunities to subsidizing critical technology, philanthropy plays a key role in making sure the University Libraries has the resources it needs to support our students, faculty and community.
Nevada Writers Hall of Fame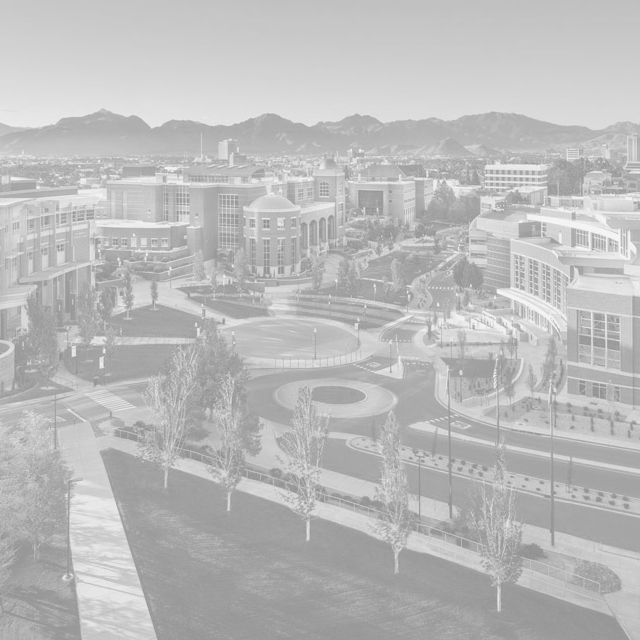 Reno Gazette-Journal Negative project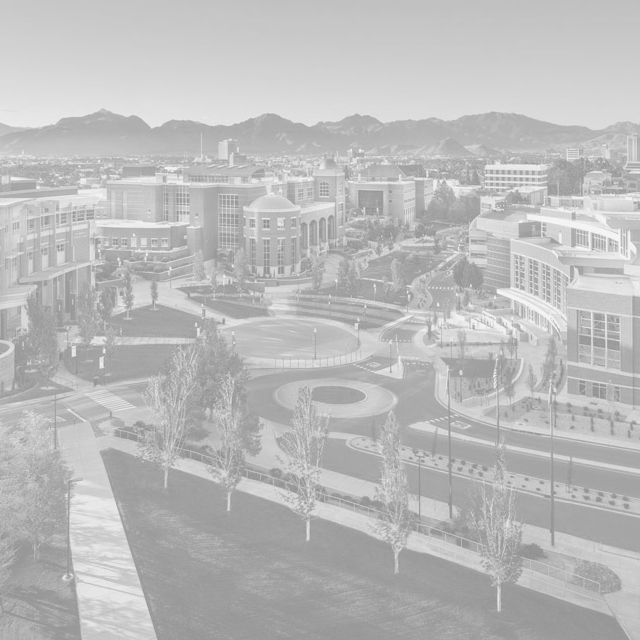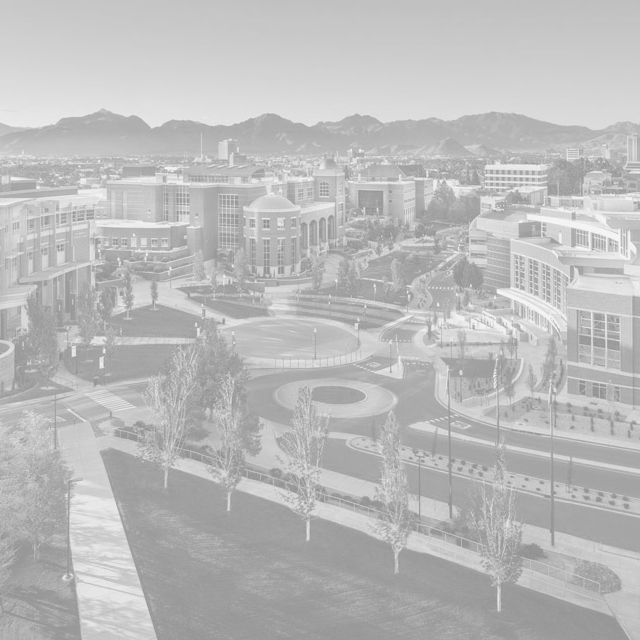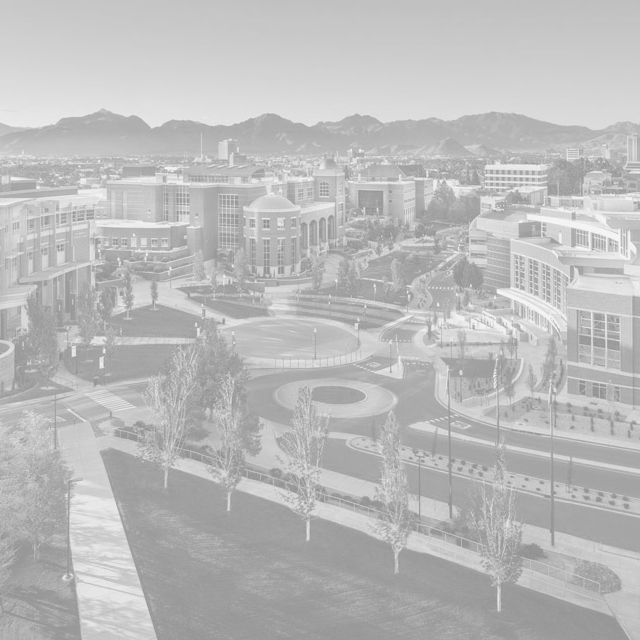 Get involved
The University Libraries is the heart of our campus, providing support to students, faculty, researchers and community members. Our staff -- from the expert subject liaison librarians, the @One tech crew, the digital services lab team, the Special Collections archivists and every position in-between -- is dedicated to supporting learning success. To ensure our next generation of innovators and leaders is well equipped for the future, the University Libraries provides an expansive array of resources, from anatomical models to cutting edge technology and of course, journals and books. Our librarians assist students and researchers while assisting faculty to improve learning outcomes.
Your gift can be directed to support any of these areas or any of our on-going special projects. Making a gift to the University Libraries makes a positive and concrete impact on learning. We would love to talk to you about some of our current projects and learn more about what libraries mean to you.
Let us know how you'd like to help
Meet our advancement team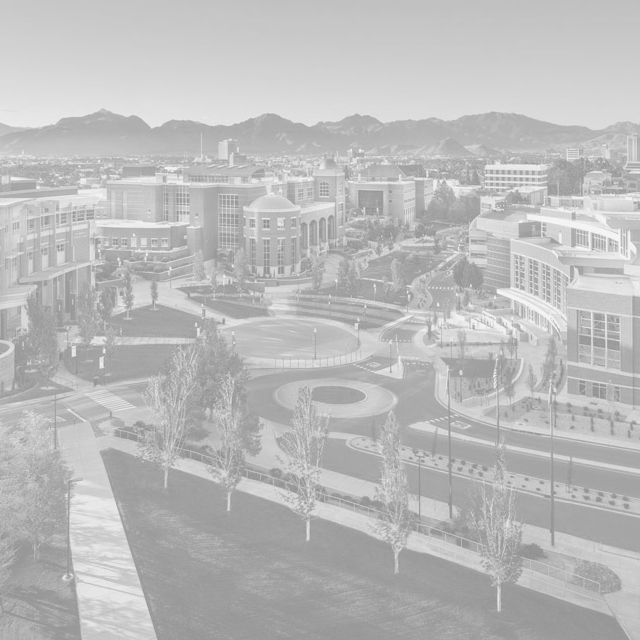 Catherine Cardwell
Dean, University Libraries
2579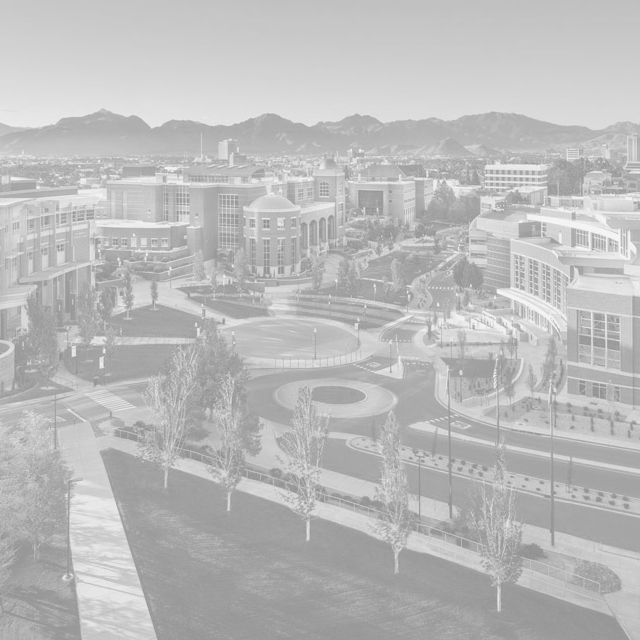 Robin Monteith Schimandle
2579