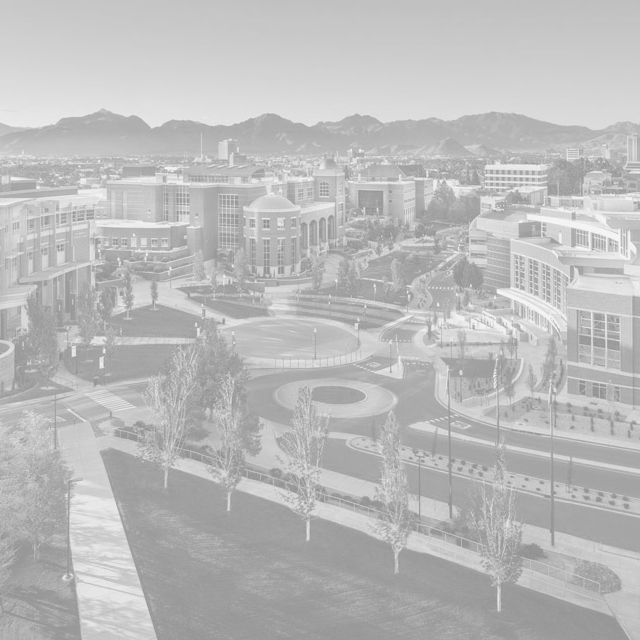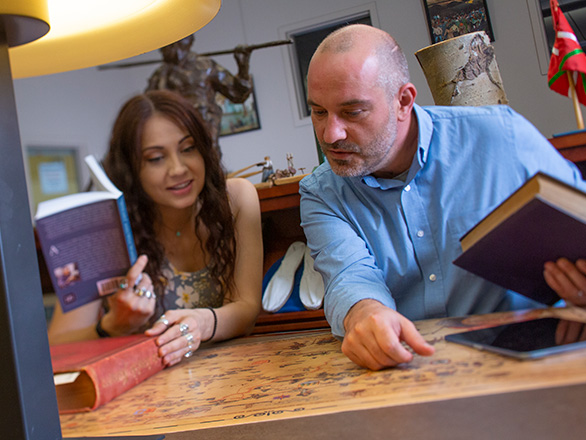 Ways to get research help
Contact the librarian in your subject area. You can make an appointment with your subject librarian for research help. Click on the librarian's name to schedule a consultation either in person or through Zoom.
Drop by the Access Services Desk in the Knowledge Center Monday-Friday, 9:00-5:00.
Phone us at (775) 682-5617.