University Libraries
Library News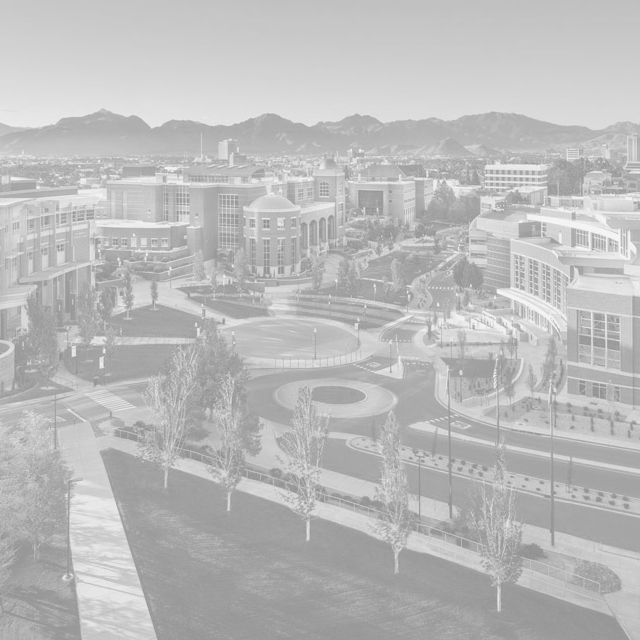 John Schleicher is the University Libraries' Community and University Archivist
The Community and University Archivist is a member of the Special Collections and University Archives Department within the University Libraries serving a vital role in assisting the University to foster its unique identity and sense of place, and document its significance to Nevada, the region and the world.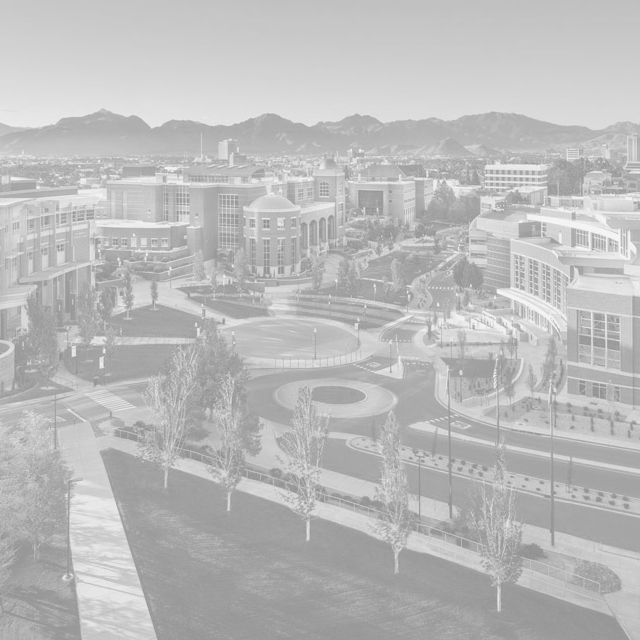 Linda Kopecky joins the University Libraries as Associate Dean
Kopecky to ensure Libraries is highly engaged in meeting teaching, research needs of Carnegie R1 university; support the Libraries' Equity, Diversity and Inclusion (EDI) committee; and provide leadership for the Libraries' learning-centered service model encouraging student engagement, experiential learning and knowledge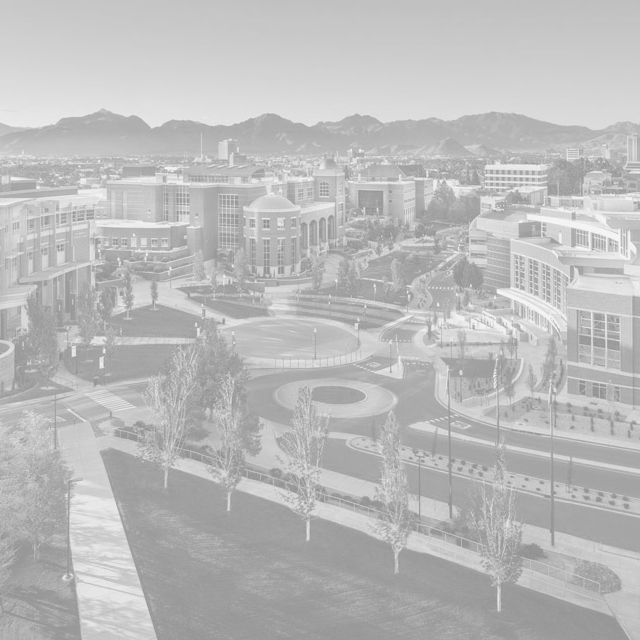 Coronavirus Research Now Open Access
Publishers and funders, including Springer Nature, agree to make coronavirus research openly available.
Finding our Buildings
The University Libraries are more than you think. We have three featured buildings for access to specialized resources and studies.
Find Directions
Support the Libraries
Sustaining libraries that flourish in an ever-changing world requires the collective commitment of engaged individuals. We extend our heartfelt thanks to all of you who value the University Libraries and the work being done on behalf of the next generation of leaders. Your gifts are vital to our continued efforts to serve.