University Libraries
University Libraries
Thursday's Hours
Giving Day 2023
For 24 hours, alumni, students, parents, community friends, faculty and staff will unite to make a difference campuswide. Show your support by donating any amount to the area that holds greatest meaning for you.
Donate now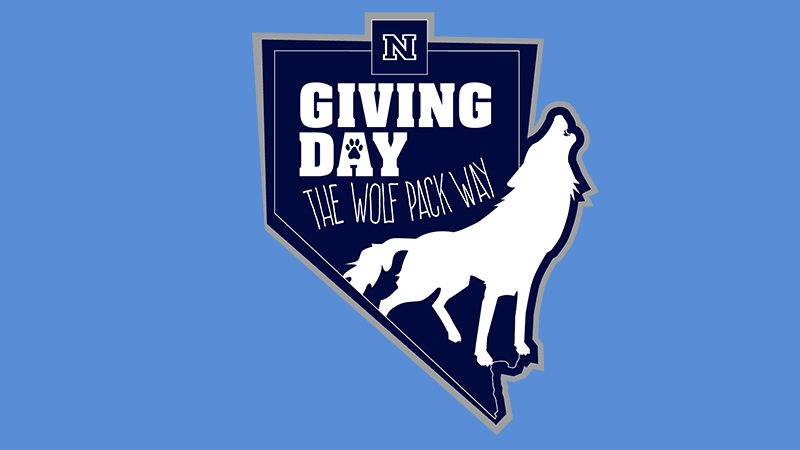 Learn more about our endowments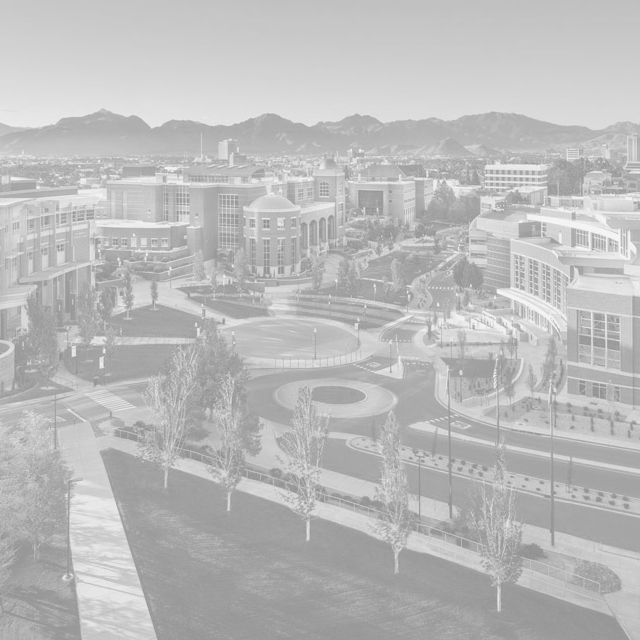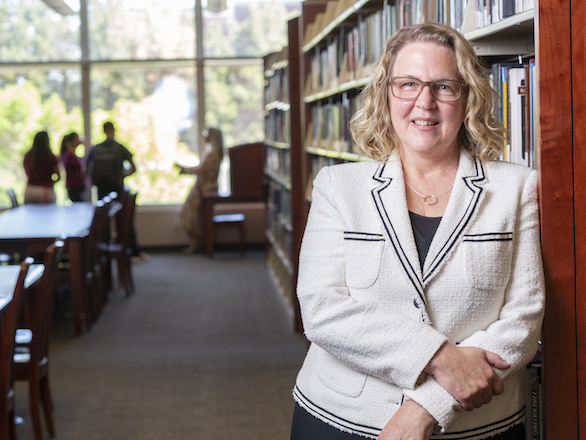 2022 Best of the Best
In 2022, thanks to the excellent work and expertise of our faculty and staff, the University Libraries had a busy and productive year fulfilling our mission while positioning ourselves to do our part in advancing the University's 2023-2027 strategic plan, Wolf Pack Rising, which lays an ambitious course for our collective future.
Your successful semester starts here!
Library news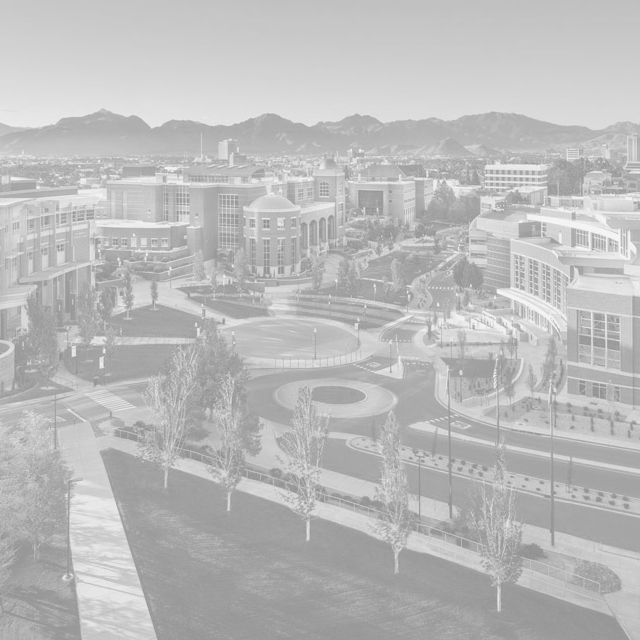 Basque Library, Center for Basque Studies celebrate career, writing of Robert Laxalt
Two-day conference March 9 – 10 to feature local, regional, international scholars along with Basque music, dancing and improvisational poetry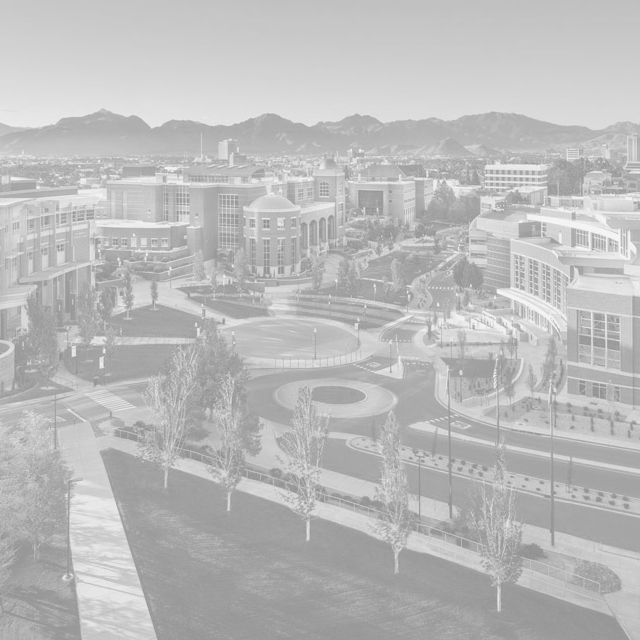 Talks@Tahoe: Legacy of James E. Church's snow science research preserved
Historical data digitized, preserved and made accessible to serve needs of research communities, public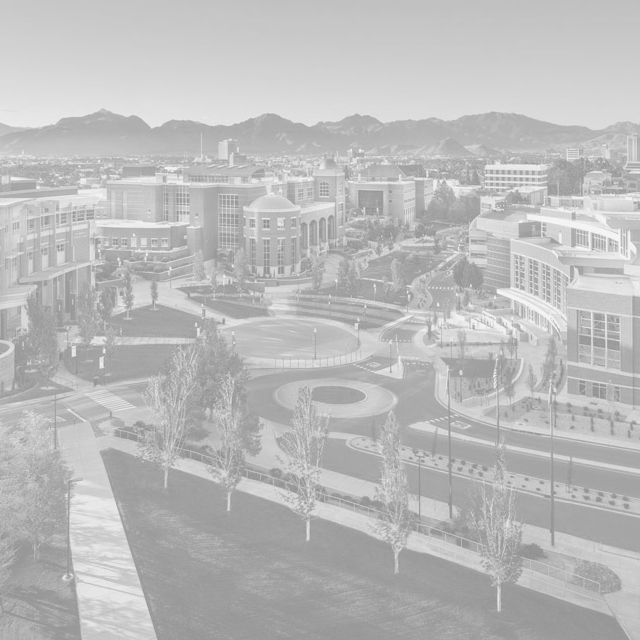 University Libraries to host VR|AR Meet-Up Friday, Oct. 21, 3 p.m.
The Meet-Up is a convening of faculty, students, tech-lovers from eight different University departments presenting on research involving VR and/or AR technology
Find our locations
The University Libraries are more than you think! Come discover the locations where you can access the specialized services and resources to help with your work.
Get Directions