University Libraries
University Libraries
Friday's Hours
Your successful semester starts here!
A key part of our Pack
Saying thank you and congratulations to each of our graduating student assistants
Library news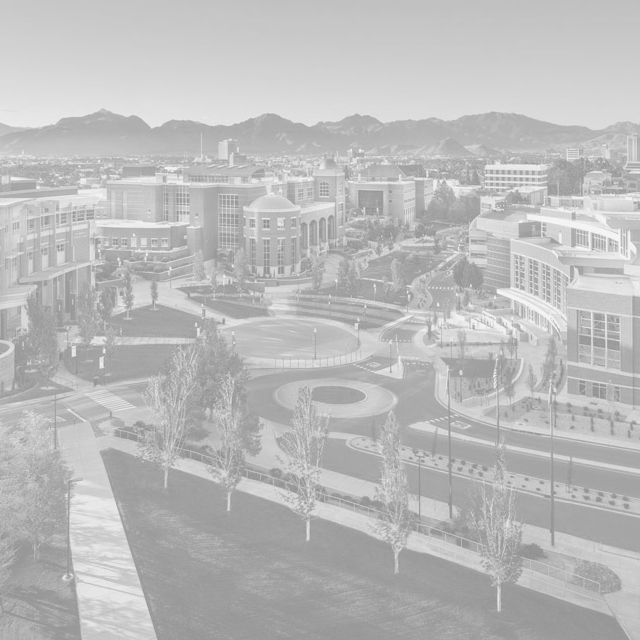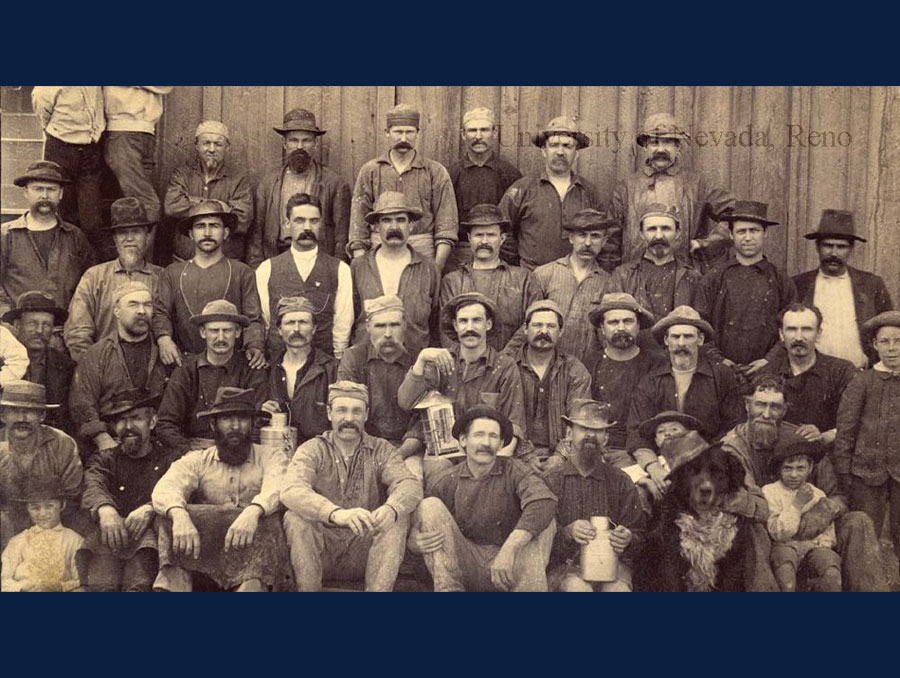 Who is that doggie in the photo? A personal exploration
What can historical photos tell us? Manuscripts and Archives Librarian Jacquelyn Sundstrand's answer involves a hat-wearing dog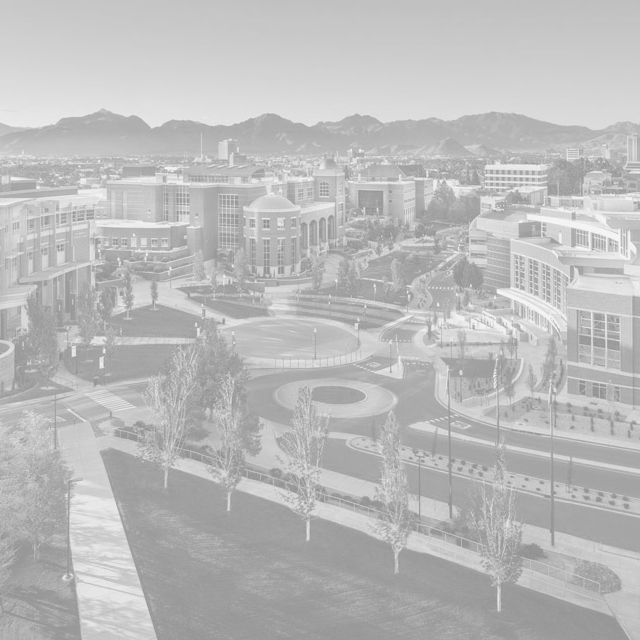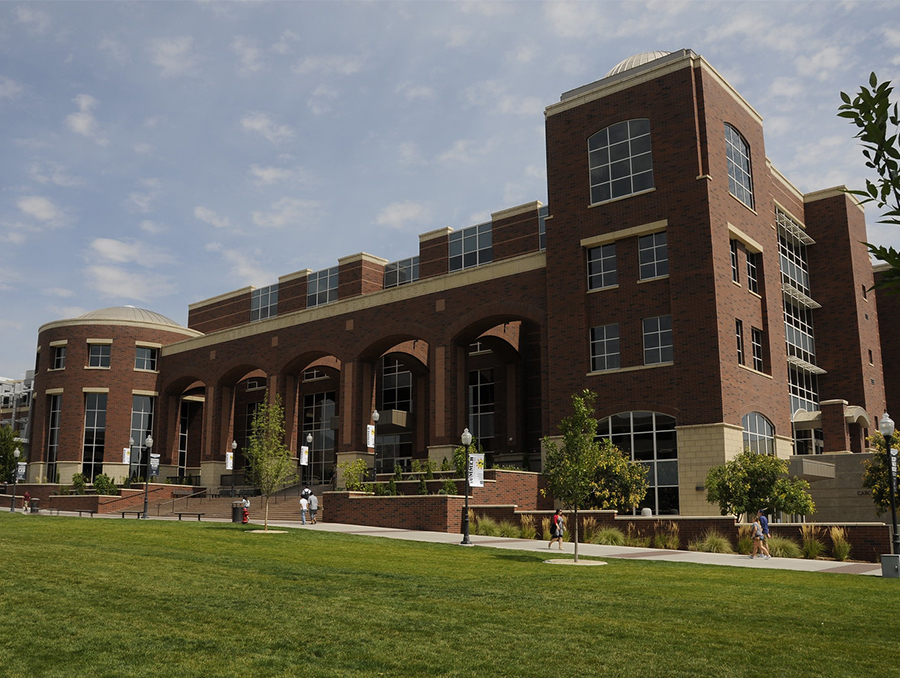 Examining why digitization and born-digital materials are a challenge in archives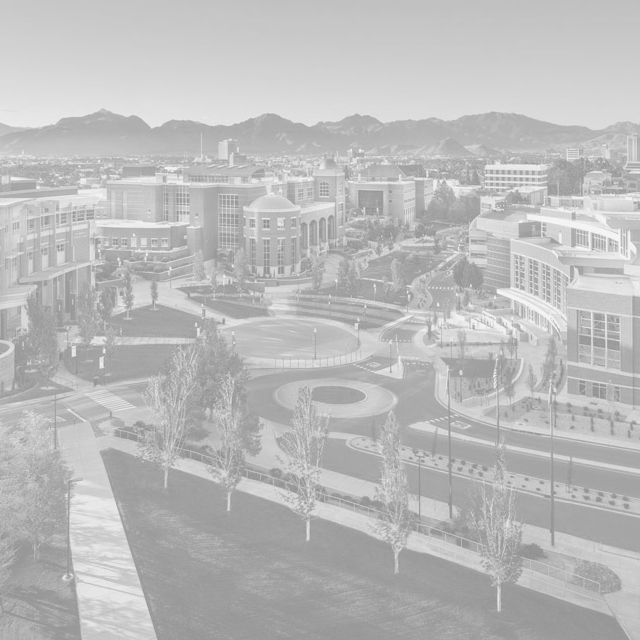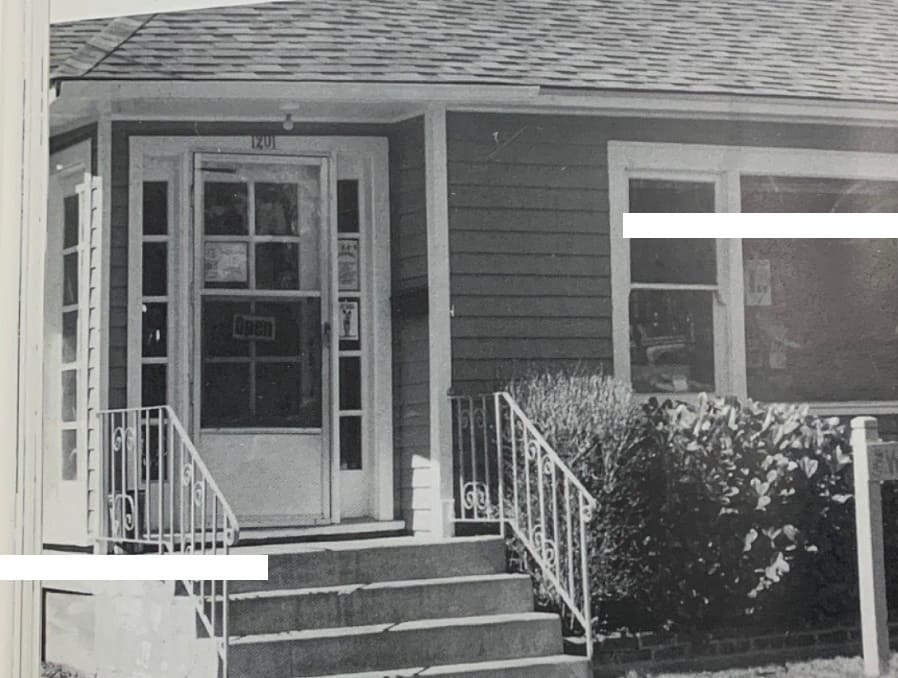 University Women's Resource Center: a history of support, closure and failed reinstatement
Indigo Hinojos' bachelor's thesis exhibit on the WRC's history will be April 5 at 11 a.m. in the Joe Crowley Student Union, room 402
Library events
There are currently no events
Protect the Pack
Learn more about how you can protect the pack while visiting the Knowledge Center.
Find our locations
The University Libraries are more than you think! Come discover the locations where you can access the specialized services and resources to help with your work.
Get Directions
Support the Libraries
Sustaining libraries that flourish in an ever-changing world requires the collective commitment of engaged individuals. We extend our heartfelt thanks to all of you who value the University Libraries and the work being done on behalf of the next generation of leaders. Your gifts are vital to our continued efforts to serve.