University Libraries
Mathewson-IGT Knowledge Center
OneSearch
Link to additional OneSearch resources
Databases
Link to additional database resources
Journals
Link to additional journal resources
Sunday's Hours
Support for Research, Instruction, and Learning
Library News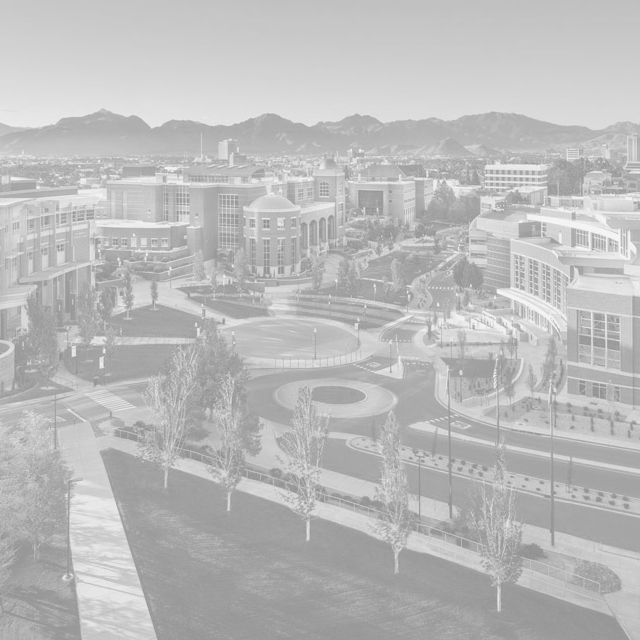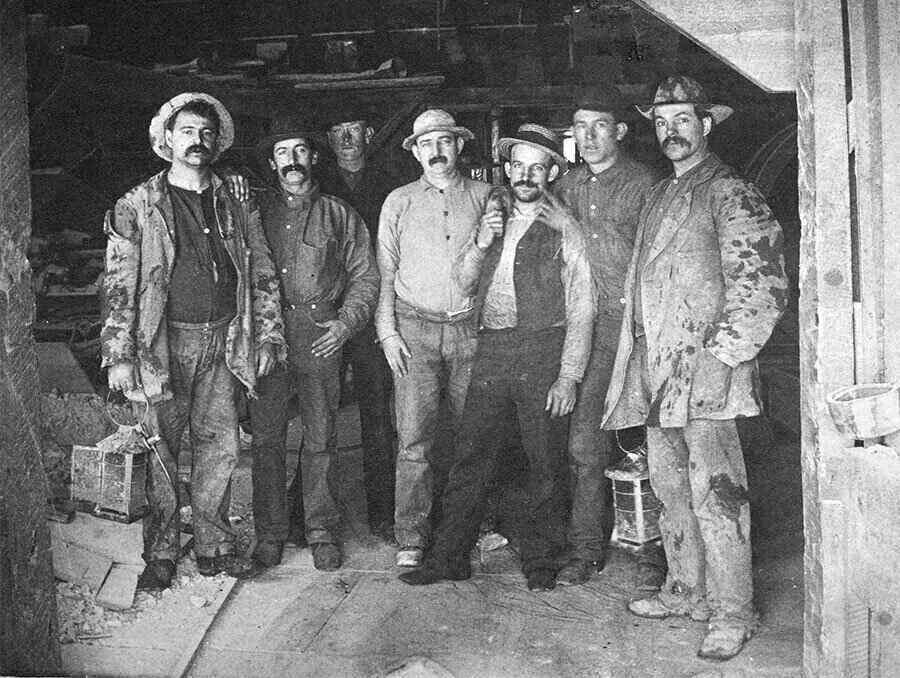 New University Libraries exhibit available for viewing in-person, online
"Nuggets: Short Stories About Nevada Mining" features narratives from robust collection of mining materials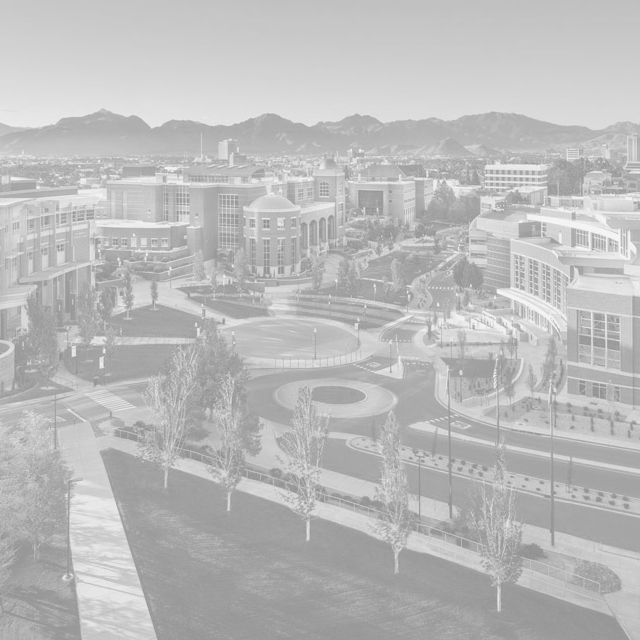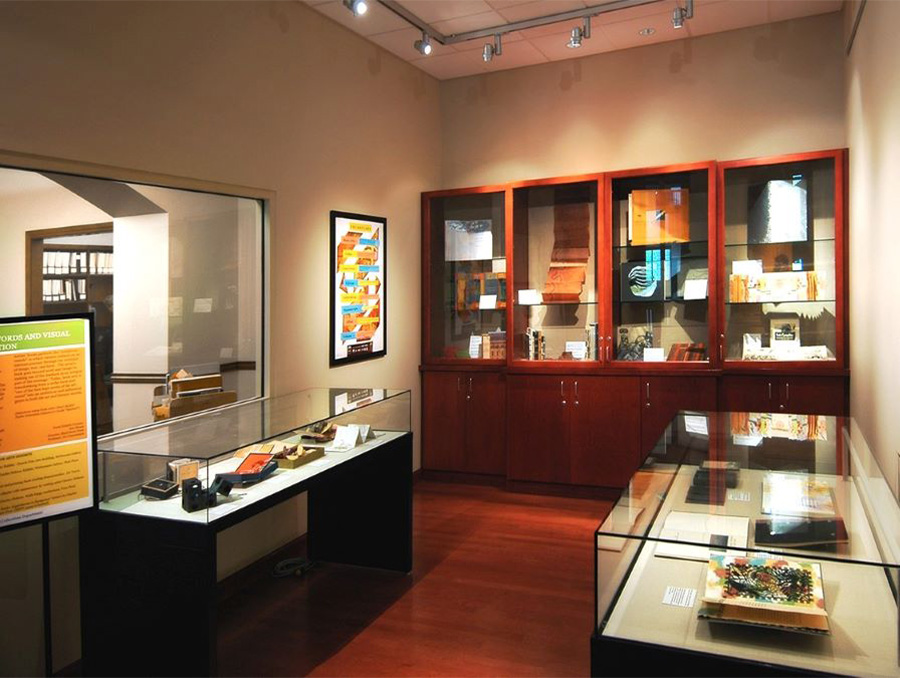 Painstaking Processing in the Archives
Preserving Nevada's History of Environmental Activism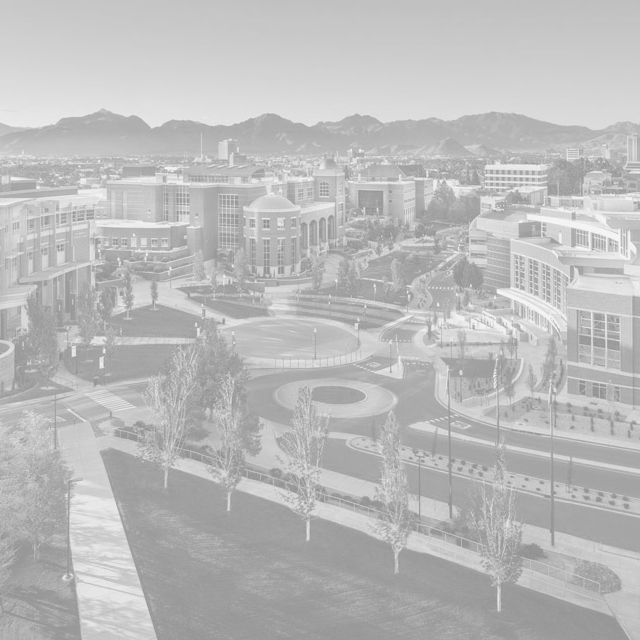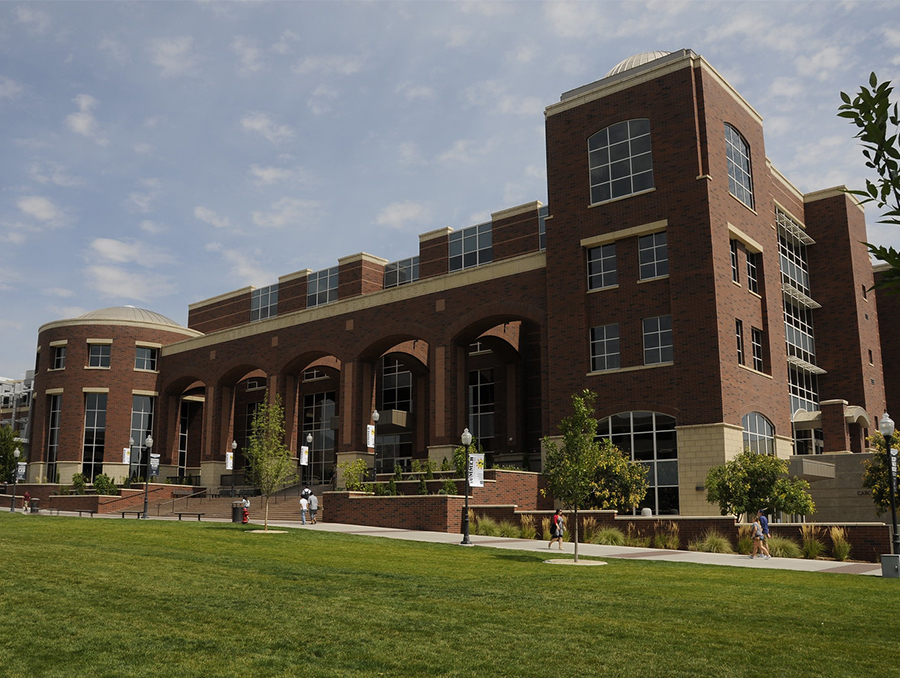 Publish Open Access for Free with Cambridge Journals
University Libraries partner with Cambridge University Publishing to provide free open access publishing to university members.
Finding Our Buildings
The University Libraries are more than you think. We have three featured buildings for access to specialized resources and studies.
Get Directions
Support the Libraries
Sustaining libraries that flourish in an ever-changing world requires the collective commitment of engaged individuals. We extend our heartfelt thanks to all of you who value the University Libraries and the work being done on behalf of the next generation of leaders. Your gifts are vital to our continued efforts to serve.