University Libraries
Mathewson-IGT Knowledge Center
Sunday's Hours
Support for Remote Instruction and Learning
Library News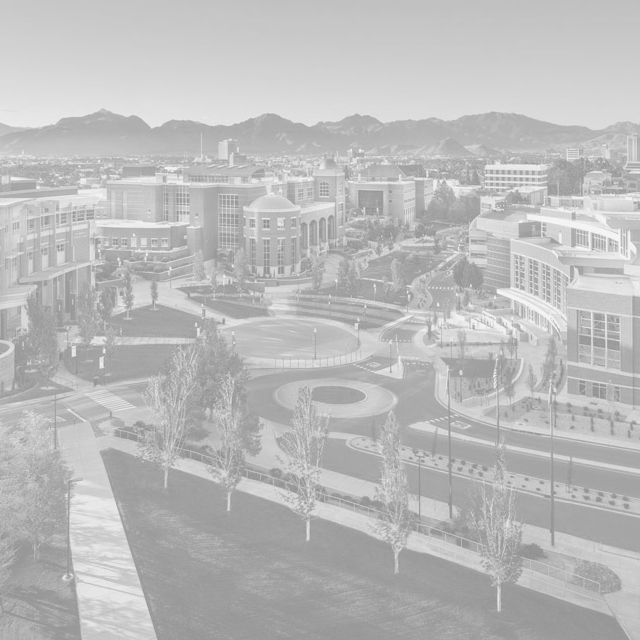 University Libraries, The Center partner to celebrate Black History Month
Virtual Trivia Night, Feb. 11, and virtual documentary film screening of "The Last Angel of History," Feb. 12. All students welcome to participate.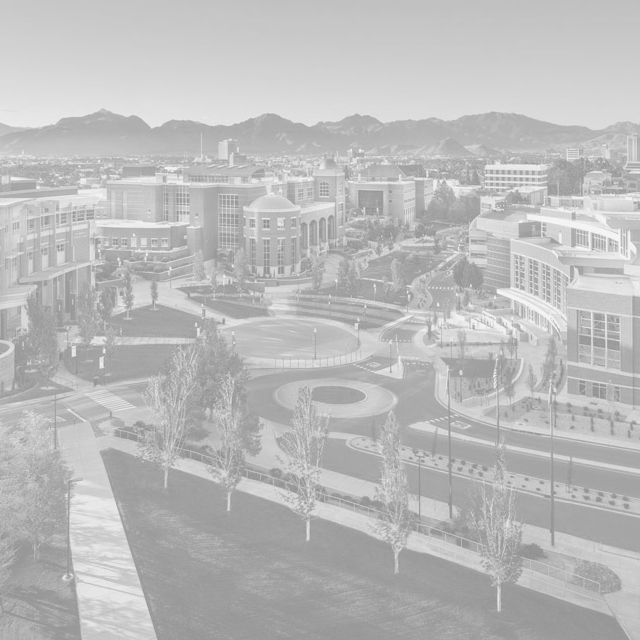 Two Sisters' Story Unforgotten
Western Shoshone Defense Project Featured in University Libraries New Mining Exhibit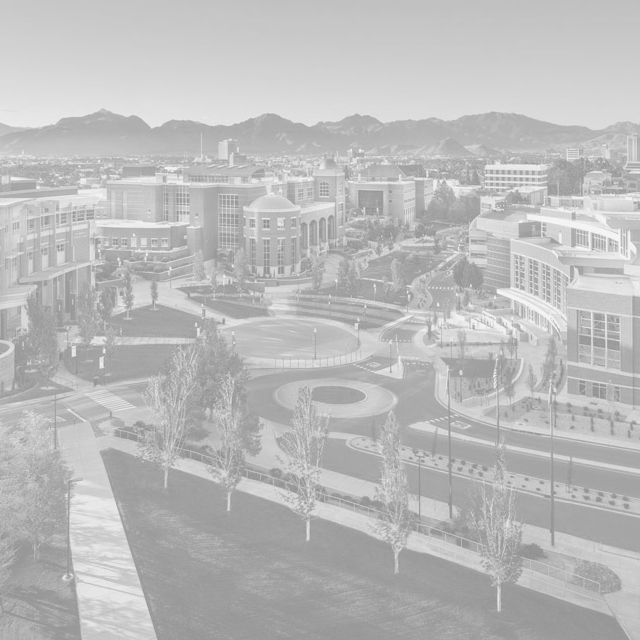 Captain Henry Sends His Love: Crowdsourcing the transcription of Henry & Nellie Mighels' Correspondence
The University Libraries Special Collections department highlights Library Lovers Month with unique, collaborative project
Finding Our Buildings
The University Libraries are more than you think. We have three featured buildings for access to specialized resources and studies.
Find Directions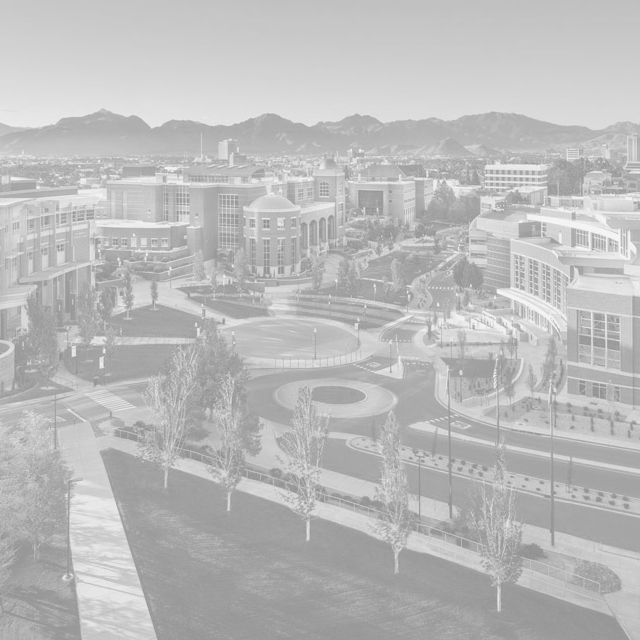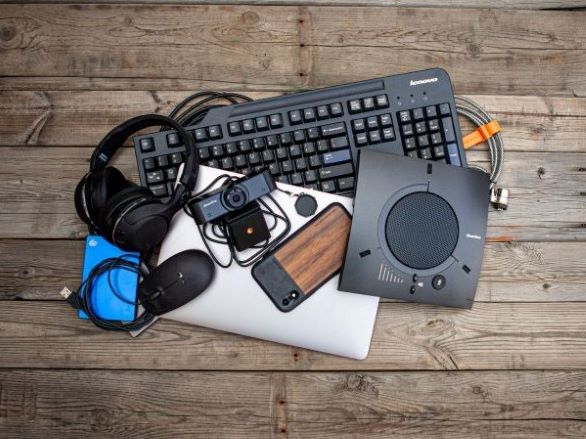 Primary Source
---
News from the University Libraries and Teaching & Learning Technologies
Primary Source is the in-house news outlet highlighting first-hand experiences, innovations, collaborations and more for the University Libraries and Teaching & Learning Technologies at the University of Nevada, Reno.
Support the Libraries
Sustaining libraries that flourish in an ever-changing world requires the collective commitment of engaged individuals. We extend our heartfelt thanks to all of you who value the University Libraries and the work being done on behalf of the next generation of leaders. Your gifts are vital to our continued efforts to serve.