University Libraries
Library News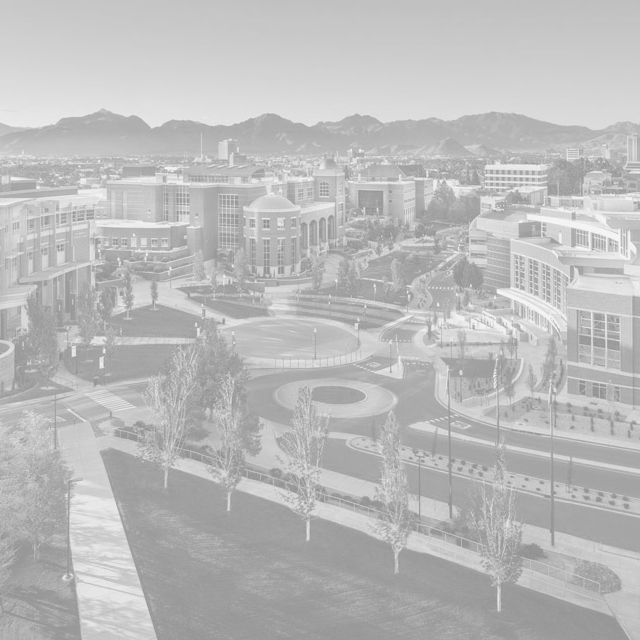 Library Resource Spotlight: LibKey Nomad
A Chrome extension tool that facilitates access to articles available through the University Libraries.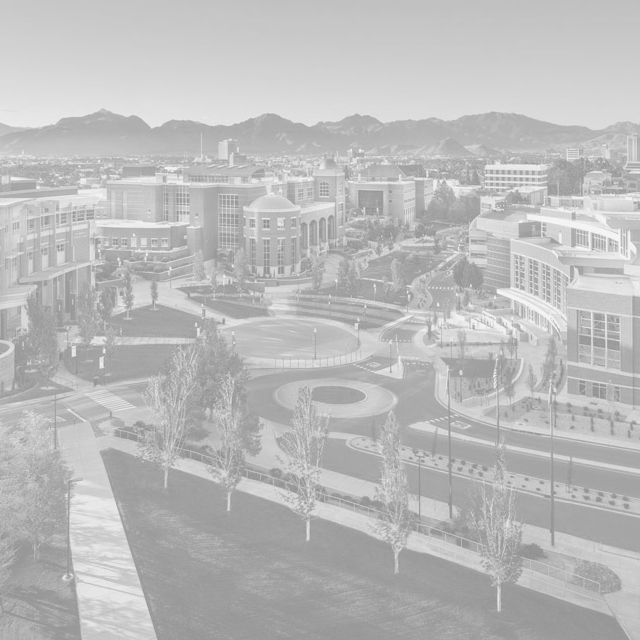 The University Libraries encourages students to plan ahead and study with us
To book a study room inside the Mathewson-IGT Knowledge Center visit library.unr.edu or call 775-682-5684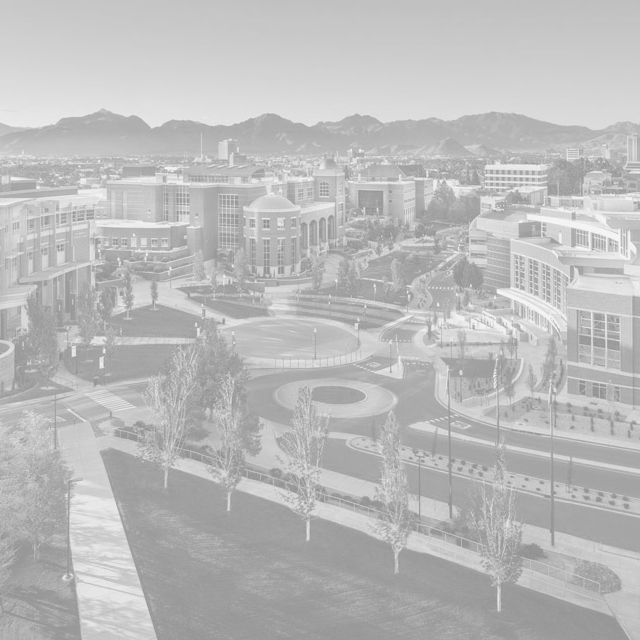 New Library Digital Collection: Washoe County Recorder Historical Records
Unique Nevada documents added to the Libraries' Digital Archive.
Upcoming Events in the Knowledge Center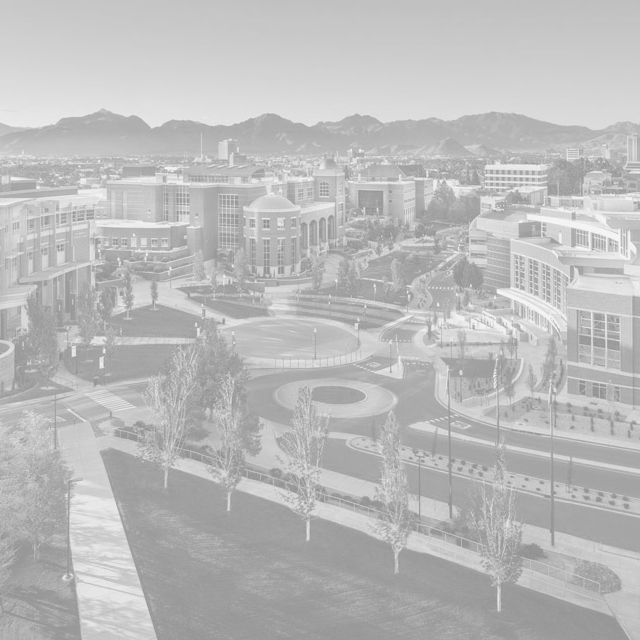 Finding our Buildings
The university libraries are more than you think. We have three featured buildings for access to specialized resources and studies.
Find Directions
Support the Libraries
Sustaining libraries that flourish in an ever-changing world requires the collective commitment of engaged individuals. We extend our heartfelt thanks to all of you who value the University Libraries and the work being done on behalf of the next generation of leaders. Your gifts are vital to our continued efforts to serve.