University Libraries
Library News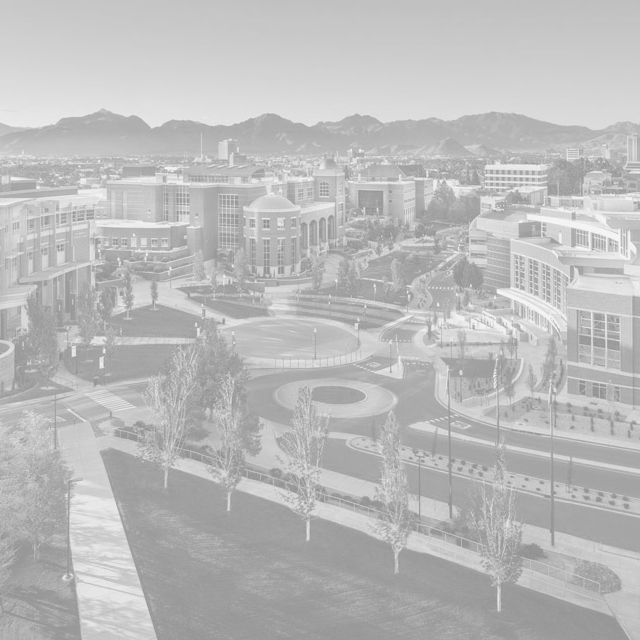 New Library Digital Collection: Washoe County Recorder Historical Records
Unique Nevada documents added to the Libraries' Digital Archive.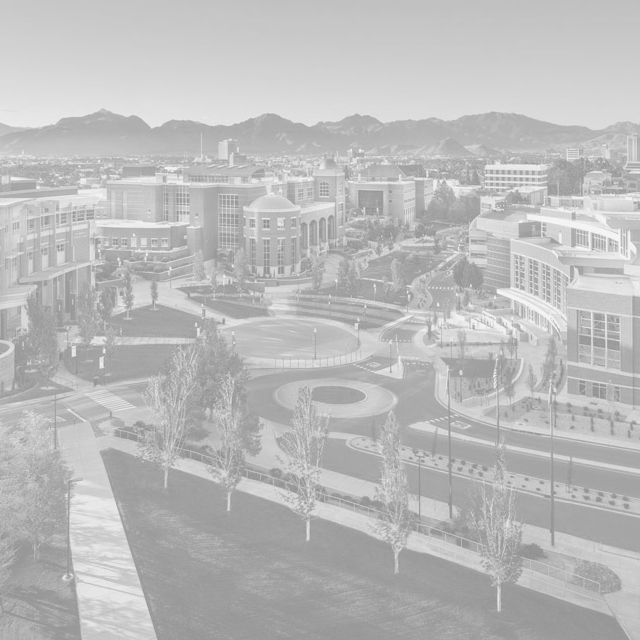 Academic units incorporating virtual reality, augmented reality into research projects
Experience VR like never before at the Libraries annual VR|AR Meet-Up Nov. 1, 3-5 p.m. Faculty will present research projects that incorporate VR or AR technology in their work.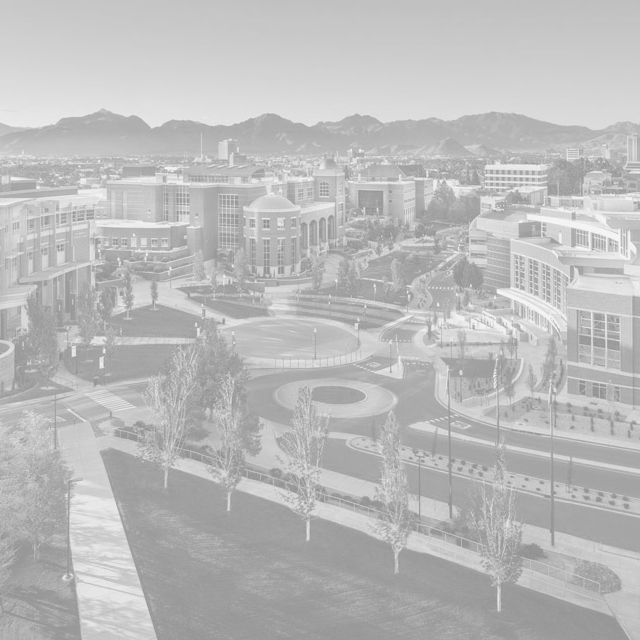 DeLaMare Science and Engineering Library and QSU partner to make laser-carved pumpkins
3D printers, 3D scanners, hand tools, soldering supplies, a sewing machine, laser cutters all available to university students, faculty, staff, and community members
Upcoming Events in the Knowledge Center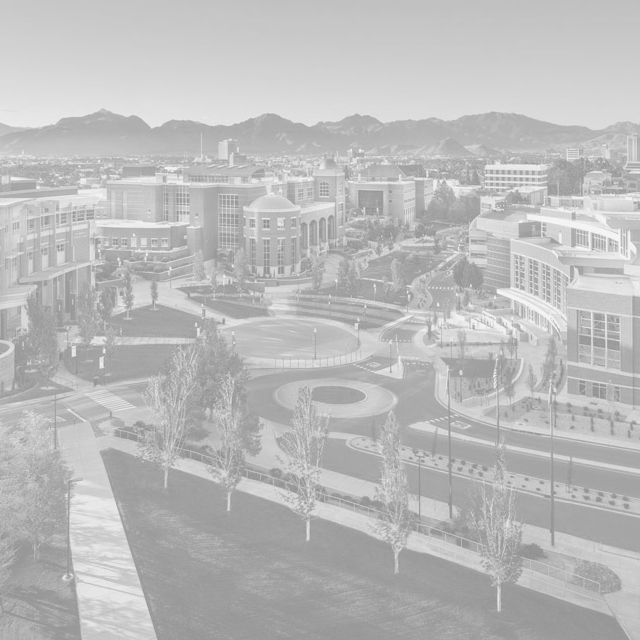 Finding our Buildings
The university libraries are more than you think. We have three featured buildings for access to specialized resources and studies.
Find Directions
Support the Libraries
Sustaining libraries that flourish in an ever-changing world requires the collective commitment of engaged individuals. We extend our heartfelt thanks to all of you who value the University Libraries and the work being done on behalf of the next generation of leaders. Your gifts are vital to our continued efforts to serve.