Savitt Medical Library
Savitt Medical Library
Saturday's Hours
Resources, Services & More
Outreach
Resources for community and rural providers, patients, and Project ECHO Nevada
Scholarly Communication
Resources to support your scholarly communication process, including measuring impact, identifying appropriate publishing venues and understanding your rights as an author.
School of Medicine Community Faculty
Access to resources including our online journal collection, reference assistance, online searching, interlibrary loan services, and instruction.
Savitt Medical Library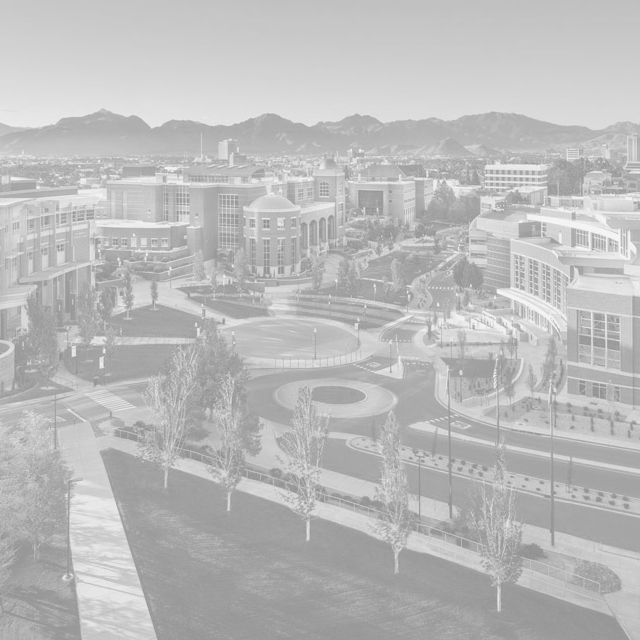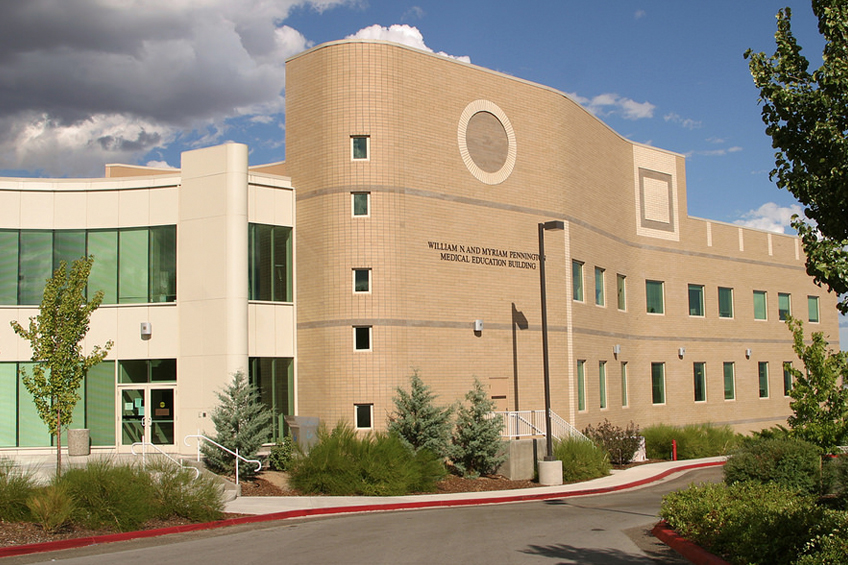 Savitt Medical Library
The Savitt Medical Library is the academic medical library for the University of Nevada, Reno School of Medicine. Since 1978, Savitt Medical Library has been providing support for future medical and nursing students, the School of Medicine Community faculty, outreach, and patient resources.
Savitt @ Renown
The Savitt Medical Library has a branch library at Renown Medical Center which offers online resource access to all patrons at Renown.
History of Medicine Museum
The History of Medicine Museum brings together the historical collections of the Savitt Medical Library and the outstanding scholars, broad knowledge and continuing discovery at the School of Medicine.