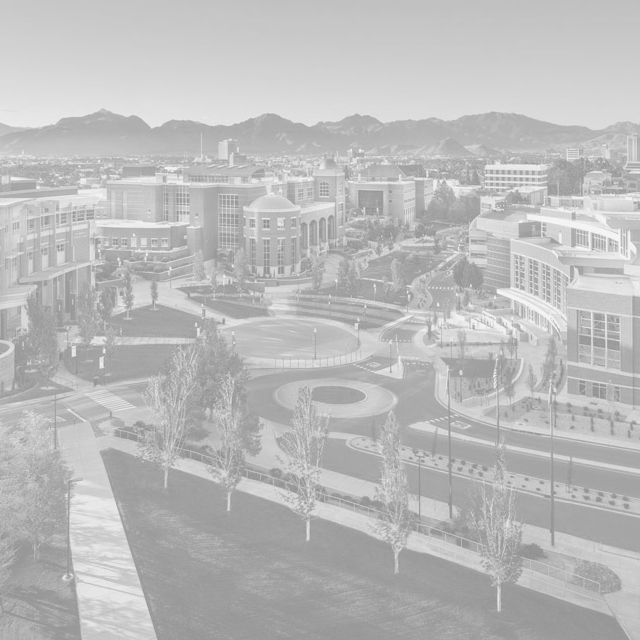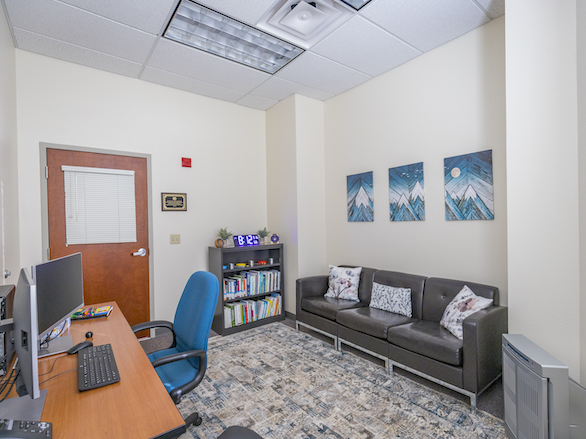 Wellness room
This comfortable space includes a sofa, recliner, computer, phone, stress relief gadgets, a sound machine, an air filtration machine, and a collection of wellness books.
Scholarly communication
Support for your scholarly communication process including measuring impact, finding the right publishing venues and learning your rights as an author.
UNR Med community faculty
Access to resources including our online journal collection, reference assistance, online searching, interlibrary loan services, and instruction.