Contact us
You can reach us by phone or email.
Protect the Pack
Learn more about how you can protect the pack while visiting the Savitt Medical Library.
Resources, services and more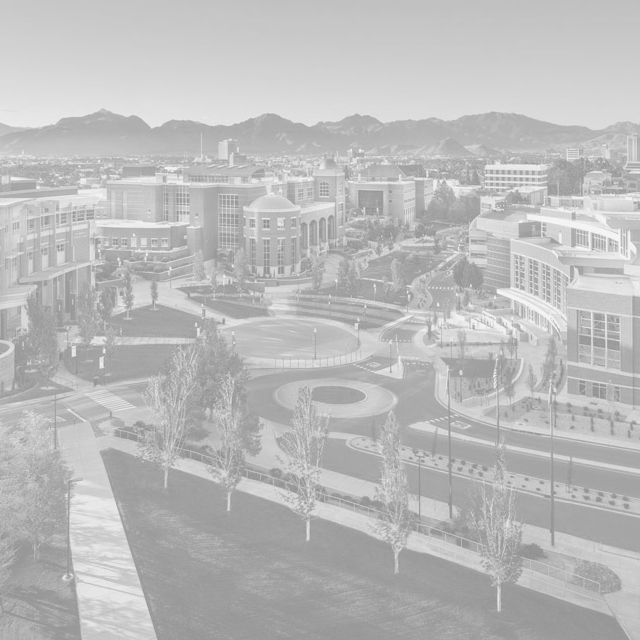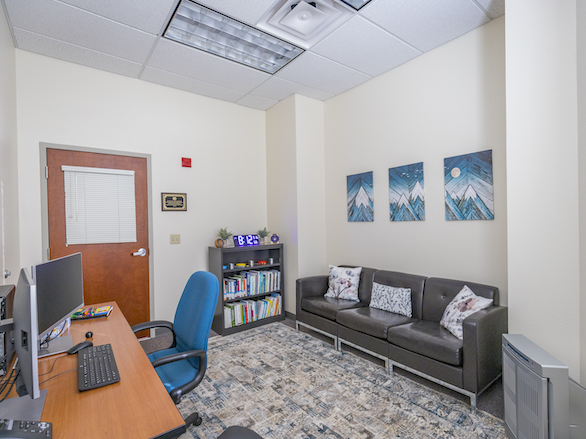 Wellness room
This comfortable space includes a sofa, recliner, computer, phone, stress relief gadgets, a sound machine, an air filtration machine, and a collection of wellness books.
Scholarly communication
Resources to support your scholarly communication process, including measuring impact, identifying appropriate publishing venues and understanding your rights as an author.
UNR Med community faculty
Access to resources including our online journal collection, reference assistance, online searching, interlibrary loan services, and instruction.
Savitt Medical Library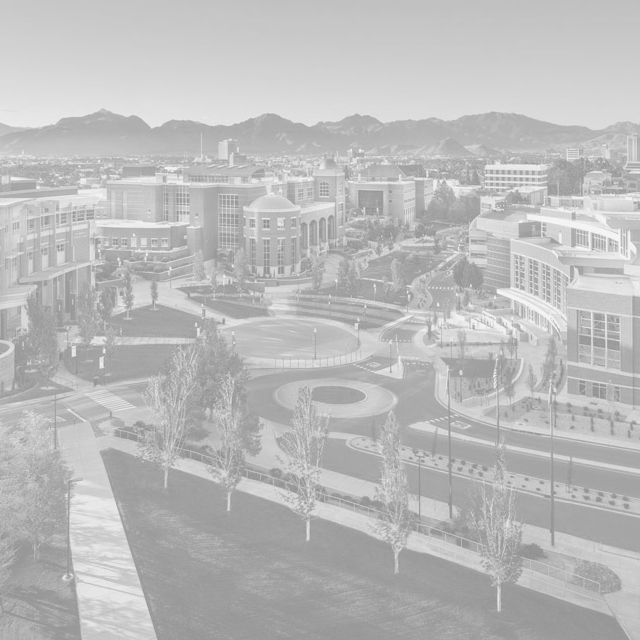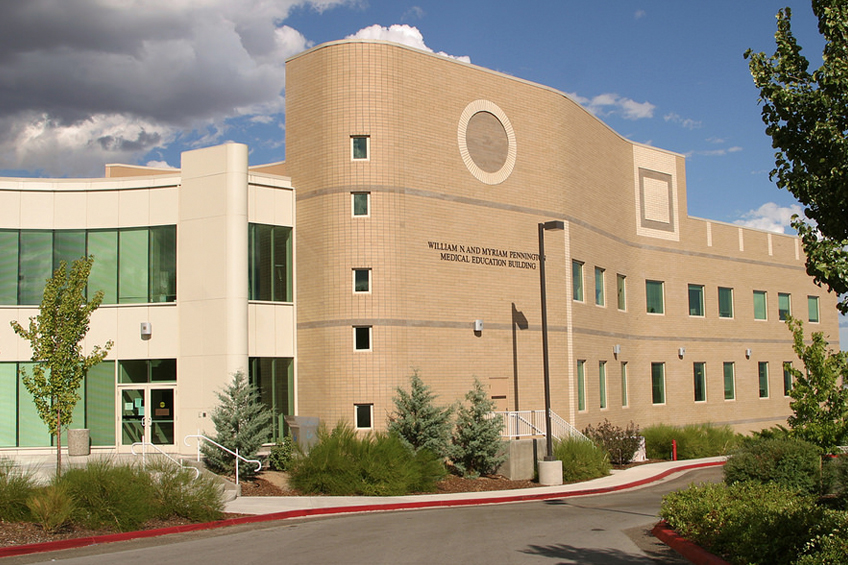 About the library
The Savitt Medical Library is the academic medical library for the University of Nevada, Reno School of Medicine.
History of Medicine
The history of medicine library on the University of Nevada, Reno School of Medicine campus is located in the Savitt Library. The history of medicine collection consists of photographs, displays of medical artifacts, and books relating to the history of medicine.
Meet our faculty and staff