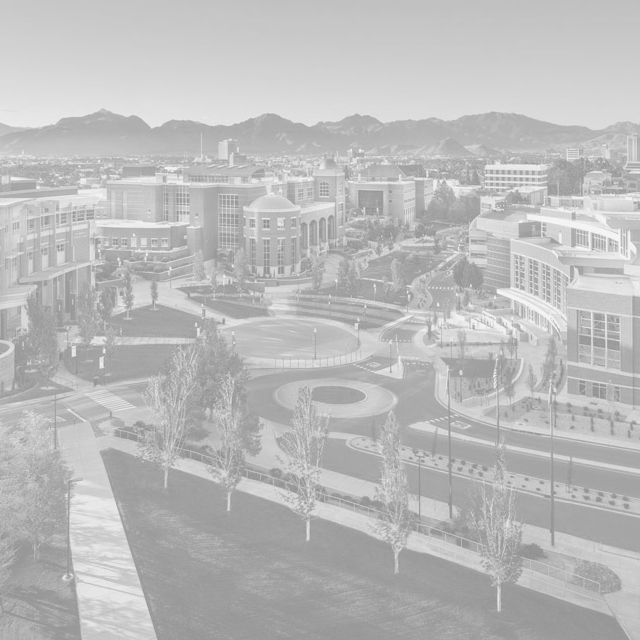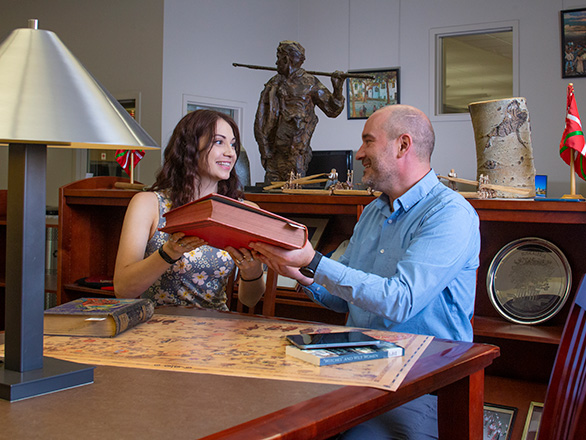 The University Libraries are home to a wealth of physical and digital resources and materials.
Using our Library Search discovery tool you can identify most of the materials in the Libraries' main collection of books, journals, maps, videos, and other materials commonly found in traditional academic library collections. The Libraries also offers lendable technology such as VR equipment, access to the Makerspace at DeLaMare Library, anatomical models for checkout, and access to maps and ArcGIS.
Need help with online materials and access? Visit our Online Access page.