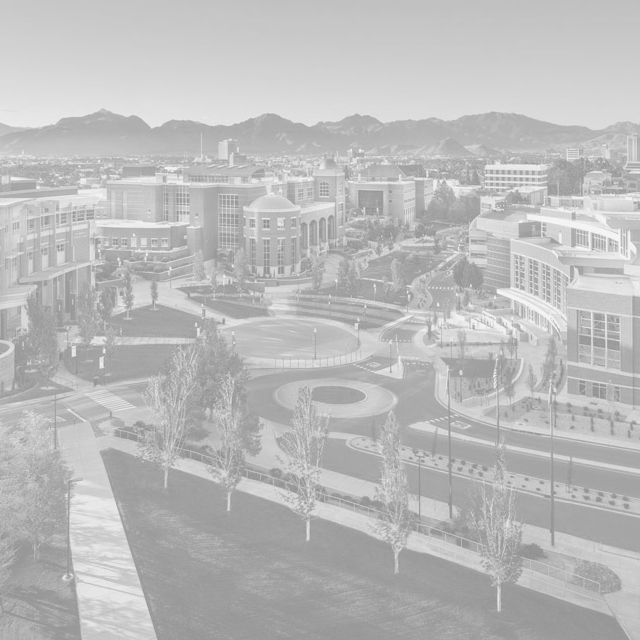 GIS resources and GIS Depot
Thinking about incorporating cool maps with data to analyze patterns, relationships or situations for your class, project, research or thesis/dissertation? Contact the Earth Science, GIS and Maps Librarian to discuss options for your research, schedule a workshop for your class, or one-on-one assistance.
Campus ESRI ArcGIS access
---
Campus computer labs
The GIS Depot
The GIS Depot is located in the DeLaMare Science and Engineering Library, Basement level, inside the Mary B. Ansari Map Library and is dedicated to providing access and services to help students and faculty with GIS instruction, tutoring, consultations, and more. The computer lab offers 10 computers and GIS walk-in hours for assistance. Walk-in tutoring hours are now being offered via Zoom. Check out the GIS Library Guide for details and times.
List of GIS Software available at the GIS Depot computer lab:
ArcGIS Desktop (ArcMap, ArcCatalog, ArcGlobe, and ArcScene)
QGIS
Grass
Google Earth Pro
R
R Studio
Anaconda Navigator (Python and R)
Envi (Remote Sensing)
Microsoft Suite
Adobe Creative Cloud
Additional software packages
ArcGIS software is also available via:
Student ESRI licenses
Current students are eligible to receive a 1-year ArcGIS Desktop or Pro License.
Single-use licenses for personal computers only
License includes advanced software and extensions, and can only be used for educational purposes
Contact the Earth Sciences, GIS, and Maps Librarian Chrissy Klenke (cklenke@unr.edu) to learn more
Keep up to date with GIS news and learn more