Computers and Software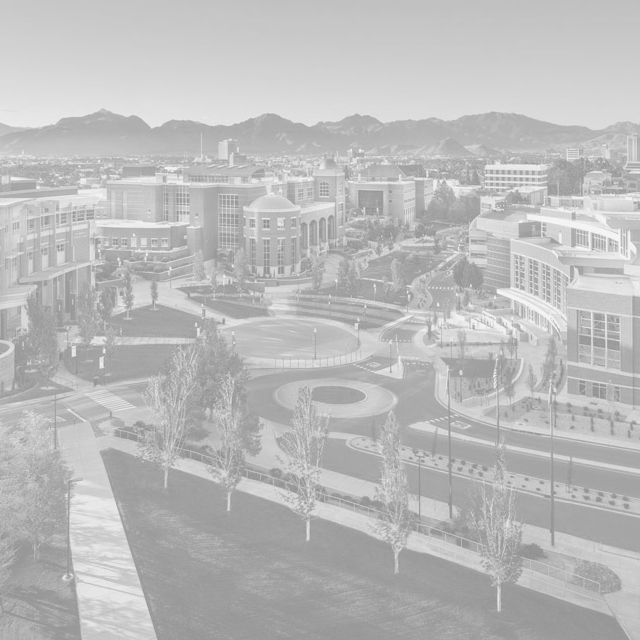 The University of Nevada, Reno manages a variety of spaces to support the mission of the University by providing computer access to faculty and students.
Each of the Libraries provide computers to access the online catalog, databases, eJournals, and online reference resources.
Full internet access is provided for reference and research purposes in accordance with the University Security Awareness and Acceptable Use Policy.
Available computers
Windows PCs
Dell Computers, running Windows 10, located throughout the Knowledge Center and DeLaMare Libraries.
Macs
iMacs located in the @One and on the 2nd floor of the Knowledge Center. iMacs are also available in the DeLaMare Library.
Virtual desktops
From any online computer you can launch software applications hosted on the university's Remote Services server.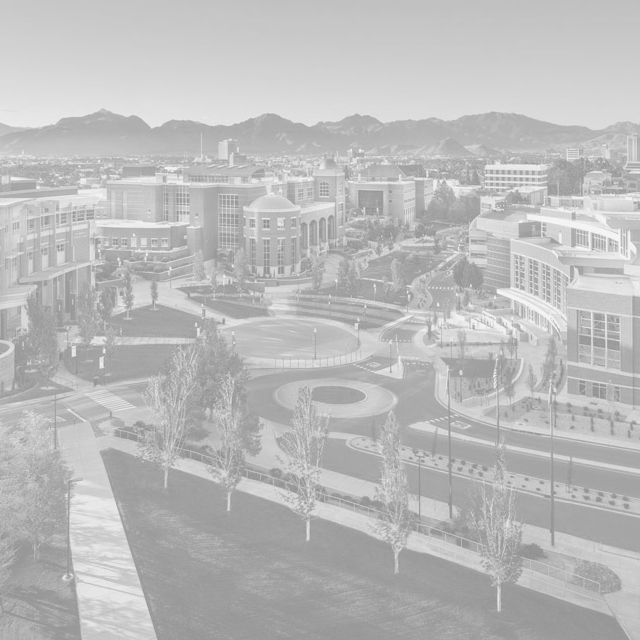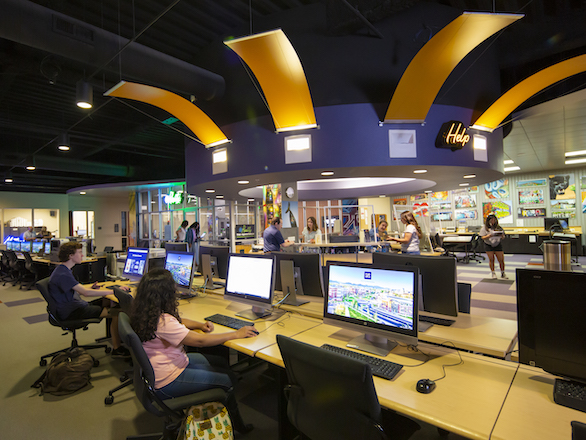 Computers and software at the Knowledge Center
Labs are available all hours the Knowledge Center is open and when not in use by a class.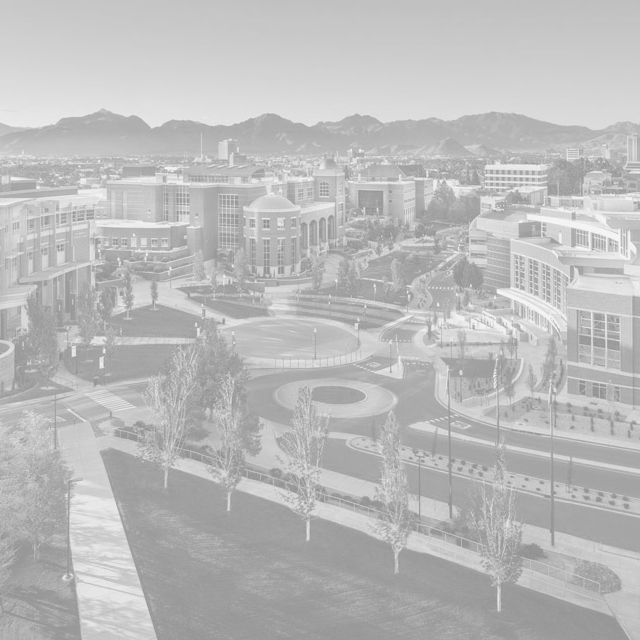 Computers and software at DeLaMare
Labs are available all hours the DeLaMare Library is open and when not in use by a class.
Location
The GIS Depot is located in the DeLaMare Science and Engineering Library, Basement level, inside the Mary B. Ansari Map Library and is dedicated to providing access and services to help students and faculty with GIS instruction, tutoring, consultations, and more. Walk-in tutoring hours are now being offered via Zoom.
Equipment
The computer lab offers 10 PC workstations and GIS walk-in hours for assistance.
Software
ArcGIS Desktop (ArcMap, ArcCatalog, ArcGlobe, and ArcScene)

Includes ArcGIS Desktop Extensions

QGIS
Grass
Google Earth Pro
R
R Studio
Anaconda Navigator (Python and R)
Envi (Remote Sensing)
Microsoft Suite
Adobe Creative Cloud
Additional software packages
Location
The DataWorks South lab is located in the basement of the DeLaMare Library, the DataWorks South lab.
For more information, please call DeLaMare Library.
Equipment
18 PC workstations with dual monitors that provide access to GIS, Statistics, CAD, Math & Other Productivity Software.
Software
General applications
7-Zip
3ds Max
Adobe Creative Cloud
AutoDesk Suite
Blender
ChemCAD
EPANET
EPANET2
ESRI ArcGIS Desktop
Google Earth Pro
HEC-RAS
HY-8
IBM SPSS Statistics
LabView
Maple
MathCAD Prime
MatLab
Microsoft Office
MiKTeX
Minitab
Notepad++
Python
R
R-Studio
Sketchup
SolidWorks
TeXstudio
Visual Studio
Microsoft Office
Access
Excel
OneNote
PowerPoint
Publisher
Word
Specialized software
Adobe Creative Cloud
Bridge
Dreamweaver
Illustrator
InDesign
Photoshop
Media Encoder
ArcGIS Desktop
ArcMap
ArcCatalog
ArcGlobal
ArcScene
ArcGIS Desktop Extensions
3D Analyst
ArcScan
Business Analyst
Geostatistical Analyst
Network Analyst
Publisher
Schematics
Spatial Analyst
Tracking Analyst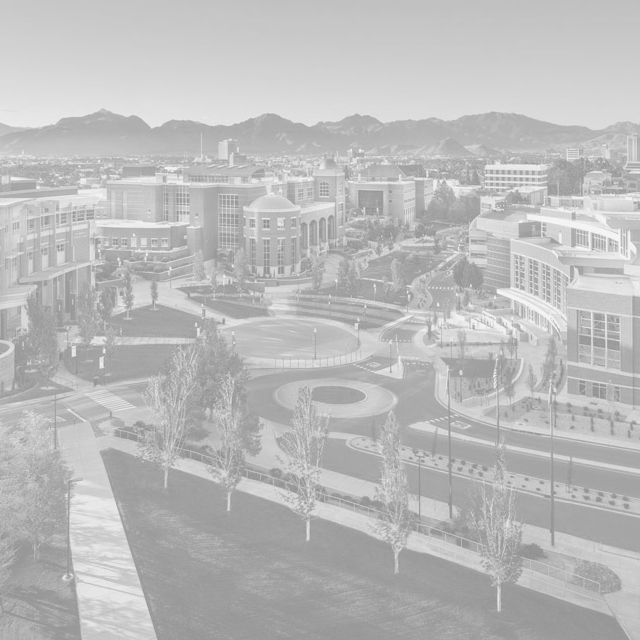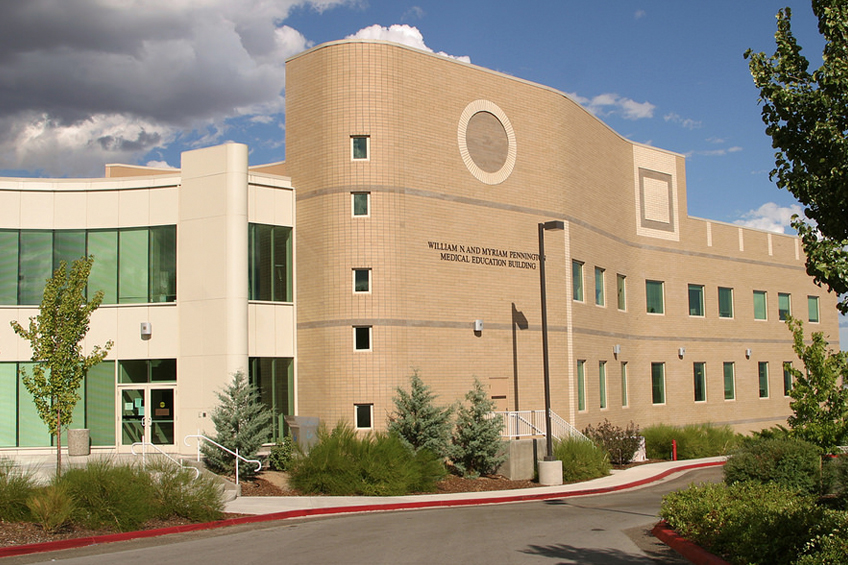 Computers at Savitt
For help or to reserve the lab call or email the team at Savitt.
Location
Pennington Medical Education Building, Room 104-D
Equipment
21 PC workstations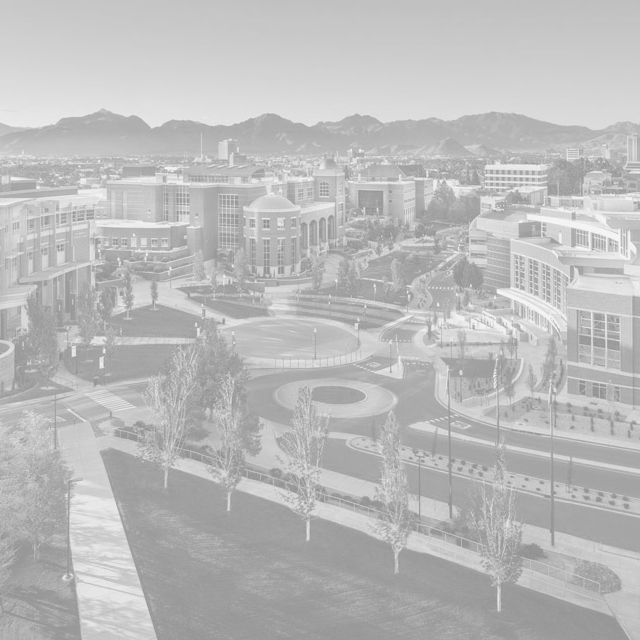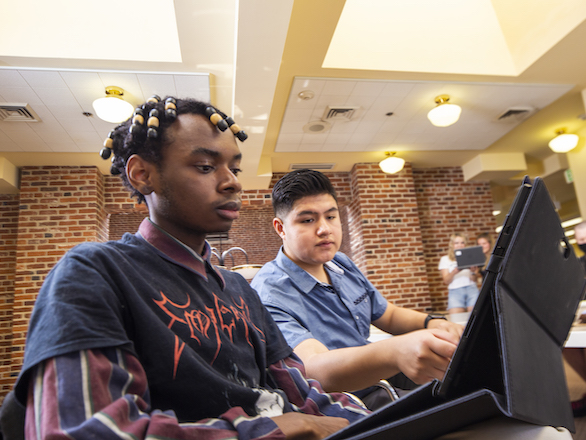 Remote services
From any online computer you can launch software applications hosted on the university's Remote Services server. If you are using a Mac you will need to install the Microsoft Remote Desktop Application to connect to Remote. Microsoft Windows users do not need to install a client/app. To connect simply go to Remote Services and login with your NetID.
Software currently hosted on remote services
Anaconda
ESRI ArcGIS Desktop - ArcMap, ArcCatalog, ArcGlobe, and ArcScene
ChemDraw Prime
ENVI + IDL
Geometer's Sketchpad
Lindo/Lingo
SPSS Statistics Mathematica
Matlab
Minitab
MikTex and TexStudio
MestreNova
NVIVO
QGIS
R and R Studio
SAS (request access from Computing Help by calling

775-682-5000, or

by starting a ticket with the help desk)
SPSS Statistics
3D Move Analysis 2.1
Anaconda
Ansys
AutoCAD
Autodesk Civil3D
Arduino
BioWin
Cantera
ChemCAD
ChemDraw
CSi Bridge
ETABS
EPA-SWMM
Genesys
GIMP
HEC-RAS
HY-8.7
LabVIEW 2020
MATLAB
MathCad Prime
Minitab
Multisim
OptSim
OpenSees
OrCAD
R + RStudio
SAP 2000
SolidWorks
Sym4life