@Reality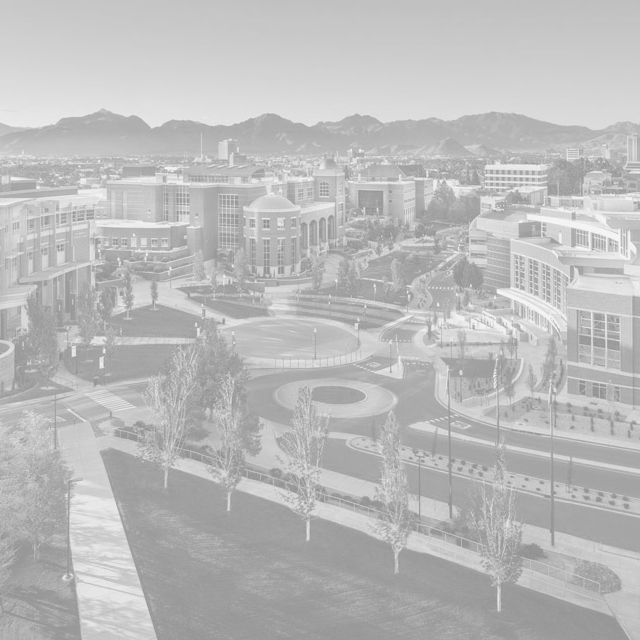 The @Reality computer lab provides dedicated space, equipment, software, and expertise to properly support experimentation and exploration of the Virtual Reality technology and medium.
About the lab
Located in close proximity to the @One Service Desk on the first floor of the Mathewson-IGT Knowledge Center, @Reality is equipped with four dedicated virtual reality stations - two Oculus Rift virtual reality systems and two HTC VIVE headsets.
Reserving @Reality stations
Online Reservations are recommended to ensure availability. Drop-ins and reservations for @Reality are for current students, faculty and staff only. For more information, please contact Daniel Fergus at dfergus@unr.edu.