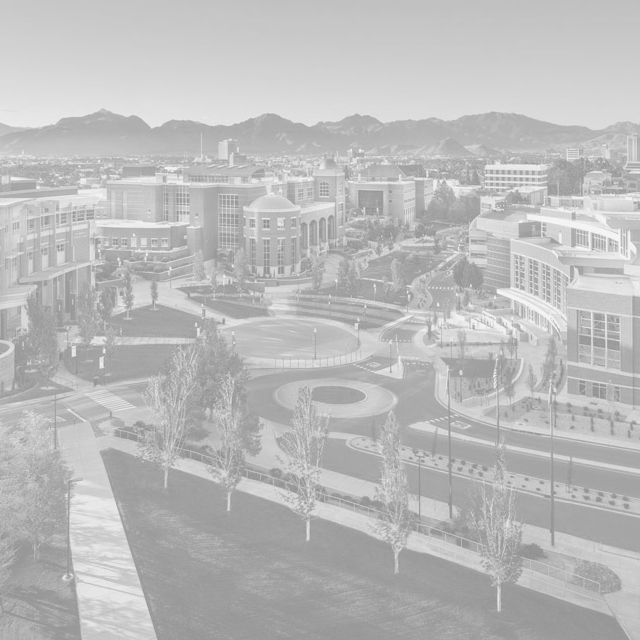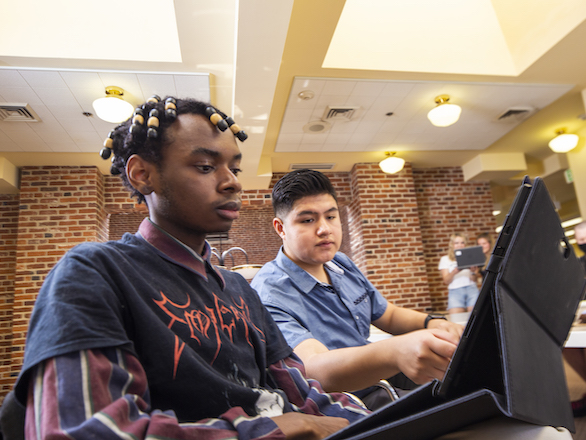 Get "do it yourself" help
Want some self-guided assistance with core library tasks? Try exploring our "Quick How Tos"!
These short how-to pages and tips on some of the most common library tasks you might need to do, such as finding, requesting, evaluating, and citing books, articles, theses, statistics, and more.