Affordable and open educational resources
Learn more about these resources
The University of Nevada, Reno is a partner in advocating for both affordable educational resources and open educational resources (OERs). Affordable educational resources increase the affordability of educational materials for students. Open educational resources (OERs) are any material used in the classroom to help students learn that have been made freely available online and licensed for other to reuse them.
Faculty services
Services for faculty include answering questions about copyright and Creative Commons, help finding OERs for your class, help deciding how to evaluate OERs, and answering questions about adapting or creating OERs.
Student services
Helpful resources for you to advocate for affordable textbooks:
Find low cost and free materials for your course:
Need help with OERs, affordable textbooks, or integration of resources into WebCampus?
---
University Libraries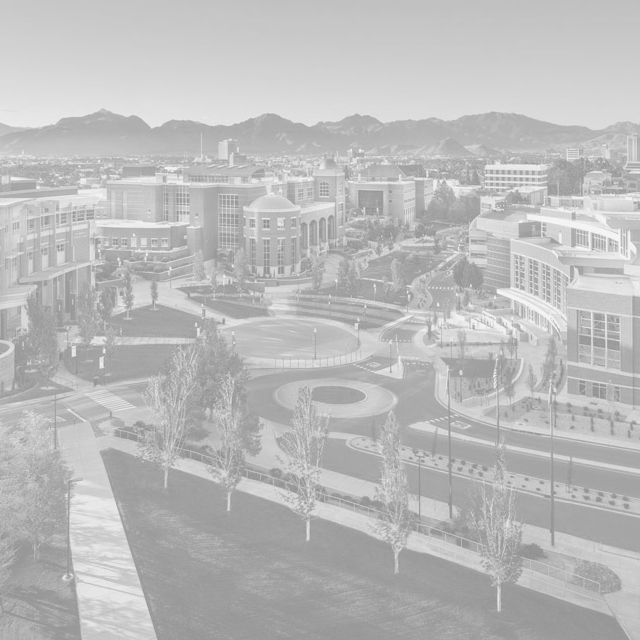 Teresa Schultz
Associate Professor, Scholarly Communications and Social Sciences Librarian
Honors, Journalism, Political Science, Social Psychology, Sociology
5416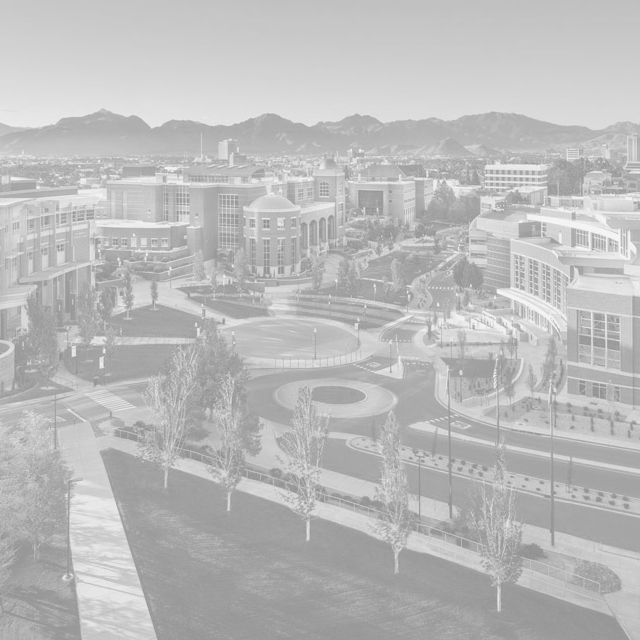 Molly Beisler
Professor, Director, Collections and Discovery
5416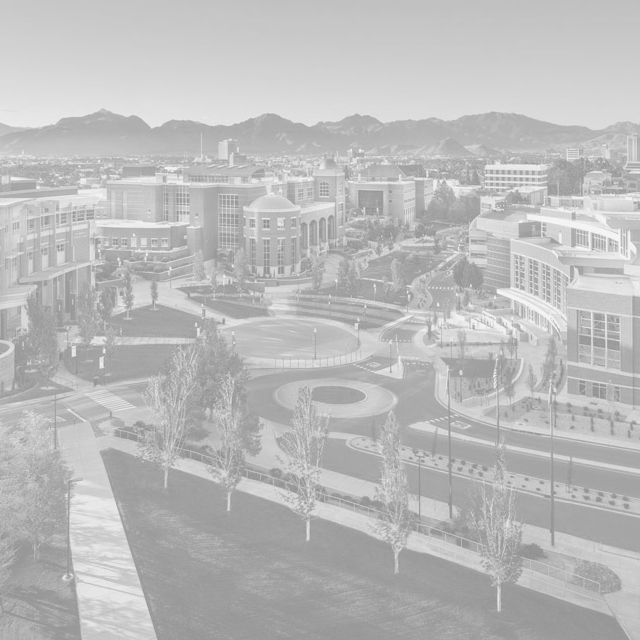 Emily Boss
Assistant Professor, Head of Metadata, Cataloging, and One-Time Acquisitions
5416
Office of Digital Learning