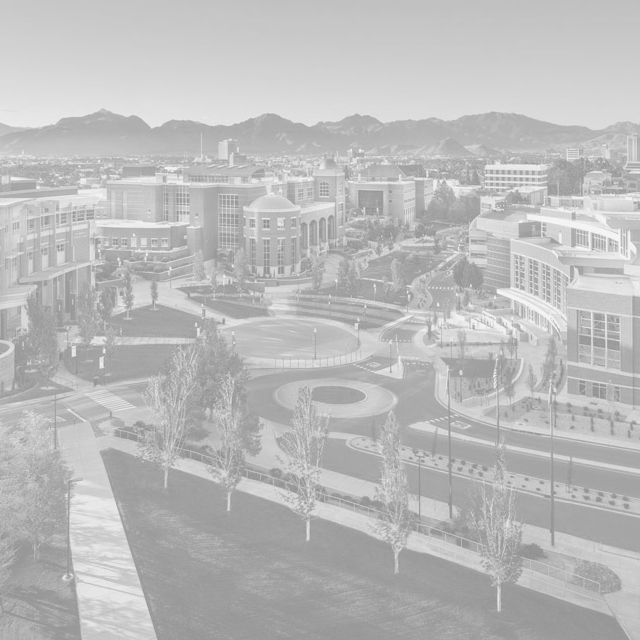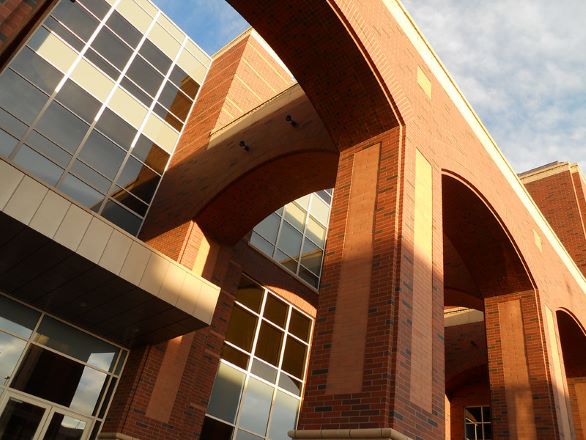 About touring our facilities
On-site Library tours of the Knowledge Center and the DeLaMare Library for non-university groups are available. Make sure to review the Tours Policies page before placing a request.
Please request tours at least a week in advance. We look forward to showing you around our wonderful libraries.
Touring the Knowledge Center
For questions, please contact Ann Medaille via email at amedaille@unr.edu.