University Libraries
University Libraries
Friday's Hours
The Pack's successful semester starts here!
Protect the Pack
Learn more about how you can protect the pack while visiting the Knowledge Center.
Library News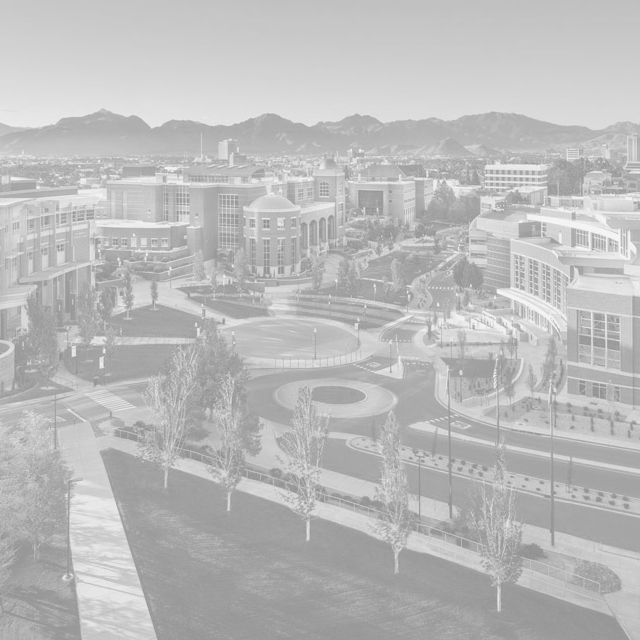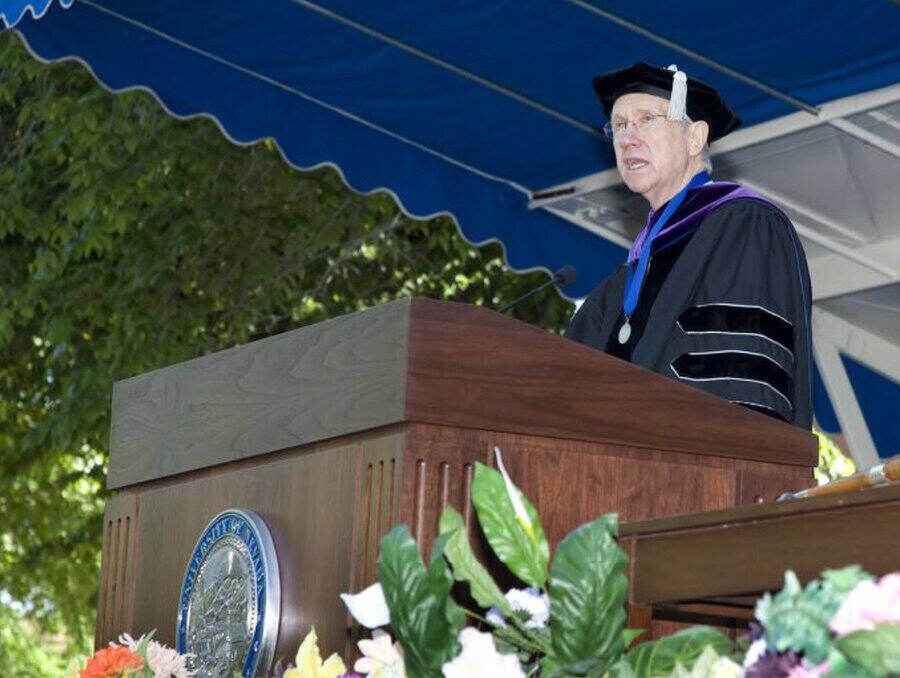 University Libraries remembers Senator Harry Reid
Ever committed to preserving the history of Nevada and the U.S. Senate, Reid entrusted the University, particularly the University Libraries, with the honor of stewarding his papers.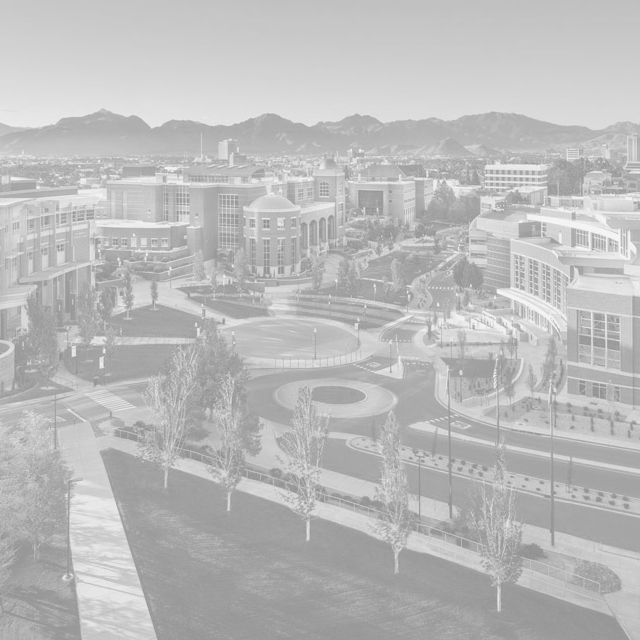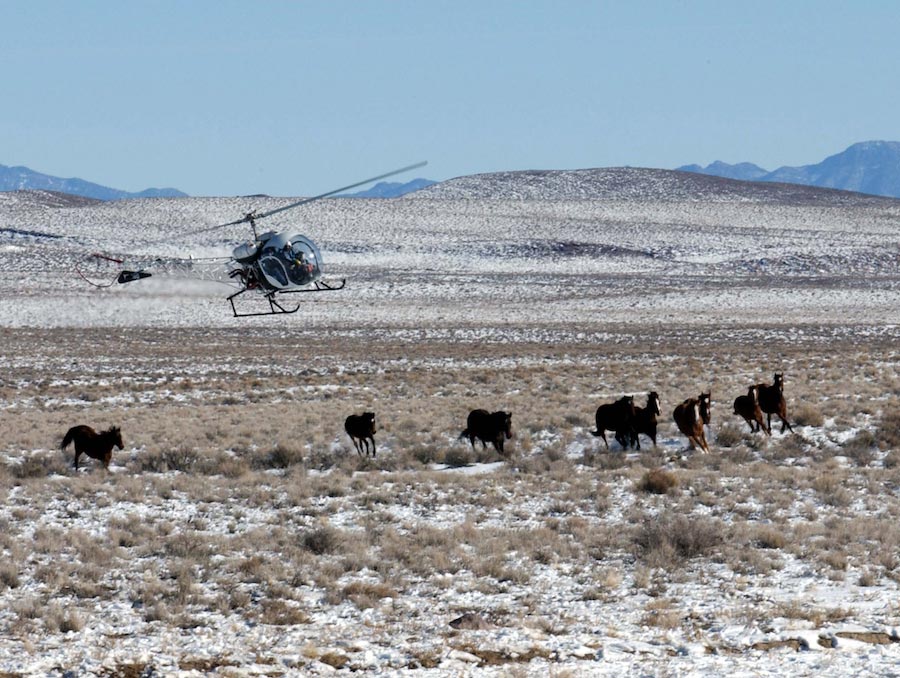 Wild Horses and Burros Documents Available Online
A complex project to preserve documents about a crucial issue in the American West.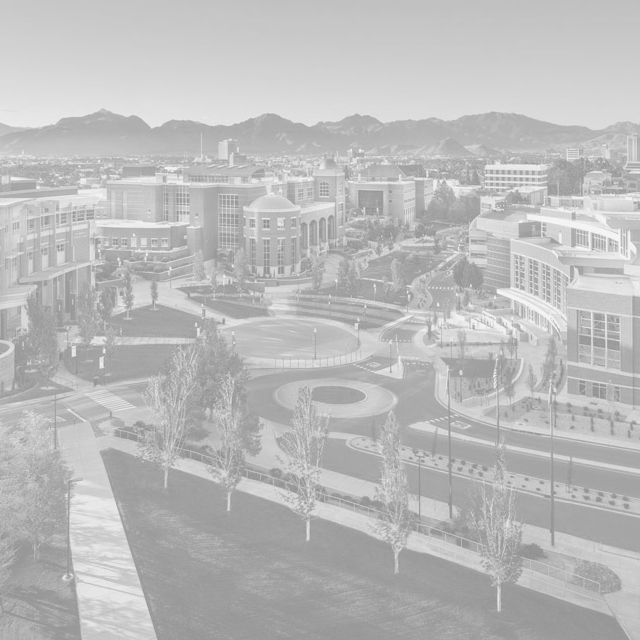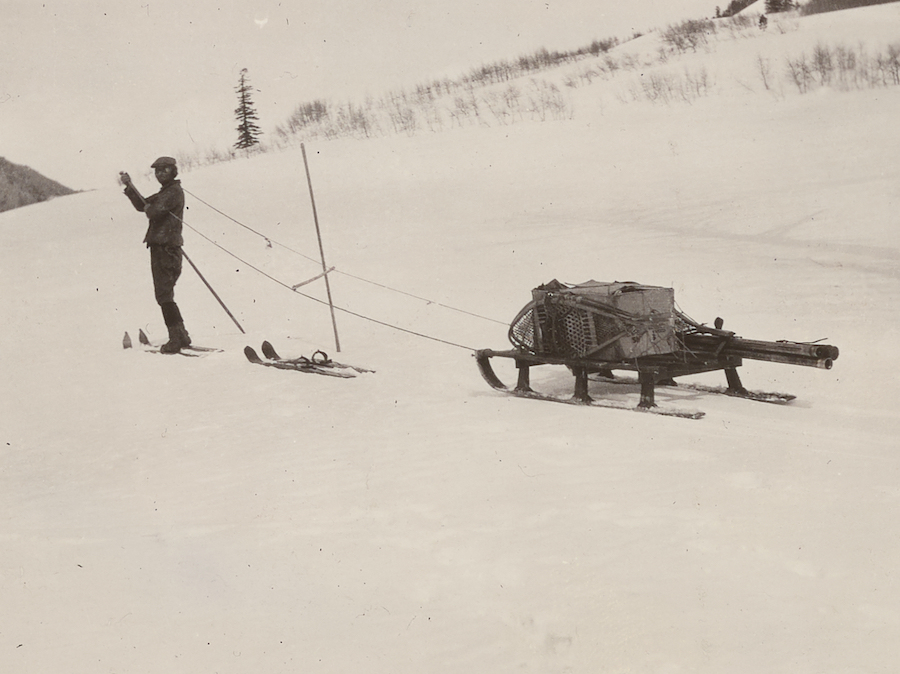 Key parts of the James Edward Church Papers Digitized
Historic snow sample notebooks and images now online
Find Our Locations
The University Libraries are more than you think! Come discover the locations where you can access the specialized services and resources to help with your work.
Get Directions
Support the Libraries
Sustaining libraries that flourish in an ever-changing world requires the collective commitment of engaged individuals. We extend our heartfelt thanks to all of you who value the University Libraries and the work being done on behalf of the next generation of leaders. Your gifts are vital to our continued efforts to serve.