University Libraries
University Libraries
Saturday's Hours
Your successful semester starts here!
Library news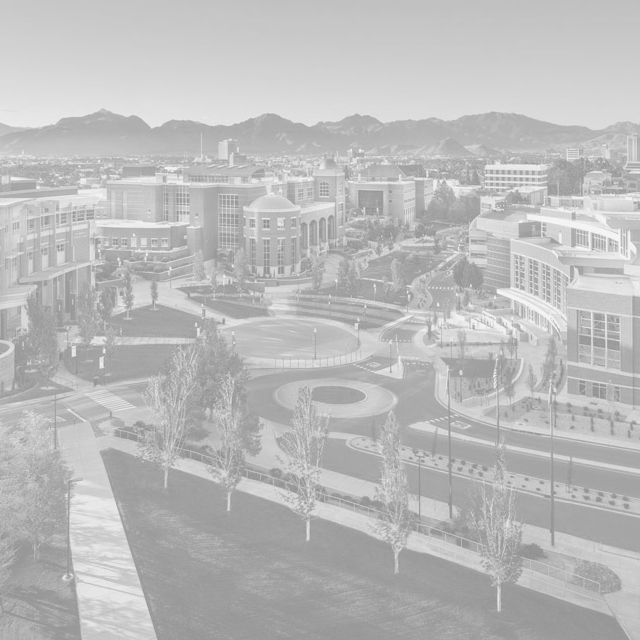 University Libraries to host VR|AR Meet-Up Friday, Oct. 21, 3 p.m.
The Meet-Up is a convening of faculty, students, tech-lovers from eight different University departments presenting on research involving VR and/or AR technology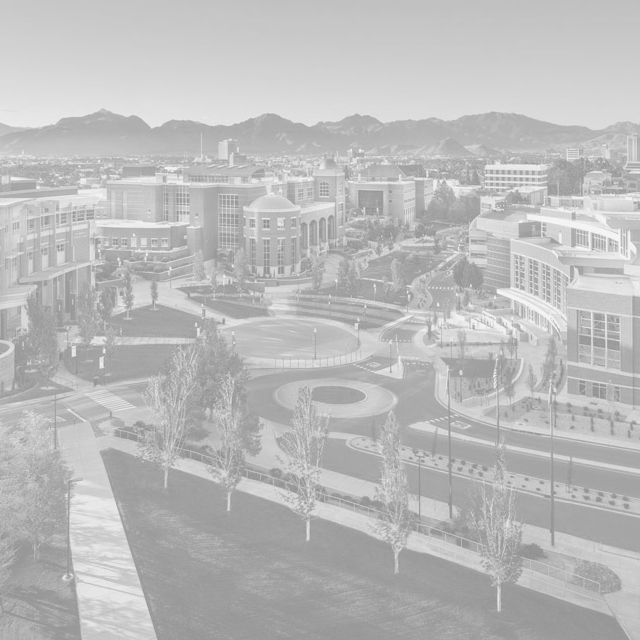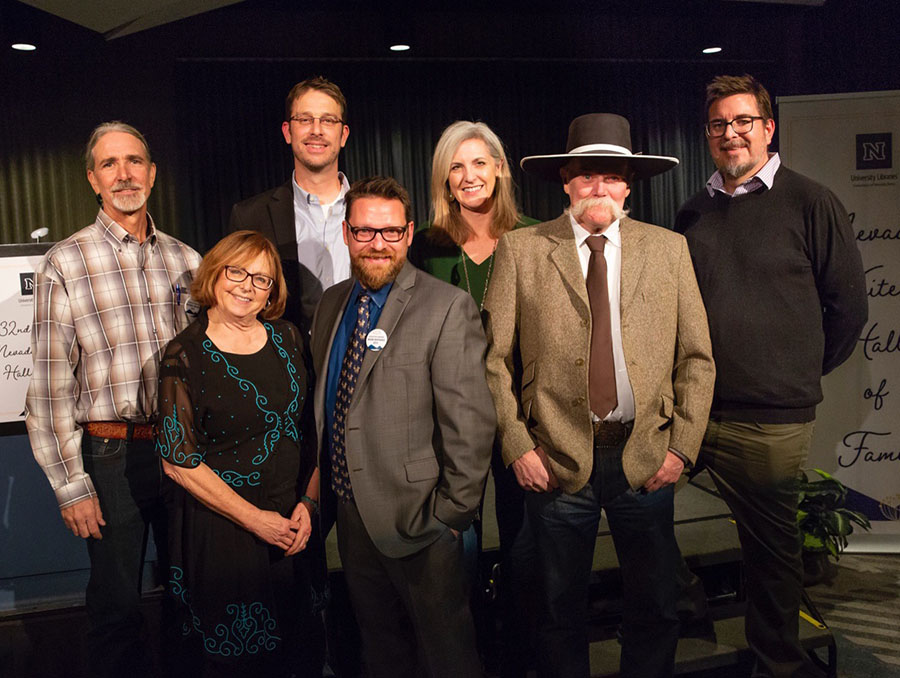 University Libraries to host 35th Annual Nevada Writers Hall of Fame event Nov. 4
Brian Crane, author of the Pickles comic strip, to be inducted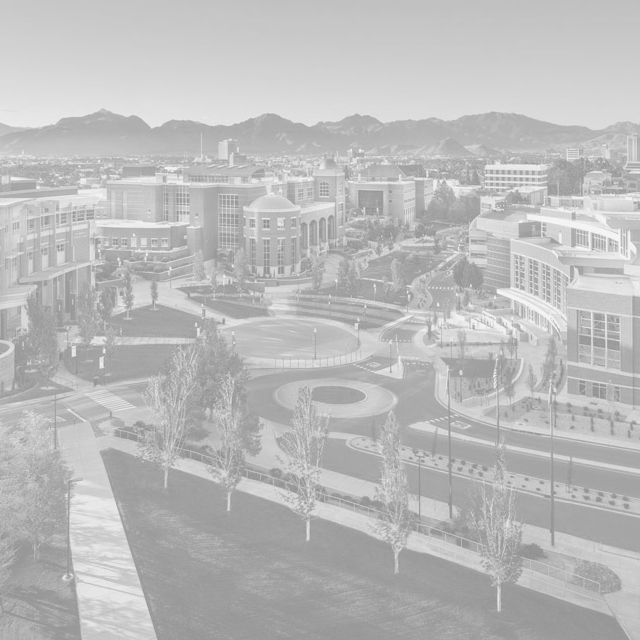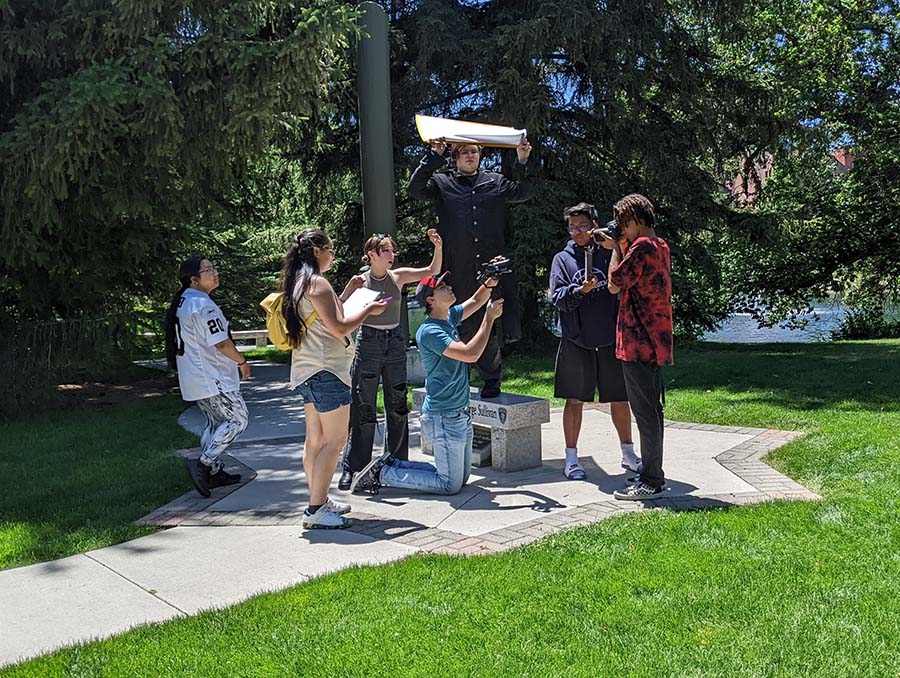 Smallwood Multimedia Bootcamp introduces high-schoolers to all things high-tech
Students go from general consumers of media to purposeful polished producers of their own original content
Protect the Pack
Learn more about how you can protect the pack while visiting the Knowledge Center.
Find our locations
The University Libraries are more than you think! Come discover the locations where you can access the specialized services and resources to help with your work.
Get Directions