University Libraries
University Libraries
Sunday's Hours
Your successful semester starts here!
Library news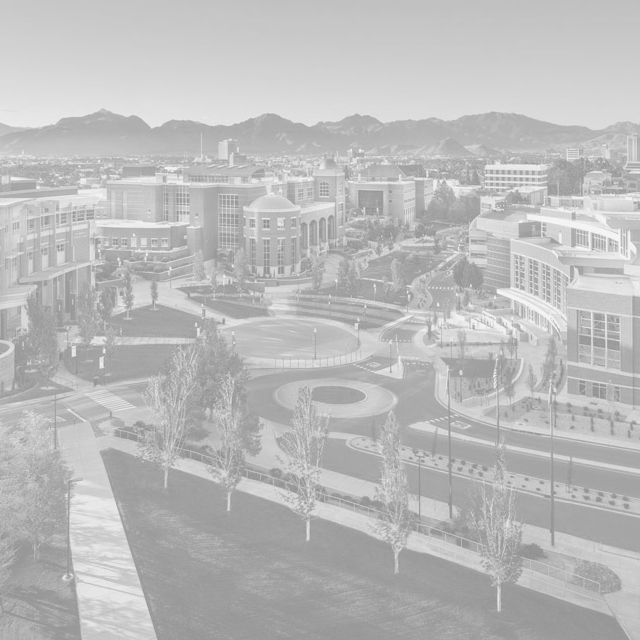 Get to know the new faces of the University Libraries
Highly-skilled academic faculty and administrative faculty team members are positioned to make positive impact in their roles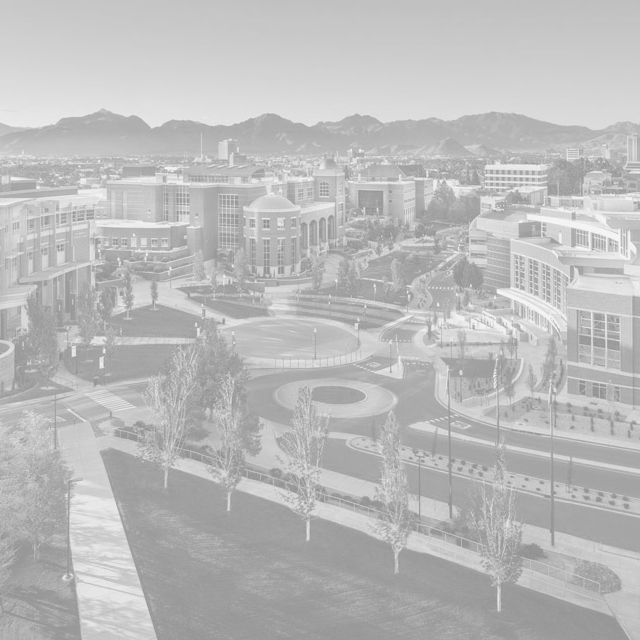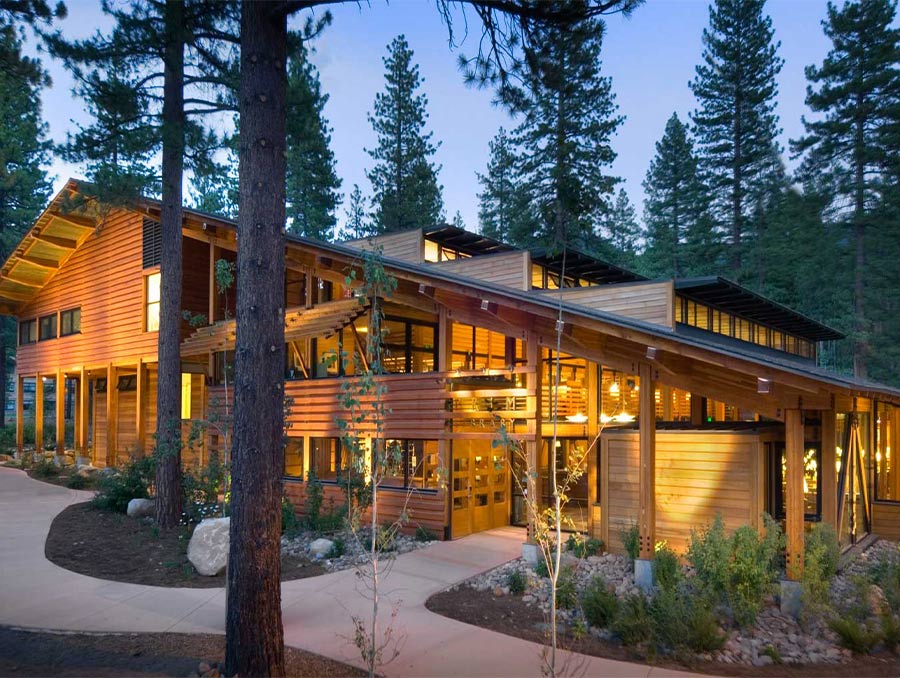 Preserving the online legacy of Sierra Nevada University
Learn about efforts at the University Libraries to capture, preserve, and supply access to archived web content from Sierra Nevada University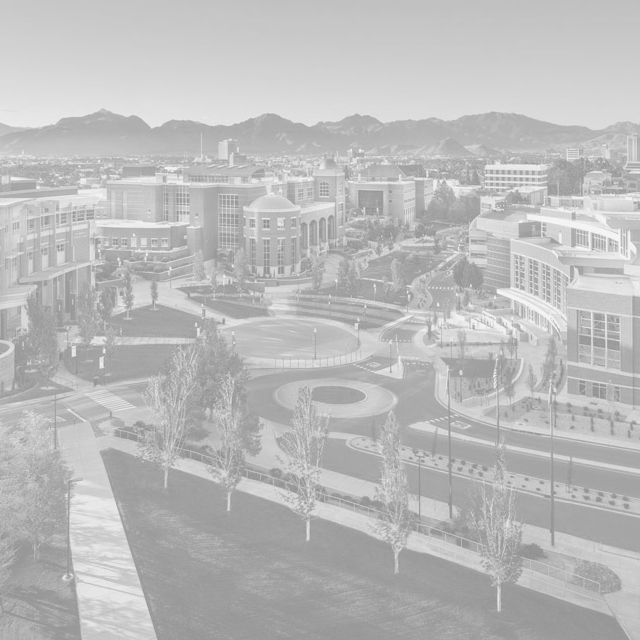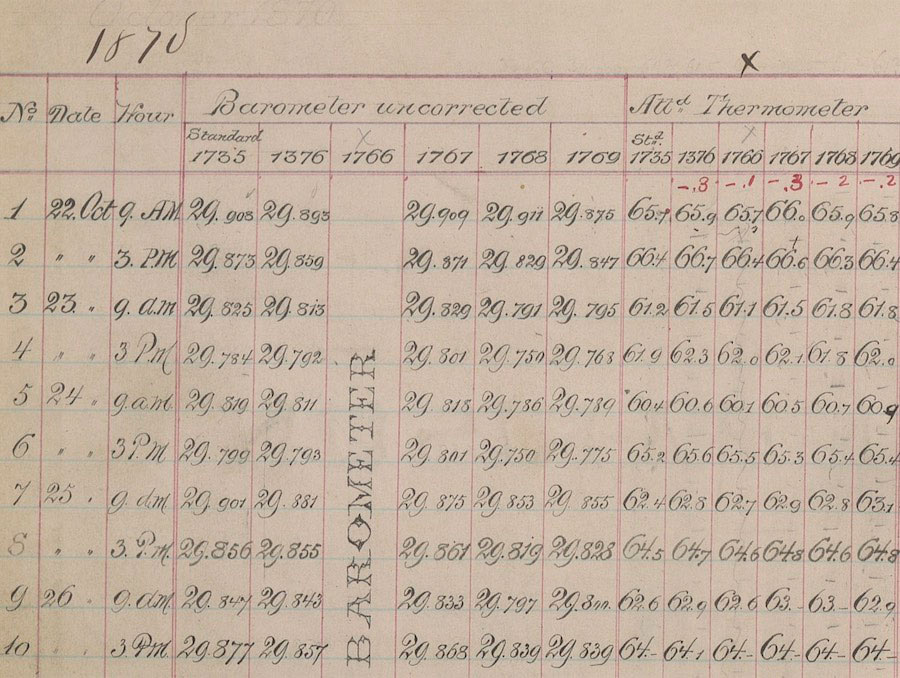 Uncovering hidden historical data
Learn how you can find digital historical records for data-driven research in our collections.
Protect the Pack
Learn more about how you can protect the pack while visiting the Knowledge Center.
Find our locations
The University Libraries are more than you think! Come discover the locations where you can access the specialized services and resources to help with your work.
Get Directions