University Libraries
University Libraries
Sunday's Hours
Planning for the sesquicentennial?
The University's 150th Anniversary kicks off October 2023 and runs through October 2024. Learn how you can partner with the Libraries to make your celebration a success!
Explore the resource hub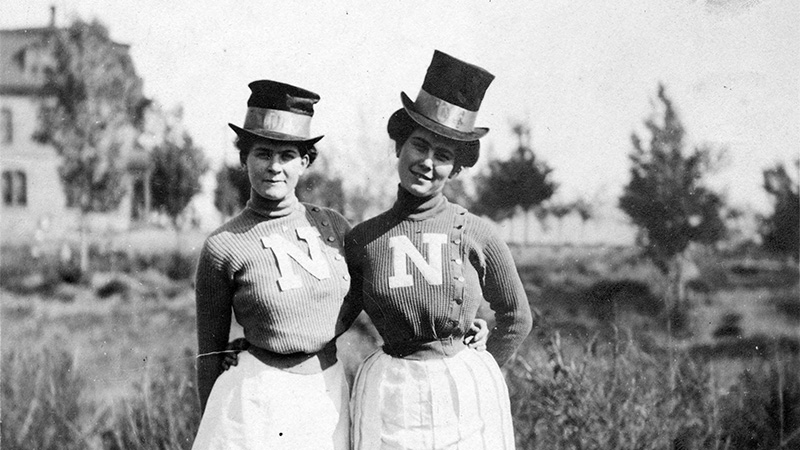 Your successful semester starts here!
Library news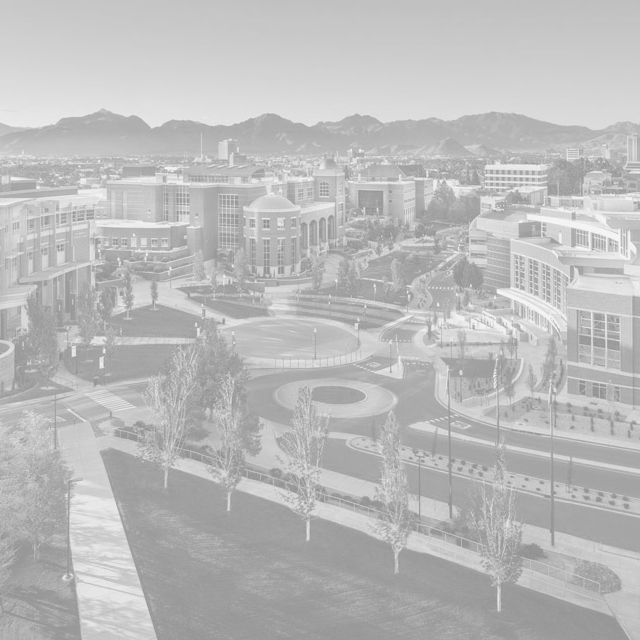 Rare book in Libraries' collection potentially linked to Richard Cromwell
The discovery, a volume bearing an owner's signature of possible significance, was made during a Special Collections and University Archives condition assessment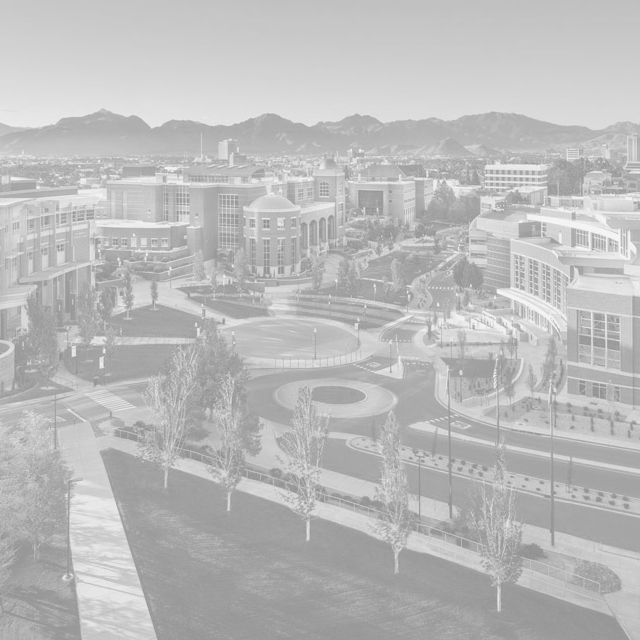 University Libraries join Greater Western Library Alliance
GWLA membership to bring University faculty, students, researchers faster access to research collections while also enhancing the Libraries' own collections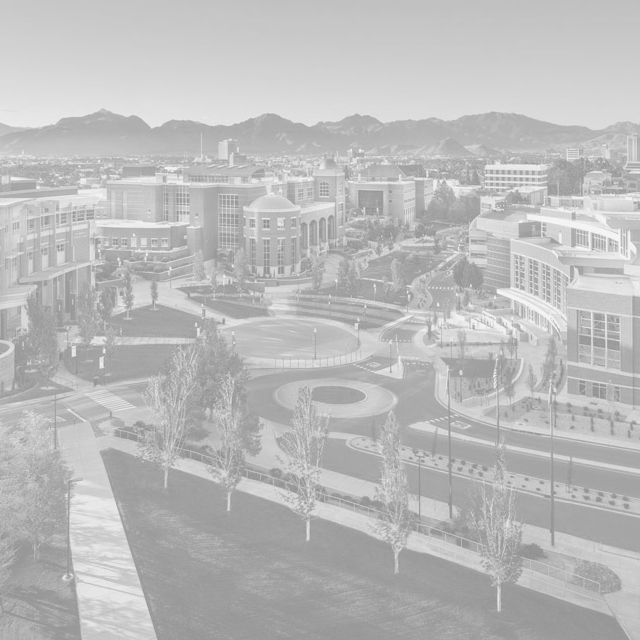 Looking for library materials? Get them through the library search.
University Libraries integrates interlibrary loan requesting with website for easy requesting of books, articles and scans, coupled with quick delivery
Find our locations
The University Libraries are more than you think! Come discover the locations where you can access the specialized services and resources to help with your work.
Get Directions