University Libraries
University Libraries
Wednesday's Hours
Your successful semester starts here!
Library news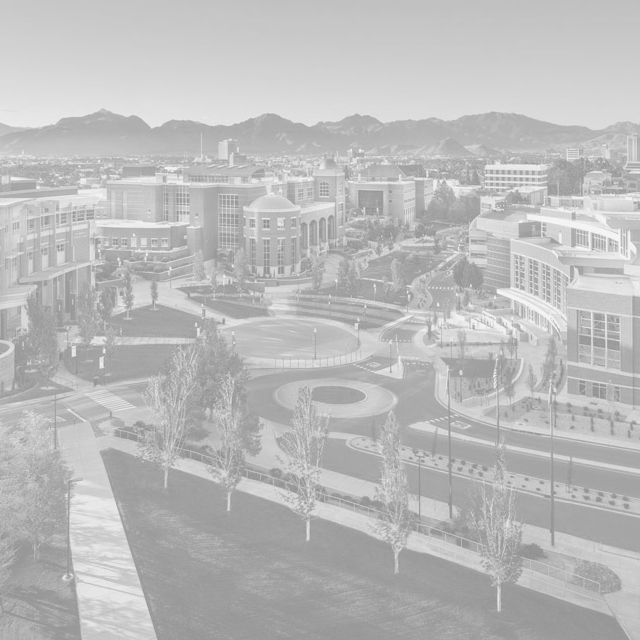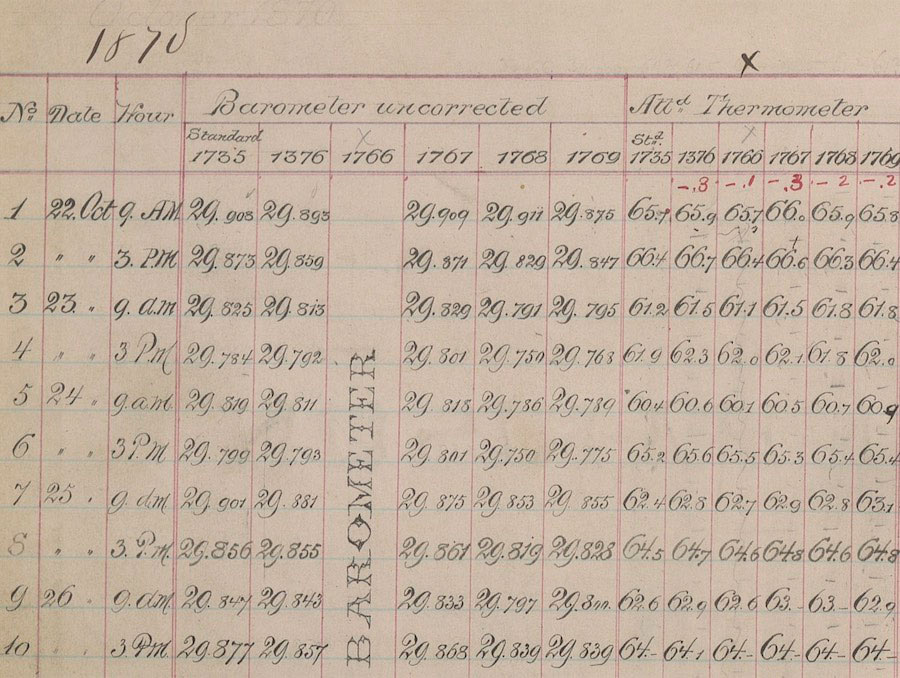 Uncovering hidden historical data
Learn how you can find digital historical records for data-driven research in our collections.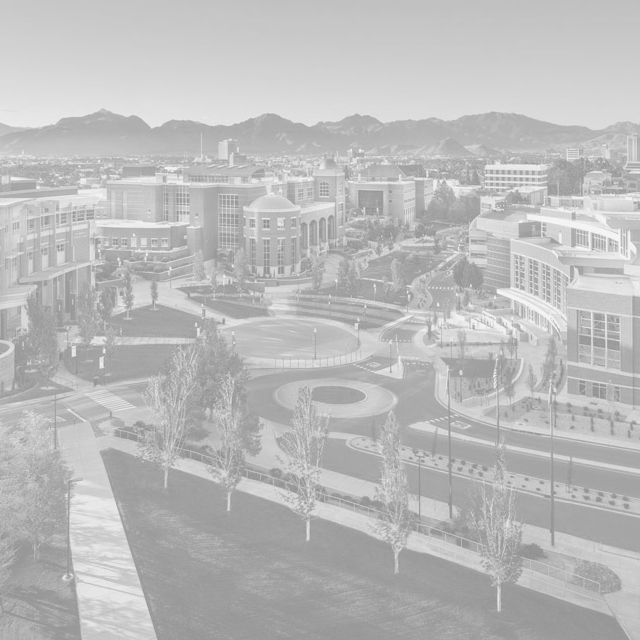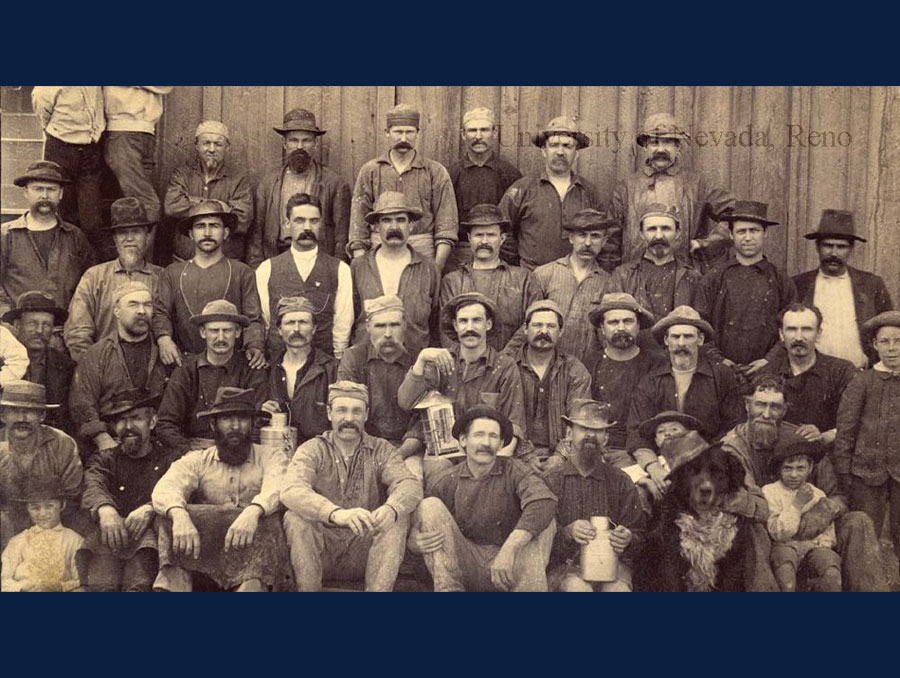 Who is that doggie in the photo? A personal exploration
What can historical photos tell us? Manuscripts and Archives Librarian Jacquelyn Sundstrand's answer involves a hat-wearing dog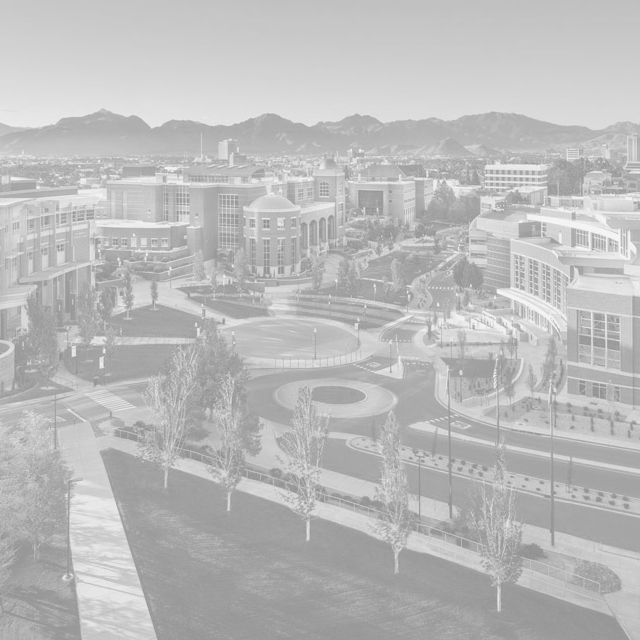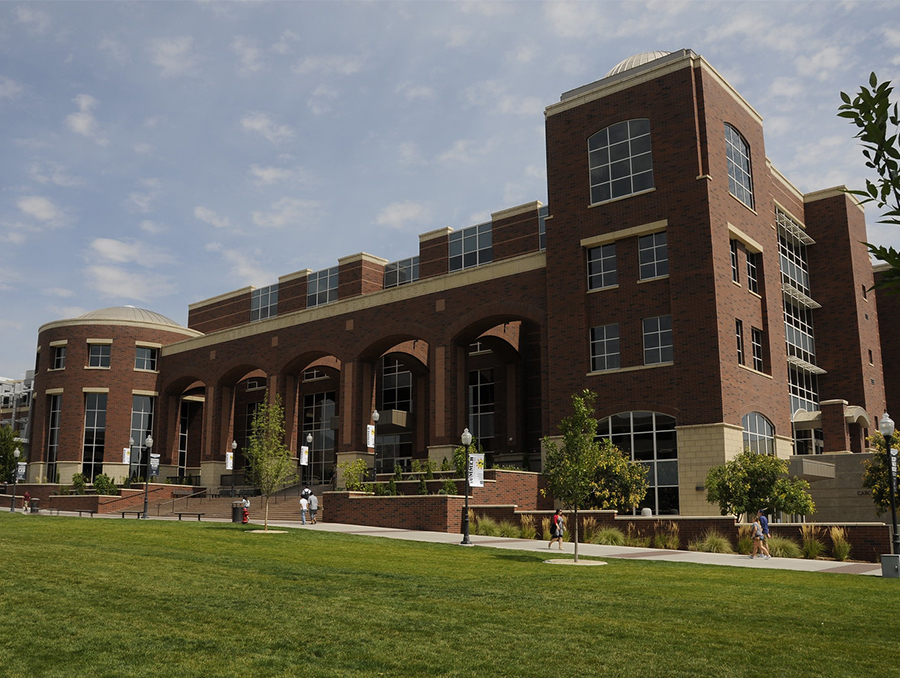 Examining why digitization and born-digital materials are a challenge in archives
Protect the Pack
Learn more about how you can protect the pack while visiting the Knowledge Center.
Find our locations
The University Libraries are more than you think! Come discover the locations where you can access the specialized services and resources to help with your work.
Get Directions