University Libraries
University Libraries
Monday's Hours
The Pack's successful semester starts here!
Protect the Pack
Learn more about how you can protect the pack while visiting the Knowledge Center.
Library News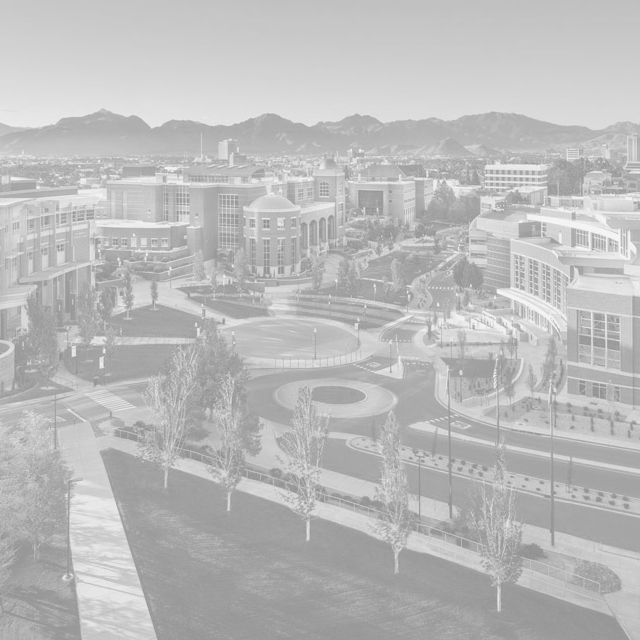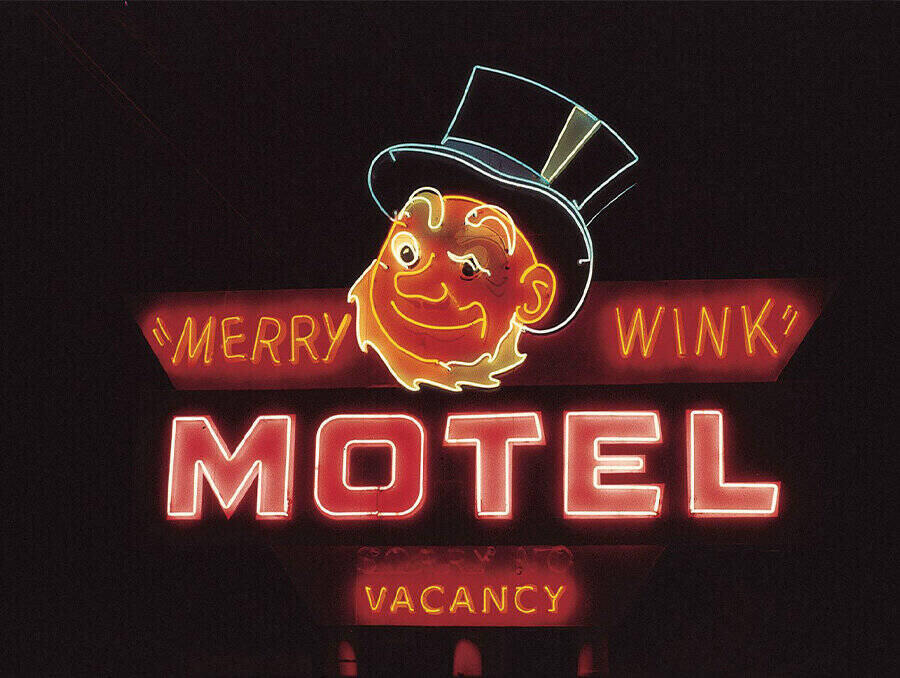 University Libraries celebrate Artown 2021
More than five events offered between July 16 and July 30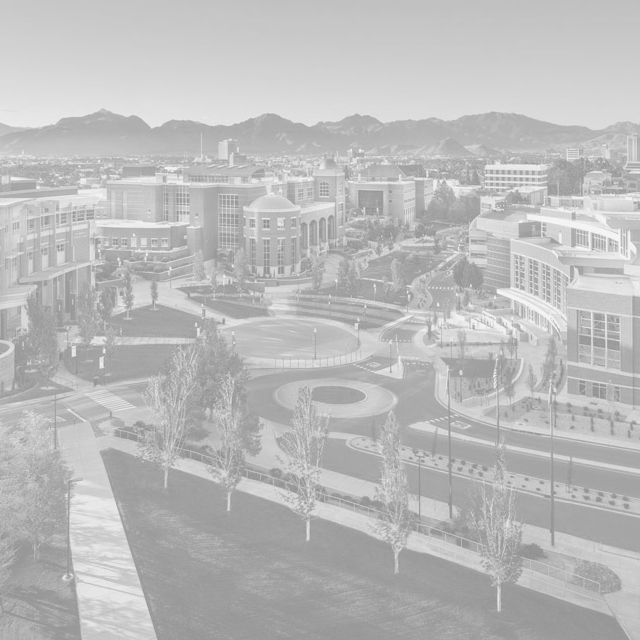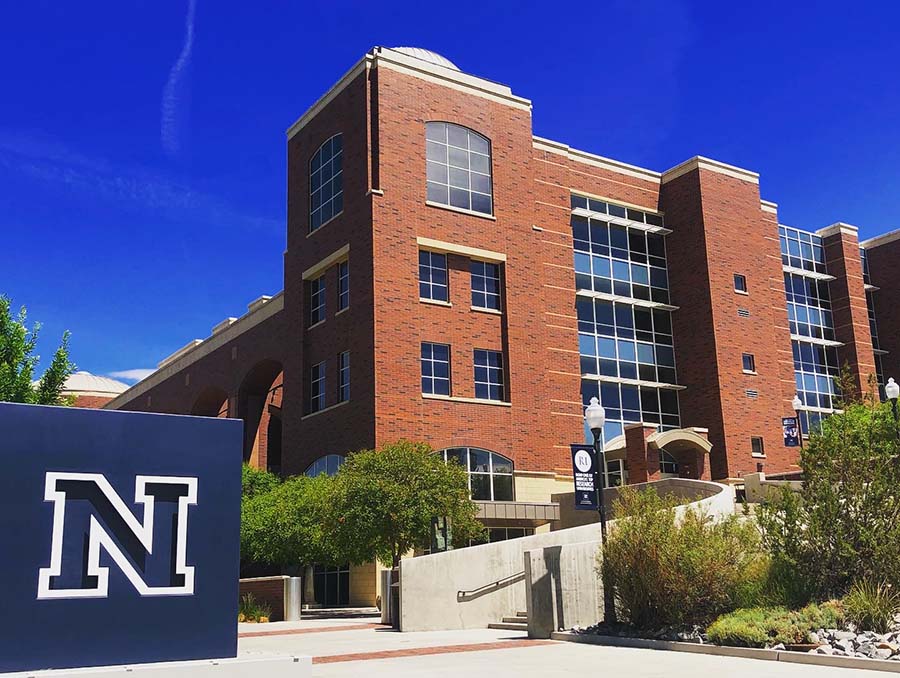 Catherine Cardwell selected as dean of University Libraries
'I look forward to building on the strong foundation of the University Libraries and harnessing their creative energy and expertise'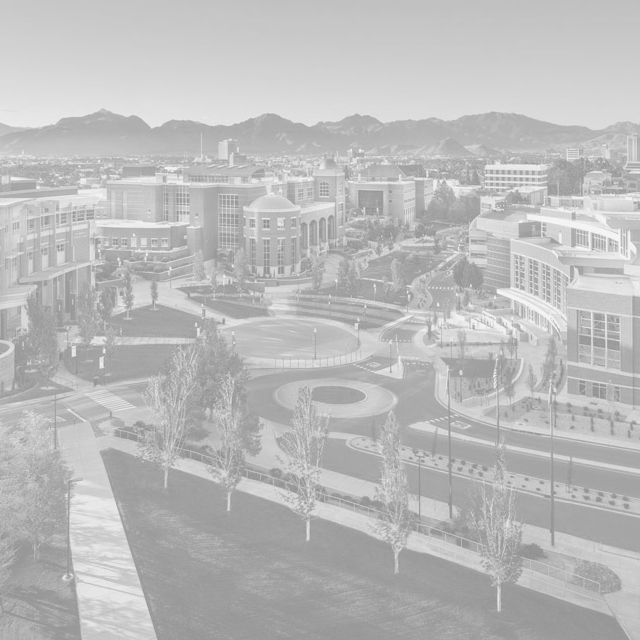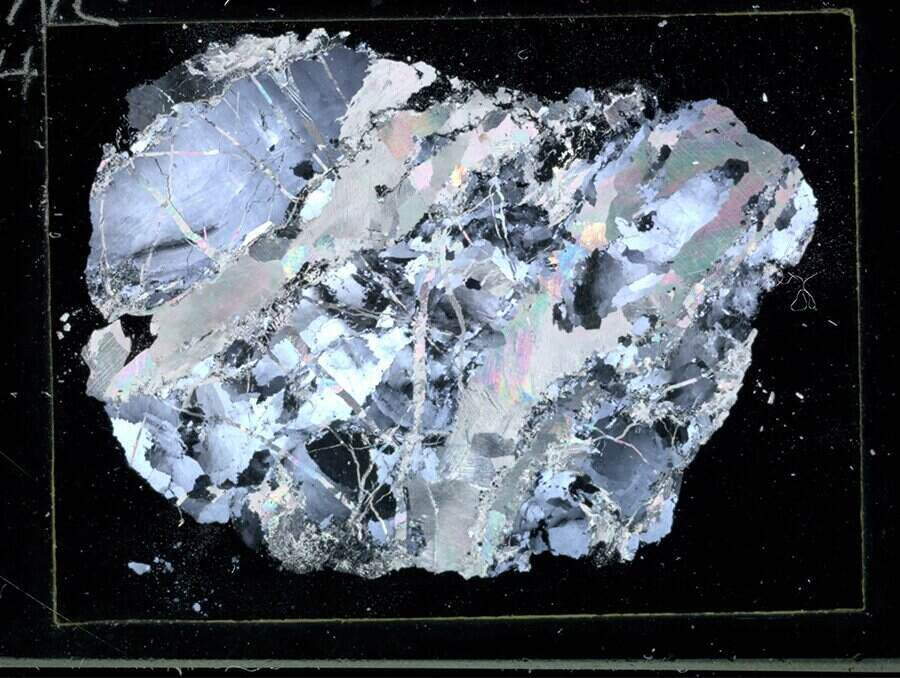 Collaboration key in University Libraries new "Thin Sections" collection
Community Collection available for browsing online, featured in new Libraries exhibit
Finding Our Buildings
The University Libraries are more than you think. We have three featured buildings for access to specialized resources and studies.
Get Directions
Support the Libraries
Sustaining libraries that flourish in an ever-changing world requires the collective commitment of engaged individuals. We extend our heartfelt thanks to all of you who value the University Libraries and the work being done on behalf of the next generation of leaders. Your gifts are vital to our continued efforts to serve.