Meet the Peer Research Consultants
Jameel Edwards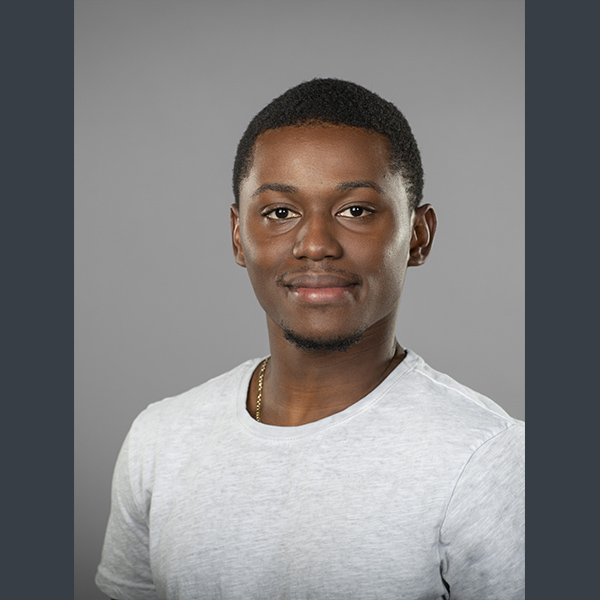 Hi! My name is Jameel Edwards and I am a junior at UNR. I'm pursing a Business Accounting major and a minor in Information Systems. Being a Peer Research Consultant is very fascinating to me. I enjoy helping my peers with any problems they may have involving coursework and I really just like helping people with whatever problem they have. I also like being a person they can vent to if they are having a bad day. One of the things I like about research are the different viewpoints about different topics. Helping students with their research teaches me new things I never really get to learn, especially while pursuing studies in a different field. Along with that, research helps expand your knowledge about certain ideas. I am also the Chapter President of Lambda Theta Phi Latin Fraternity Inc., a fraternity that focuses on community service, fundraisers, and philanthropy. In my spare time I play basketball, workout, and read. After I have completed both my Bachelors and Master's degree at UNR, I hope to become a CPA (Certified Public Accountant) and also pursue a career as a Business Analyst.
---
Meghan Anderson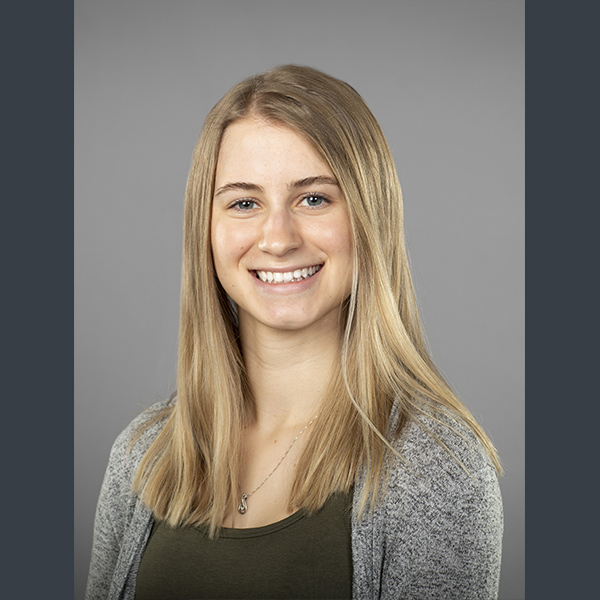 Hiya! I am a senior studying Public Health, and have been a PRC since Spring 2018. In my free time I like doing yoga, hanging out with my friends, and petting cats and dogs. One of my favorite parts about being a PRC is being able to learn about new topics. I especially like helping students during the beginning of their research process, when you break down your research question and clearly define what you are asking. But it is also great helping students track down that one or two articles they were struggling to find one their own. I hope to take my experience from being a PRC and use it in future careers to analyze and shape policy.
---
Alyssa Campbell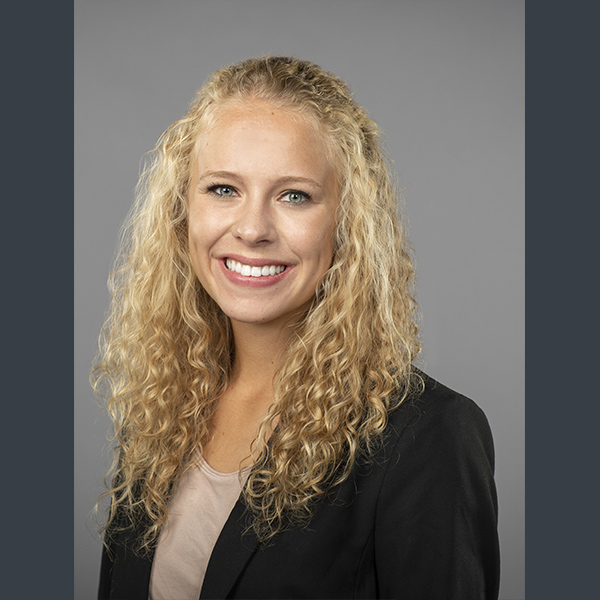 Hi! My name is Alyssa Campbell, and I am a current senior (scary, but exciting!) at the university. I am pursuing a Bachelor's degree in psychology with a double minor in English and communication studies and absolutely love all that UNR has to offer for college students. I am involved in multiple campus organizations including ASUN's Judicial Council as an Associate Justice, as the President for Phi Alpha Delta, the pre-law fraternity at UNR, and as a volunteer with Kid's Court at the National Judicial College. After graduation, which seems to be coming too quickly, I plan to attend UNLV's law school in order to become an attorney. In my free time, I enjoy going to country concerts, traveling anytime I can, spending time at Tahoe, and collecting too many plants and succulents. As a PRC, I am able to learn new information about a wide variety of topics and help students in need to bring some relief to their stress, which makes my job incredibly rewarding every day. Research opens many doors for learning, discovery, and creativity, and I feel fortunate to be a part of one step of that process on fellow students' journeys.
---
Patricia Ascano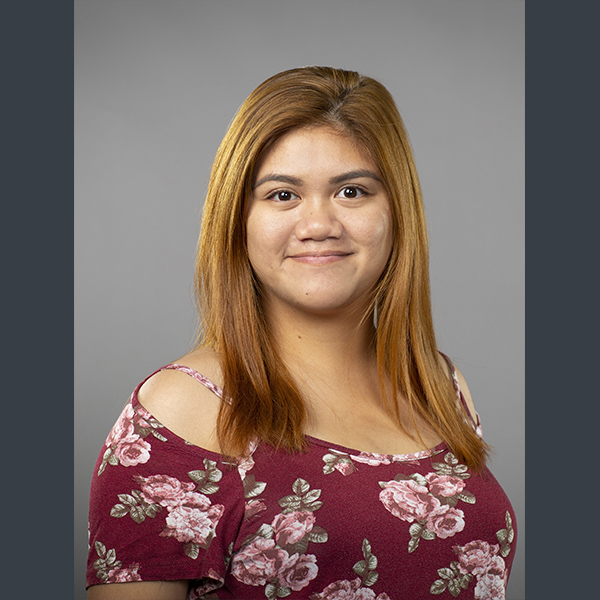 Hello! My name is Patricia, and I am a senior in Molecular Microbiology & Immunology with a minor in Gerontology. On top of everything else, I am a pre-medical student. Being a PRC has helped me in many different ways such as with my communication skills, problem-solving skills, and even with my own research papers! Ultimately, it feels great to be able to help out my fellow students, especially during times where they feel overwhelmed as they start their research journey or if they get stuck and can't find any relevant articles. I definitely know how that feels. I am also an active member and lead of the non-profit High Sierra AHEC Student Ambassadors program, where we aim to provide education and outreach services about health and health care in Northwestern Nevada. In my spare time, I ideally would like to have plenty of time to read novels, but realistically, I end up just mindlessly watching shows and eating out with friends! Nevertheless, there is one book I can read over and over again: Pride & Prejudice. So if you have any questions about your research, "swallow your pride" and come up to the Research Help desk! We would be happy to help.