Meet the Peer Research Consultants
Meghan Anderson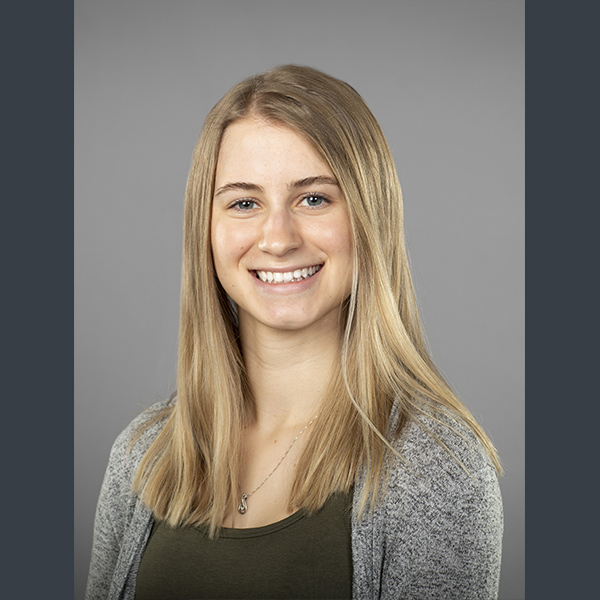 Hiya! I'm a Graduate Research Assistant in the School of Community Health Sciences, and have been a PRC since Spring 2018. In my free time I like doing yoga, hanging out with my friends, and petting cats and dogs. One of my favorite parts about being a PRC is being able to learn about new topics. I especially like helping students during the beginning of their research process, when you break down your research question and clearly define what you are asking. But it is also great helping students track down that one or two articles they were struggling to find one their own. I hope to take my experience from being a PRC and use it in future careers to analyze and shape policy.
---
Emma Jensen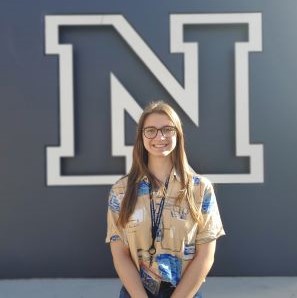 Hello! My name is Emma Jensen and I'm a junior at the University of Nevada, Reno. I'm an Anthropology Major with an emphasis in Biological Anthropology and an Art Minor with an emphasis in Painting. After undergraduate school, I want to continue schooling to earn a PhD. I aim to one day combine my two skill sets to further unlock the mysteries of human life, society, and culture in the past, present, and future. I love being a Peer Research Consultant for the opportunity it gives me to help people with information in any form. It's very satisfying to see someone begin to understand and want to learn more about their topic of choice. I also just enjoy helping people in general to relieve their stress. In my free time, I enjoy hiking and trail running along with reading, especially science fiction literature, detective novels, and mythology compilations.
---
Noah Lervaag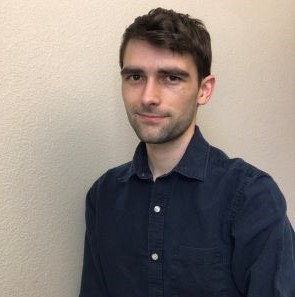 My name is Noah Lervaag and I am a Junior here at the University of Nevada, Reno finishing my last few pre-nursing requirements as a community health sciences major before applying to the nursing program. Someday I'd like to go on to get a masters of public health and enter into the field of epidemiology. As a peer research consultant, I enjoy my ability to assist people in finding the information they need whether it be research for an assignment, seeing if a book is available, or just figuring out who to contact about a problem—a multi-faceted position. Over the past few years especially, it has been increasingly apparent that quality information and access to that information is critical in informing our decisions, the way that we conduct ourselves, and the way we interact in the world around us. I hope that I am able to provide tools to empower individuals to find information and separate the good from the bad. In my spare time, I enjoy ballroom dance, hiking, learning about all sorts of topics, cooking, and Netflix binges.