---
Spencer Danner-Bocks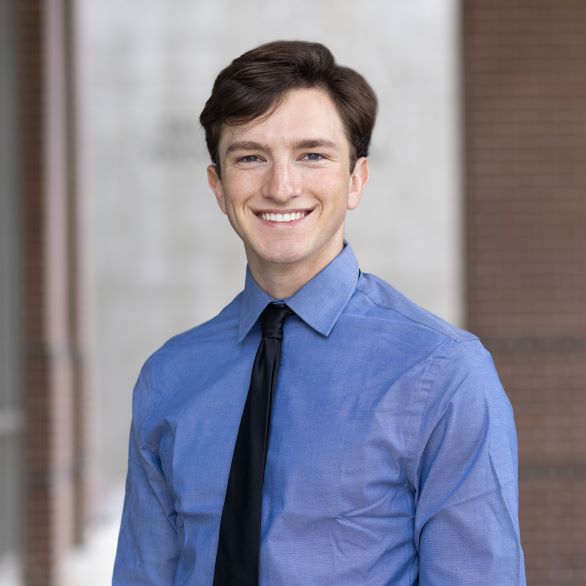 Hello, my name is Spencer Danner-Bocks. I am a rising Junior studying Biotechnology and Chinese. I currently work in Dr. Ruben K. Dagda's lab in the department of pharmacology studying Alzheimer's Disease, and my goal is to eventually become a medical scientist studying the links between depression and neurodegeneration. In my free time, I enjoy going on hikes, going to the gym and listening to a variety of different podcasts. I started my position as a Peer Research Consultant this fall semester, and look forward to helping you all with any research-related questions you may have.
---
Noah Lervaag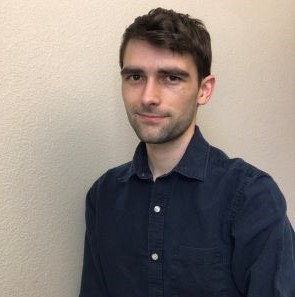 My name is Noah Lervaag and I am a Junior here at the University of Nevada, Reno finishing my last few pre-nursing requirements as a community health sciences major before applying to the nursing program. Someday I'd like to go on to get a masters of public health and enter into the field of epidemiology. As a peer research consultant, I enjoy my ability to assist people in finding the information they need whether it be research for an assignment, seeing if a book is available, or just figuring out who to contact about a problem—a multi-faceted position. Over the past few years especially, it has been increasingly apparent that quality information and access to that information is critical in informing our decisions, the way that we conduct ourselves, and the way we interact in the world around us. I hope that I am able to provide tools to empower individuals to find information and separate the good from the bad. In my spare time, I enjoy ballroom dance, hiking, learning about all sorts of topics, cooking, and Netflix binges.
---
Corinne Masegian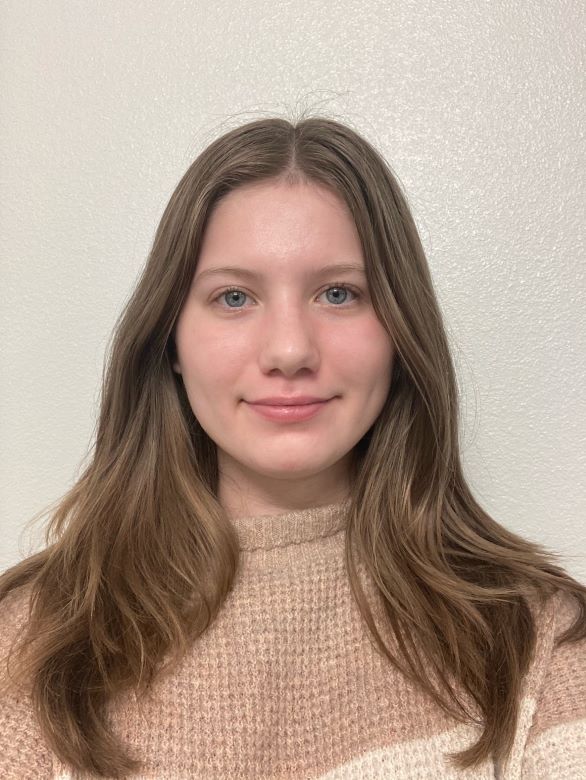 Hello! My name is Corinne Masegian and I am currently a sophomore at UNR majoring in psychology, with an emphasis in research, and minoring in human development and family studies. I have been a PRC since Spring 2020. I love everything to do with learning how people work and what makes society tick, and my goal is to get a Master's degree in psychology and go into a counseling or consultation field. I really enjoy helping people learn more about topics that they are passionate about, which is why I became a PRC. Plus, I think the library is a genuinely helpful resource, so I'm always excited at the chance to help teach someone how to best utilize the library in their academic career. Research can be daunting at first, but it's an important skill to learn, and it's always so rewarding when a topic starts to click. In my free time, I can be found hiking, baking, playing video games, and roller skating!