Library Search
More tools that you can use to discover materials
Wednesday's Hours
We would love to hear from you!
Welcome to our Lake Tahoe location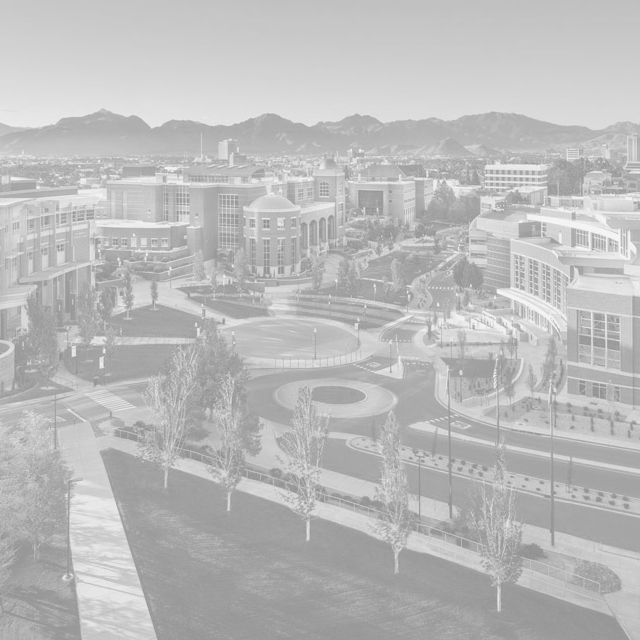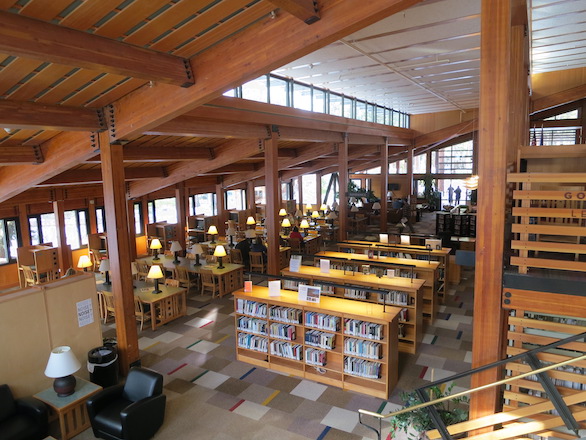 Resources for users
Users of Prim Library get the best of both worlds. In addition to the collections from Prim, authenticated users now have full-text access to thousands of electronic journals from hundreds of library databases, and over 100,000 e-books all from the unified search box. Specialized help is available from experts from the University Libraries across a range of disciplines.
Unique collections
The Poetry Center in the Prim Library promotes an appreciation of contemporary American poetry with a collection of more than 3000 volumes, and presents programs of public readings and workshops.
The Poetry Center is made possible through a grant awarded by the Nevada State Library and Archives and the Institute of Museum and Library Services.
About the library
The Prim Library is a beautiful and welcoming space for all visitors in beautiful Incline Village, Lake Tahoe. It is well equipped with computers and printers for academic use, study spaces, robust wireless internet service, comfortable lounge areas, and special event spaces. It is also home to the Poetry Center and a Sustainability Collection.
Our address: 999 Tahoe Boulevard, Incline Village, NV 89451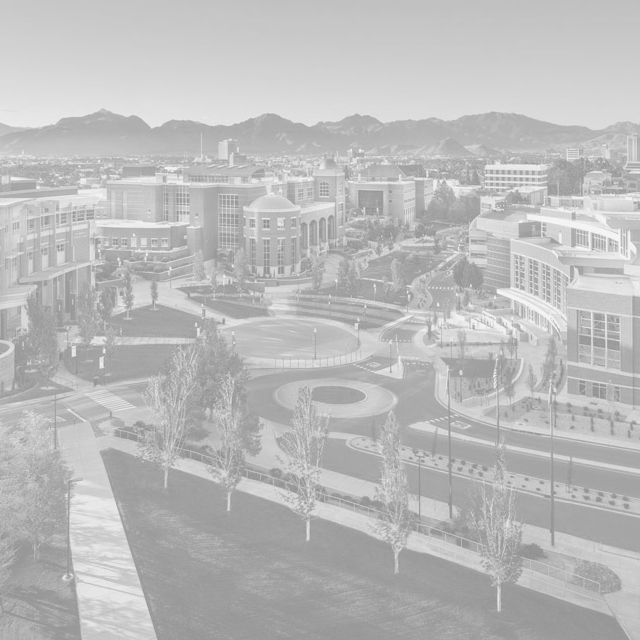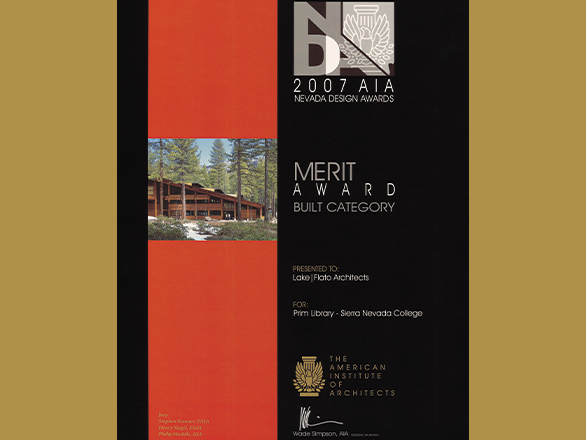 Honoring Prim Library
The Prim Library at the University of Nevada, Reno at Lake Tahoe was presented with an AIA Nevada Merit Award in 2007 on behalf of Lake|Flato Architects. The library received this award in recognition of its exceptional design and sustainability elements.
About our Lake Tahoe location
The University of Nevada, Reno is developing a multi-campus approach to solving the environmental challenges associated with Lake Tahoe's air and watershed, incorporating important issues such as sustainability more directly into the curriculum and developing exciting new ways to engage our students through the learning environment that is Lake Tahoe.
Learn more about the University of Nevada, Reno at Lake Tahoe