University Libraries Basque Digital Materials
The Jon Bilbao Basque Library Collections highlight the life of Basque people in the United States and Europe through its rare journal holdings, manuscript materials, and visual materials. If you have questions about these materials contact the Basque Library.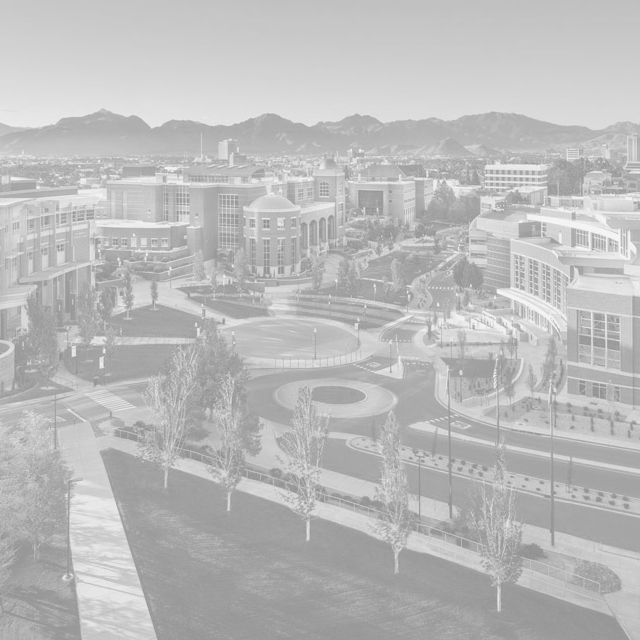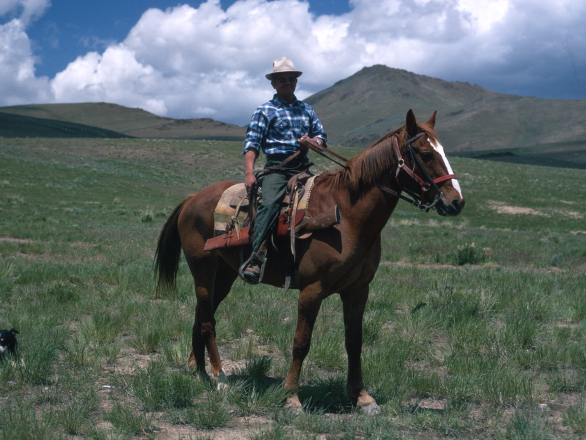 Basque Images Collection
This collection consists of images from the Jon Bilbao Basque Library's photography collections.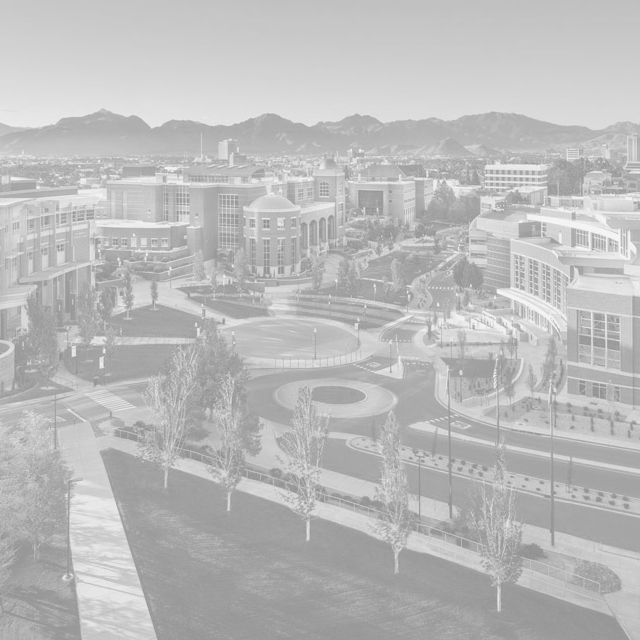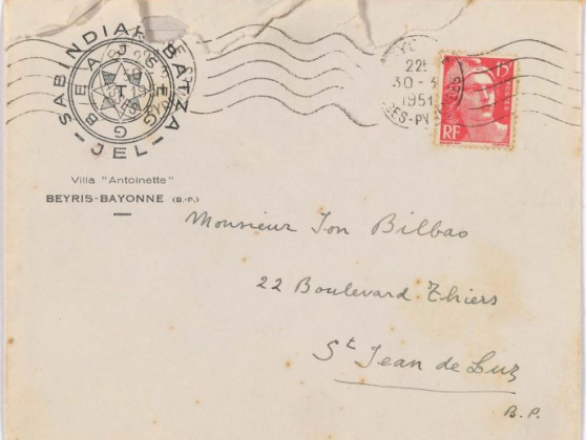 Jon Bilbao Papers
The collection includes various types of materials: letters with other Basque personalities in the exile, on political and cultural issues, from 1939 to 1958.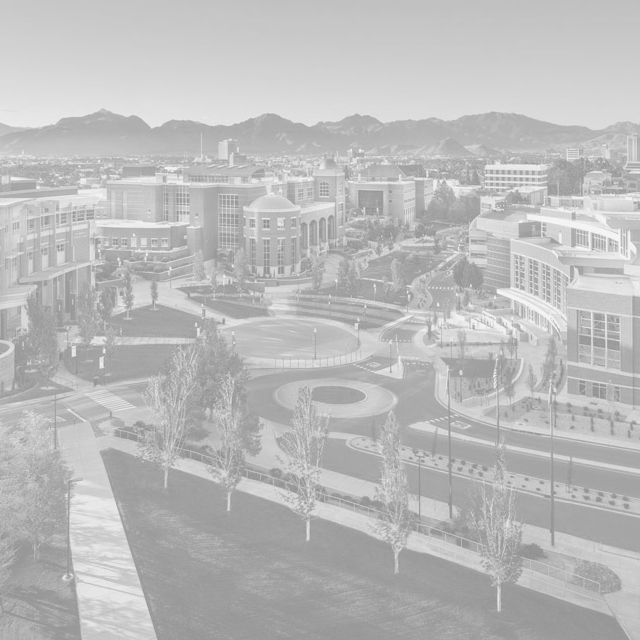 La Baskonia Collection
La Baskonia, published from 1893 until 1943, represents the vitality and creativity of the Basque community in Argentina during the late 19th and early 20th centuries, providing its insights into the lives and aspirations of Argentina's Basque Community.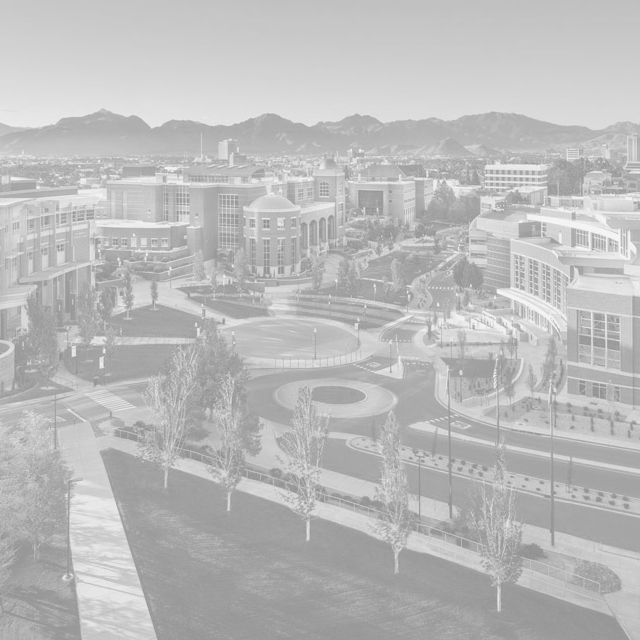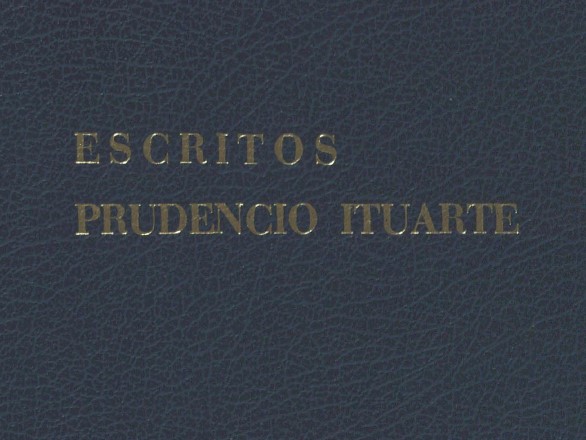 Prudencio Ituarte Memoir
This collection contains "Escritos Prudencio Iriarte," the memoir of Prudencio Ituarte. Prudencio started writing the biography on October 12th, 1961. The memoir recalls Prudencio's whole life, from his early years in Lekeitio, Bizkaia, Basque Country, to his migration to Mexico, his life as a Basque migrant, all the way to his last will.