Digital Archive
The University Libraries' Digital Archive provides long-term preservation of and access to unique assets from campus and the community.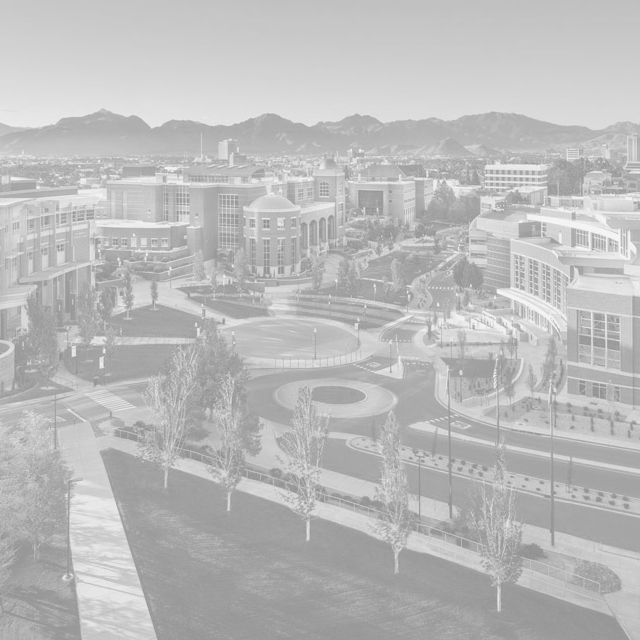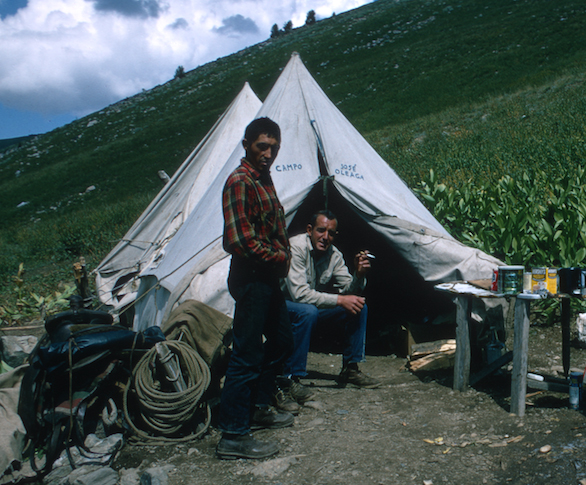 Basque Collections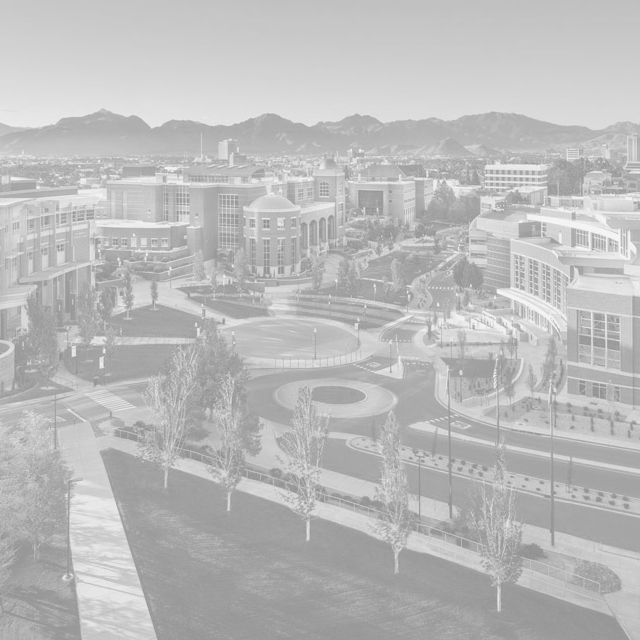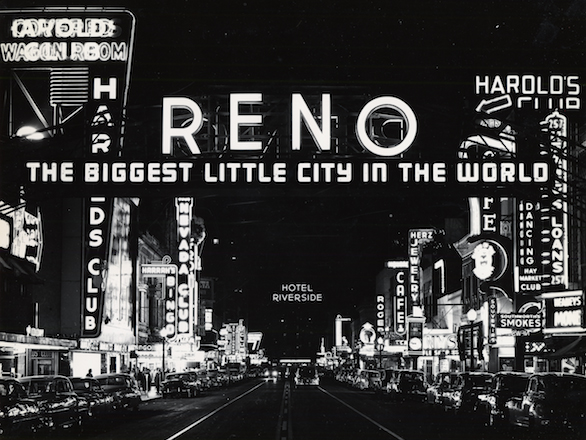 Special Collections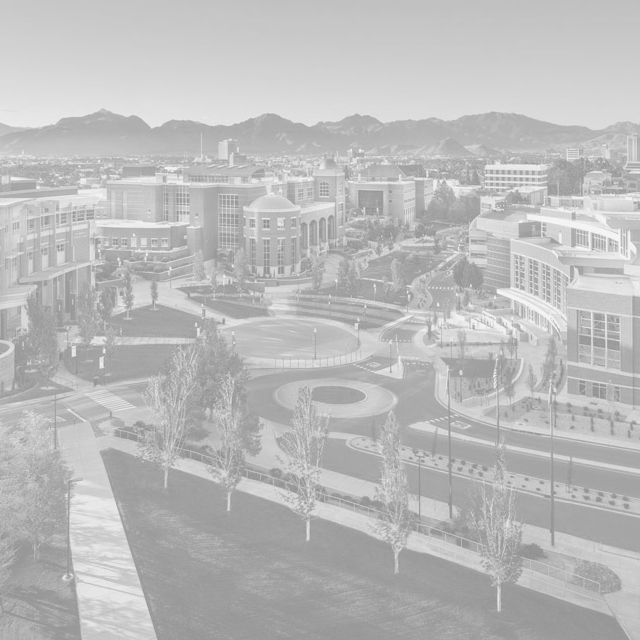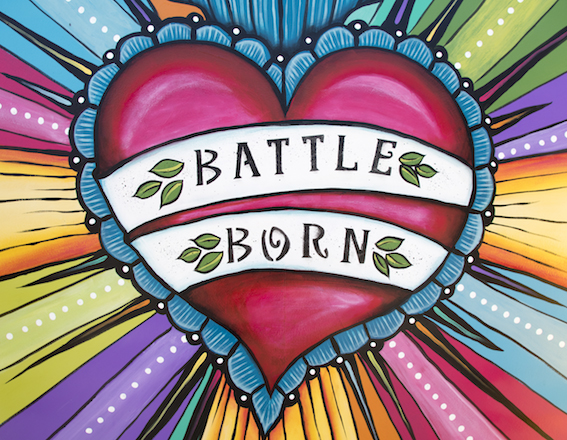 Community Collections
Need Help?
Ask a question, report an issue, or inquire about re-use of materials in the Digital Archive
Digital Archive Help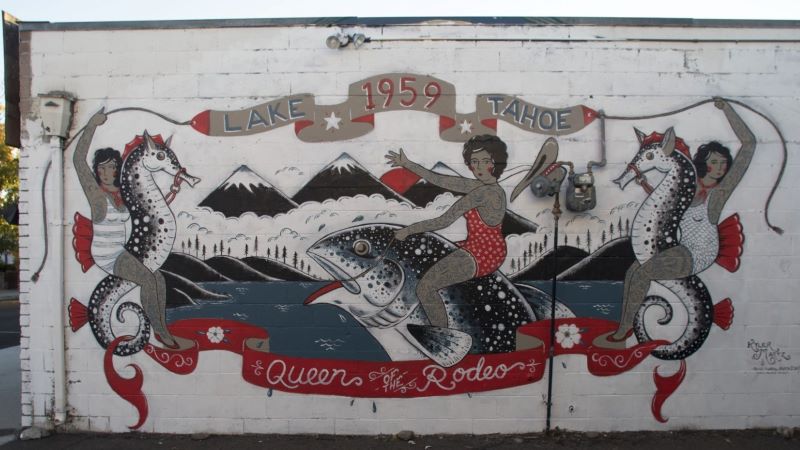 Requesting that Content be Removed
The Libraries have made content available in the Digital Archive and will promptly respond to requests from copyright owners regarding infringement.