Course Reserves
Course Reserves Information
For questions and assistance contact us at reserves@unr.edu
Welcome & Login
Welcome to Course Reserves
---
Course Reserves allows instructors to make supplemental readings and course materials available to students either in hard copy form available for check out at the library or in electronic form which can be accessed remotely.
The Mathewson/IGT Knowledge Center and DeLaMare Science and Engineering Library use the library reserves system to make these readings and materials available to students.
Information for Students
Accessing Reserve Materials
---
Materials placed on electronic reserve (journal articles, book chapters, e-books, etc.) are almost always available via the course page in WebCampus. Course Reserves can also be accessed directly via the Course Reserves Website.
Multimedia, instructor copies of some textbooks, and other hard copy materials may be available for restricted use in the library.
Availability information and location for hard copy reserves will be listed in Course Reserves as well as the Libraries' online catalog.
Log on to Course Reserves requires a NetID and password.
Hard copy reserve materials are found at the Access Services Desk in the Knowledge Center or at the Service Desk in the DeLaMare Library.
Hard copy reserve materials may be checked out with a current library card/wolf card.
Hard Copy Loan Periods, Fines, Renewals
---
Loan periods for hard copy reserve items are set by the instructor. These periods may be: 1-hour library use only, 2-hour library use only, 2-hour checkout overnight, 3-hour library use only, 4-hour, 12-hour, 3 day or 7 day.
Overdue fines are $5.00 per hour.
Reserves are nonrenewable. You must wait 15 minutes before you may check out the same item again.
Where to Return Reserve Materials
---
Reserve materials must be returned to the library where they were checked out. Knowledge Center reserves may be returned to the outside book drop only during hours the library is closed.
More Information on Finding Materials on Reserve
---
Information for Faculty
Submitting Materials for Reserves
---
Course materials may be placed on reserve by submitting an online request via our reserves system. This is most easily accessed through the "Course Reserves" link in WebCampus (Canvas) course. More information on how to access and initiate reserves in WebCampus can be found in our tutorial. View Course Reserves PDF.
At the beginning of the semester, materials should be submitted at least two weeks prior to the class's need for the material.
Additional materials throughout the term are more than welcome and should be available within a couple of days.
Please refer to materials in the same way on the course syllabus as on your online request.
It will also help us if we have a copy of the syllabus.
In order to create high quality scanned images, the Libraries prefer to scan directly from the source (book, journal, etc.)
What Materials Can be Placed on Reserve?
---
Supplemental course readings like journal articles and book chapters (requested through Ereserves) and direct links to library-licensed content can be put on electronic reserve.
Books (both personal and library owned copies), DVDs, CDs, journal articles, sample tests, notes, etc. can all be placed on hard copy reserve.
Items, electronic and print, will automatically be taken off reserve and faculty-owned items returned to the instructor at the end of each semester, unless otherwise specified.
The Libraries will pay reasonable copyright fees as necessary.
Hard Copy Reserve Check-Out
---
Reserve materials may be checked out by faculty, staff, or student with a current library card/wolf card.
Reserve material loan periods are set by the instructor based on class size, expected demand for the materials, or to protect the instructor's personal materials.
1-hour library use only
2-hour library use only
2-hour/overnight (can be checked out 2 hours before closing and returned the hour after the library opens the following day)
3-hour library use only
4-hour
12-hour>
3-day
7-day
Overdue fines for reserve items are $5.00 per hour.
Electronic Reserves Copyright Restrictions
---
The Copyright Law of the United States (Title 17, United States Code) governs the making of photocopies or other reproductions of copyrighted materials.
Under certain conditions specified in the law, libraries and archives are authorized to furnish a photocopy or other reproduction. One of these specified conditions is that the photocopy or reproduction is not to be used for any purpose other than private study, scholarship, or research. If electronic transmission of reserve material is used for purposes in excess of what constitutes "fair use," that user may be liable for copyright infringement.
All items are taken down at the end of each semester.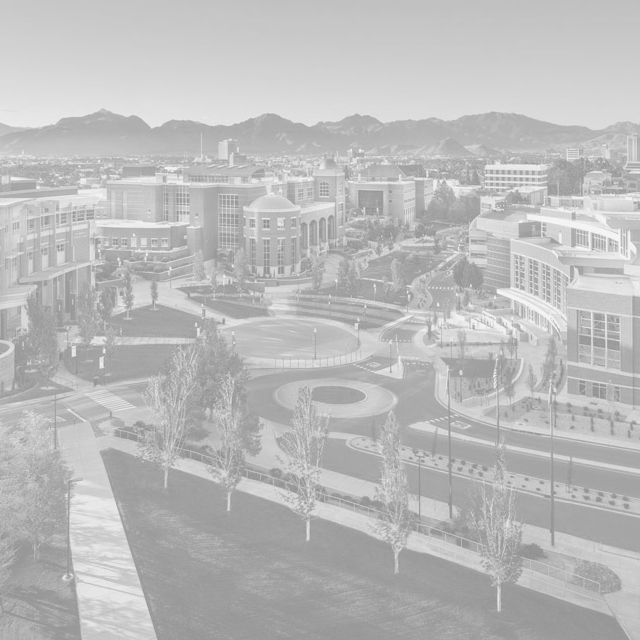 Anatomical Models
The Knowledge Center offers 3D models of bones, muscles, organs and systems for checkout at the Access Services Desk.