Microphones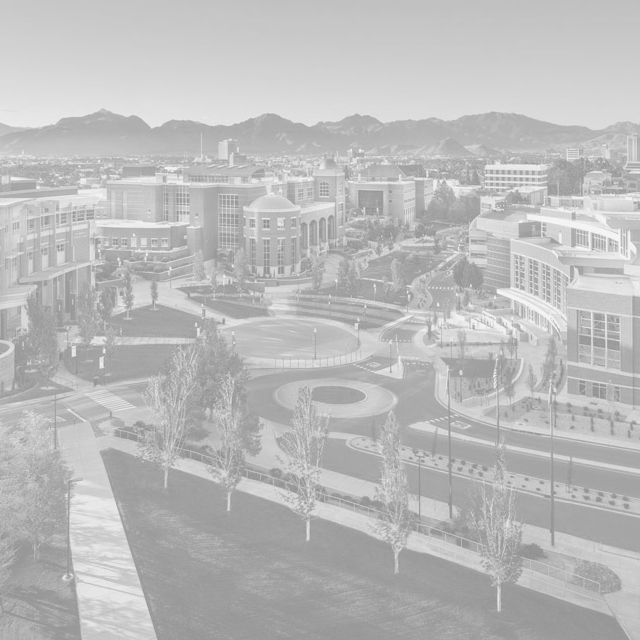 Sennheiser Wireless LAV (Lapel) Microphone Kit
Transmitter & receiver.
Wireless clip-on mic.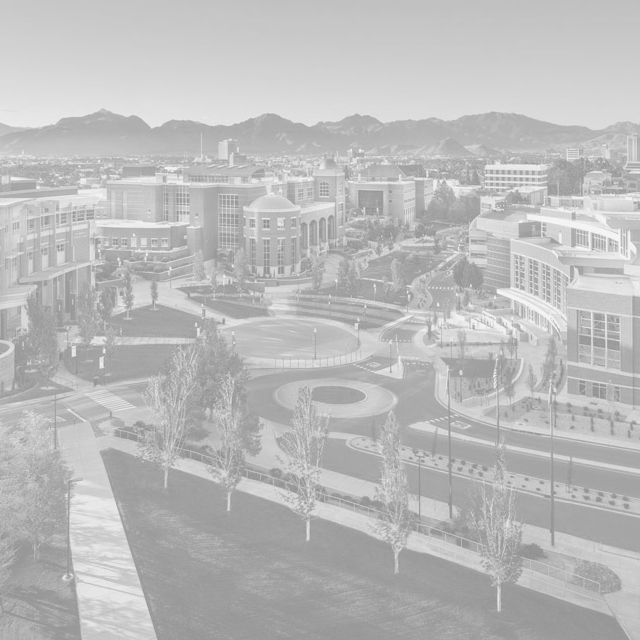 Wireless Plug-on Transmitter
Turn any XLR mic wireless.
For use with a Sennheiser lavalier recorder. Affixes to the XLR input of any audio device.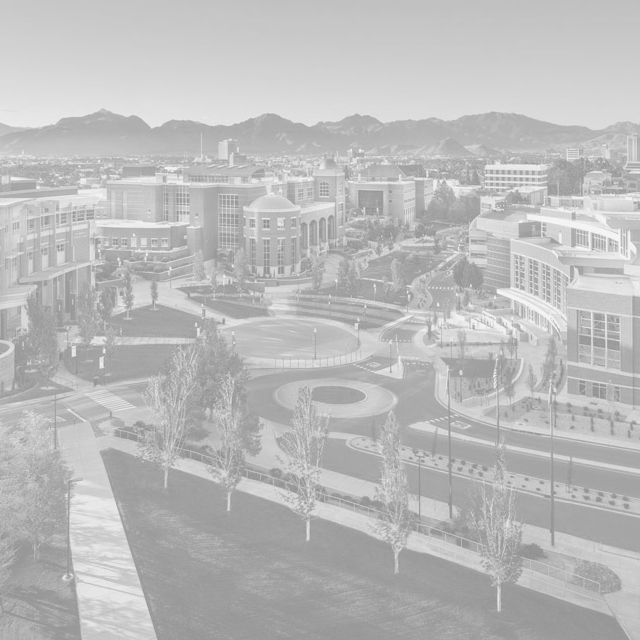 Shotgun Mic Boom Kit
Comes with shotgun mic, boom pole, shock mount, windsock, XLR cable, carry bag.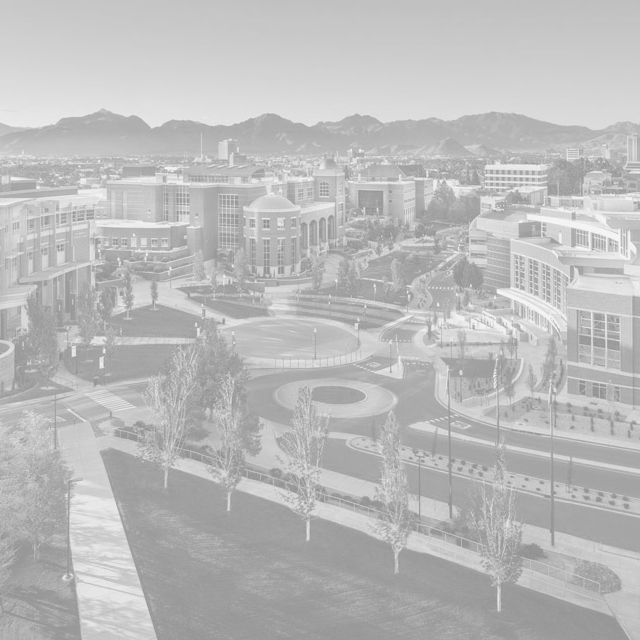 Shure Beta 58A
Universal dynamic handheld mic.
XLR output.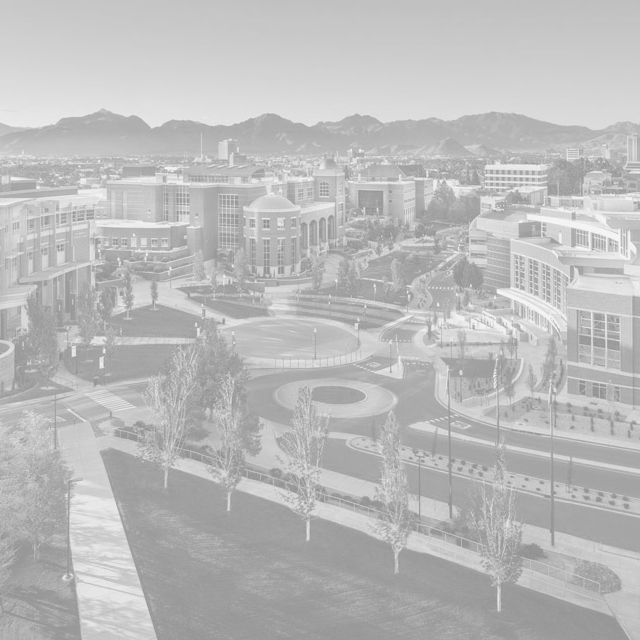 MXL 007 USB Mic
Useful for video conference calls or voice-over recording via computer.
Connects to USB A port.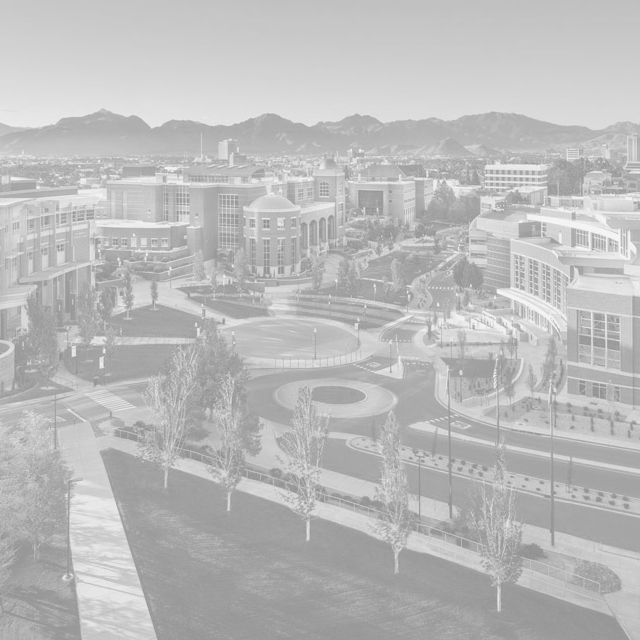 Boundary PZM Mic
Used for group audio recordings in conference room settings.
Place on table top and capture audio from all directions.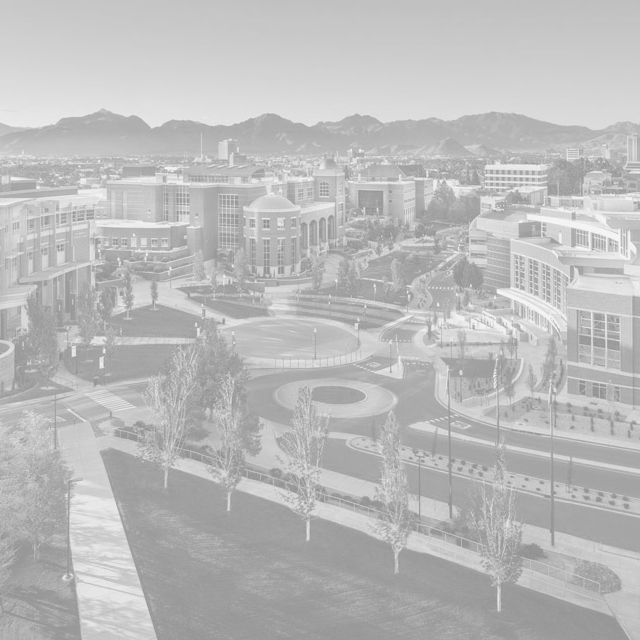 Polycom Soundstation
Used for multiple people that need to listen and/or communicate to other sites via phone line.
Works like a normal phone; has additional mics for larger groups.
Analog unit only; does not work over ethernet (digital IP).