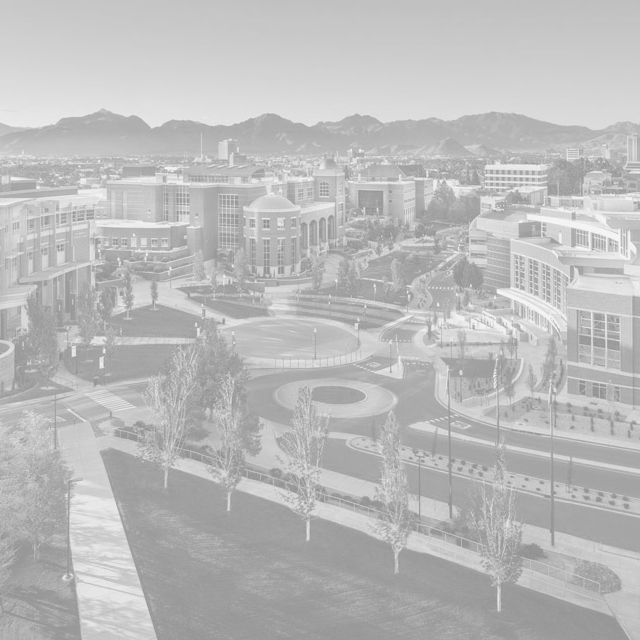 Project overview
Street art painted on walls and buildings around reno is a celebrated part of our city's character. Varying styles and subject matter present a sprawling variety of cultural expressions.
This project was created by the University Libraries at the University of Nevada, Reno to digitally preserve Reno's ephemeral street art.
Download the VR application
By wearing the head-mounted VR display, users are able to experience over 100 different 360 video locations of street art along with the sights and sounds of everyday Reno that make this city unique.
Digital Archive
To date, the digital archive is populated with more than 500 entries of street art representing more than 200 individual murals. New murals are being added to the archives as they go up around town. Metadata accompanies each entry that describes, in considerable details, the murals themselves, as well as the artists, location, medium, and more.