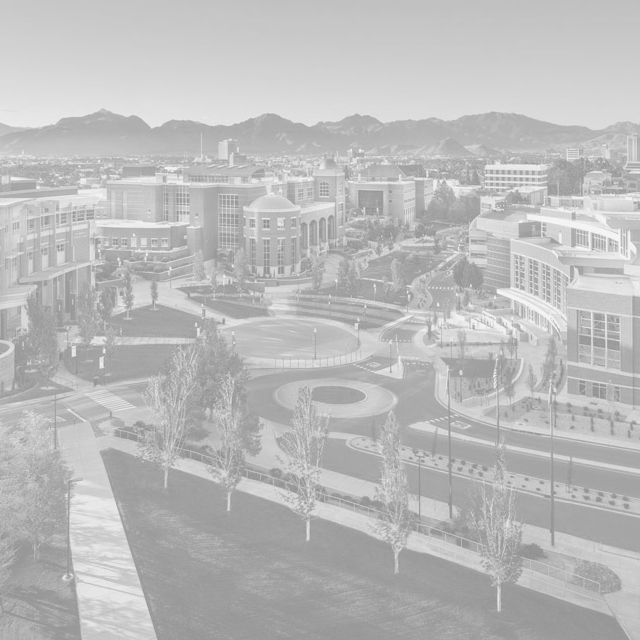 Friday December 1st, 2023. 7:00 pm Mathewson-IGT Knowledge Center
For questions, contact Maggie Ressel - 775.682.5653
Ceremony schedule
Welcome and Introductions – Catherine Cardwell, University of Nevada, Reno Dean of Libraries
Remembrance of Larry Struve – Heidi Struve Currey
Remembrance of James Hulse – Neal Ferguson
Megan Edwards, Silver Pen winner – Introduced by Catherine Cardwell
Susan Palwick, Hall of Fame Inductee – Introduced by Catherine Cardwell
Closing Remarks – Catherine Cardwell
Please join us for wine and desserts after the ceremony. Sundance Books will be selling books for signing by the authors.
2023 honorees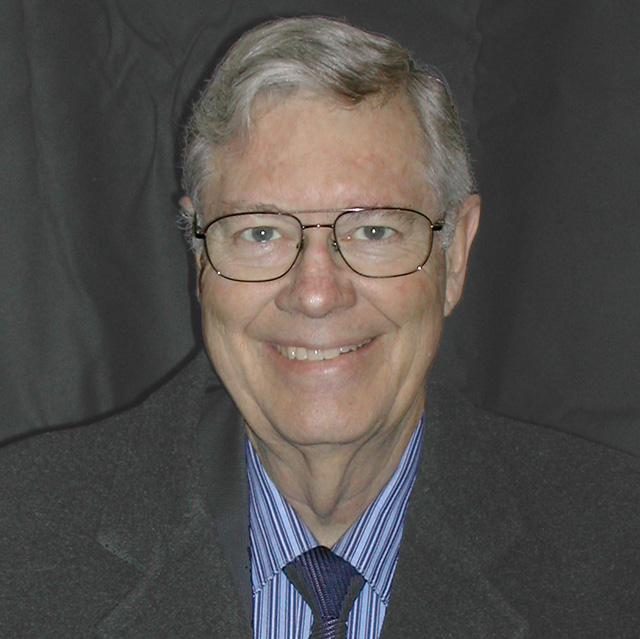 Larry D. Struve

Larry D. Struve devoted more than 25 years to public service in support of the state of Nevada. He served as deputy district attorney in Washoe County, before becoming chief deputy for Nevada Attorney General Richard H. Bryan, and later, Governor Bryan's Director of the Department of Commerce. After retirement, Larry served as a legislative advocate for the Religious Alliance in Nevada, and supported numerous philanthropic causes including the University Libraries, the Reno Philharmonic, and the Fletcher Foundation. A published author himself, Larry was a stalwart supporter of the Nevada Writer's Hall of Fame, and instrumental in the establishment of the Silver Pen award in 1996. Before his passing, Larry helped to establish the Nevada Writer's Hall of Fame Endowment.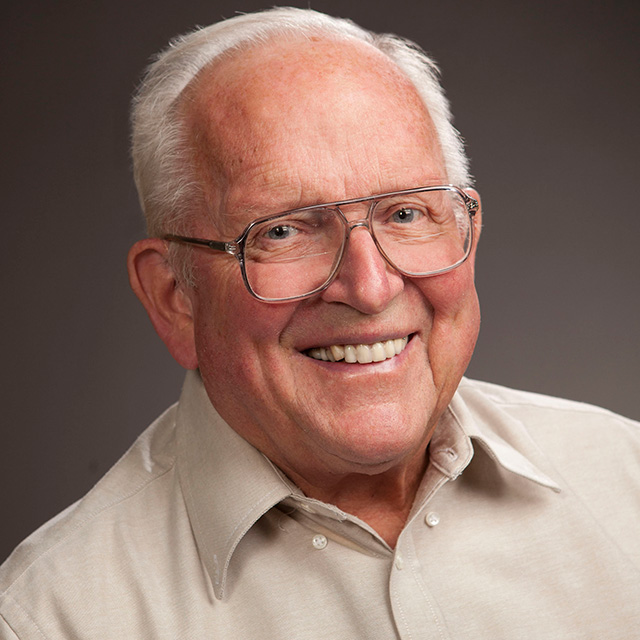 James W. Hulse

James W. Hulse was professor of history at University of Nevada, Reno and lifelong expert on Nevada politics and history. He wrote for the Nevada State Journal, first as a student, later while in military service in Germany and France, and finally as a reporter before joining the University of Nevada, Reno faculty in 1962. He authored many books on Nevada and European history, including the centennial history of the University of Nevada, six editions of The Nevada Adventure: A History, and Oases of Culture on the history of Nevada Libraries. Jim was active in many causes, including civil rights and nuclear non-proliferation. He was inducted into the Nevada Writers Hall of Fame in 1997 and continued to attend and support the Hall of Fame until his passing.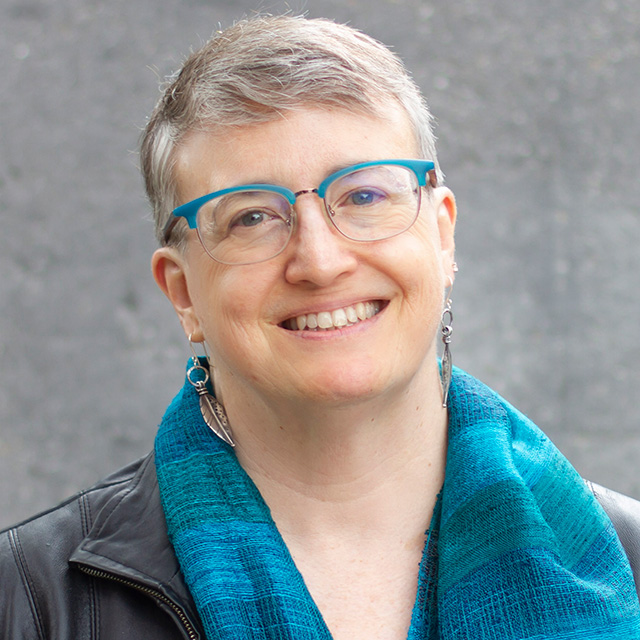 Susan Palwick
2023 Nevada Writers Hall of Fame Inductee, 2006 Silver Pen Awardee

Susan Palwick has published four novels, one book of sonnets, several story collections and many works of short fiction appearing in venues such as Asimov's, Lightspeed, and Tor dot com. Her work has been reprinted in a number of Year's Best anthologies, including several volumes of the prestigious Best American Science Fiction and Fantasy series. Her fiction has been honored with a Crawford Award from the International Association for the Fantastic in the Arts and an Alex Award from the American Library Association, and has been shortlisted for the World Fantasy Award, the Mythopoeic Award, and the Philip K. Dick Award. Prior to her induction into the Nevada Writers Hall of Fame, she received a Silver Pen Award in 2006.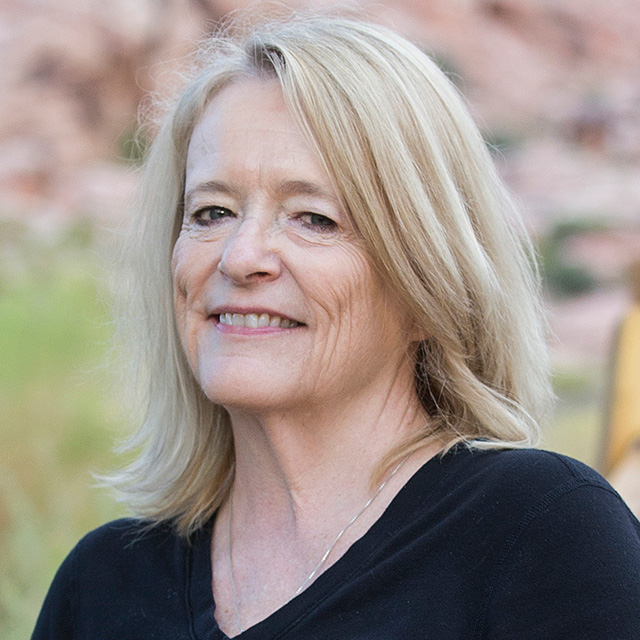 Megan Edwards
2023 Silver Pen Awardee

Megan Edwards is the author of A Coin for the Ferryman (Imbrifex, 2022). Her other books include the travel memoir Roads from the Ashes: An Odyssey in Real Life on the Virtual Frontier, the award-winning Copper Black mystery novels Getting off on Frank Sinatra and Full Service Blonde, and the award-winning novel Strings: A Love Story. Edwards holds a B.A. in classics from Scripps College and an M.A. from Claremont Graduate University. She has lived and traveled extensively in Europe and spent nearly seven years "on the road" all over North America. At home in Las Vegas, Nevada, Edwards is working on her next book.
Event parking
Free parking is available for the event in the Brian J. Whalen Parking Complex, adjacent to the Mathewson-IGT Knowledge Center. The main entrance to the Brian Whalen parking garage is located on the east side of North Virginia Street, between 14th Street and 15th Street.
2023 Nevada Writers Hall of Fame sponsorship
If you are interested in supporting the Nevada Writers Hall of Fame event via sponsorship, please contact Robin Schimandle or make your donation online
Get to know the authors we have recognized