Nevada Writers Hall of Fame
Celebrating Nevada's literary talent
Get to know the authors we have recognized
34th Annual Nevada Writers Hall of Fame
Relive the event
On the evening of Thursday, November 18th, 2021, we gathered virtually to celebrate the 2021 Nevada Writers Hall of Fame honorees, inductee Steven Nightingale and Silver Pen Winner Vogue M. Robinson. Hosted by authors and Silver Pen winners Michael Branch and Mark Maynard, the evening showcased a variety of talent from the Nevada Writers Hall of Fame family, including Gailmarie Pahmeier, Chris Coake, Emma Sepulveda, Phyllis Barber, John L. Smith, Matthew O'Brien, Shaun Griffin, Lindsay Wilson and others. In addition, singer/songwriter Deborah Levoy performed two beautiful songs, both written in collaboration with Steven Nightingale. We were pleased to showcase Reno's newest brewery, Wonder Aleworks, as they shared how to mix this year's signature cocktails, the Nightingale and the Vogue. If you missed the live event, please enjoy the recorded version and we'll see you November 3rd, 2022 for the 35th Annual Nevada Writers Hall of Fame.
2021 Nevada Writers Hall of Fame sponsors
Our deep appreciation to our generous sponsors, without whom this year's event and the Nevada Writers Hall of Fame Endowment would not be possible:
Shauna Adams
DeLores & Dave Aiazzi
Annette & Kelly Bland, NAI Alliance
Patricia Cafferata
Thomas H. Cook
Jack, Maud-Kathrin & Andrea Crowell
William Douglass
Ruth Gregory
James & Betty Hulse
Joseph and Cathy Guild, the Clark Guild Family Trust
Barbara & Dale Lazzarone
Lise Mousel
Janice Pine
Craig Questa
Larry Struve
Linda Wyckoff
Joan Zenan
If you are interested in supporting the Nevada Writers Hall of Fame event via sponsorship, please contact Robin Monteith: robinmonteith@unr.edu. If you are interested in preserving the Nevada Writers Hall of Fame by supporting the endowment, please contact Christina Sarman: CSarman@unr.edu.
Other Nevada Writers Hall of Fame events and projects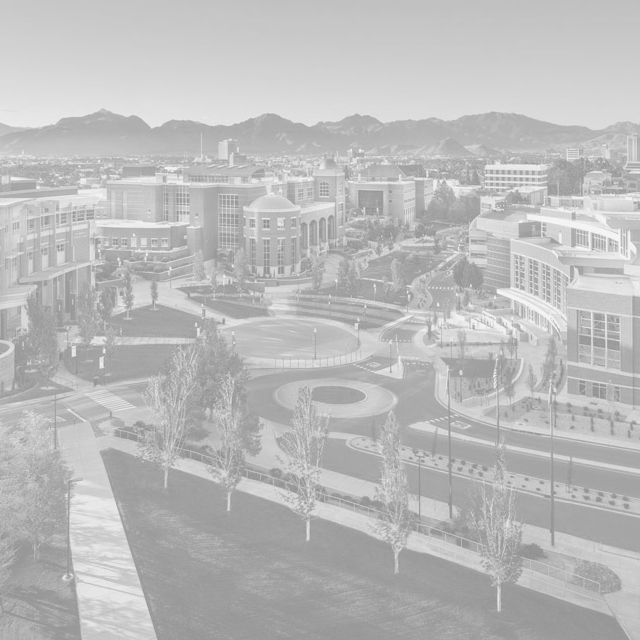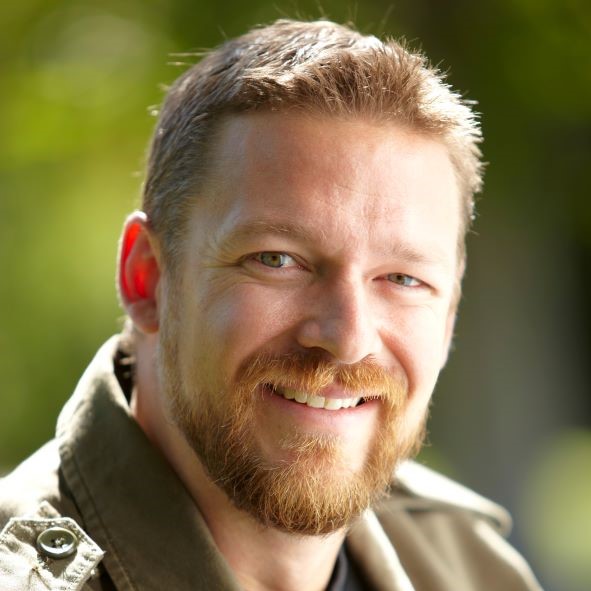 The Page podcast with Mark Maynard and Karen Wikander
Join the ongoing conversation as author and educator Mark Maynard, and avid reader and educator Karen Wikander discuss literature from both sides of the page. With the liveliness of two siblings in the backseat on a road trip, Mark speaks from the writer's perspective and Karen from the reader's as they explore all things literature and books. And don't miss our monthly Writer's Block mini-episodes with writing exercises and prompts to help you hone your craft and break that Writer's Block. For readers, stay tuned for our upcoming virtual Book Club announcement!

To purchase books by any of our other authors, please follow this link and enter the author's name in the search bar to see their available work(s).
Events Archive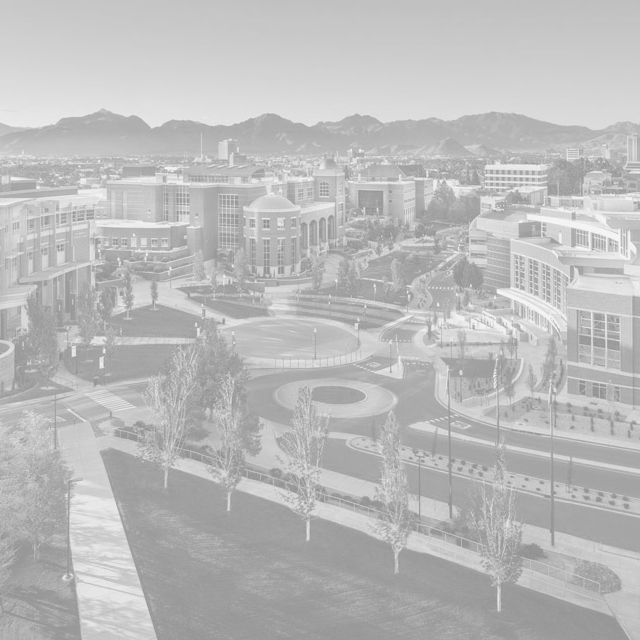 Poetry & Prose: A Nevada Writers Hall of Fame writers workshop with Laura McBride, Shaun Griffin and John L. Smith
Please join us for our free spring Nevada Writers Hall of Fame Writers Workshop on Saturday, April 24th, 2021. Instructors for our spring workshop include poet and social bridge builder Shaun Griffin, fiction author Laura McBride and writer and journalist John L. Smith.
The workshop is open to writers of all abilities. Expect to leave the two hour session with some new tools and inspired to sit down and get to work.
The workshop will be via Zoom, from 10am to noon on Saturday, April 24th. Seating is limited so please let us know if you're not able to attend after registering so we can open up the slot for another participant.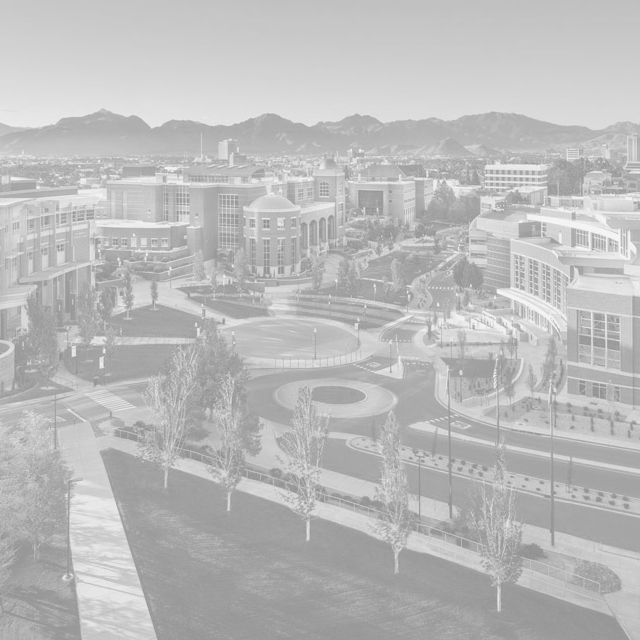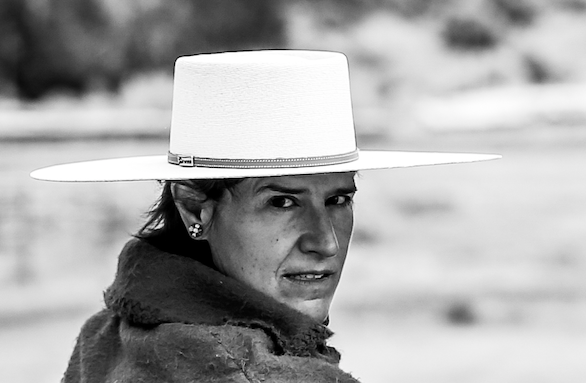 Poetry & Prose: A special edition Nevada Writers Hall of Fame writers workshop with Robin McLean
The University Libraries and Nevada Writers Hall of Fame is very pleased to offer this special edition of Poetry & Prose - A Nevada Writers Hall of Fame Writers Workshop with Robin McLean. Join us virtually for two hours of writing inspiration and education with the author of one of this fall's most anticipated books.
Robin McLean was a lawyer and then a potter in the woods of Alaska before turning to writing. She received her MFA in fiction at UMass Amherst. Her first short story collection Reptile House won the BOA Fiction Prize, was twice a finalist for the Flannery O'Connor Prize and was named a best book of 2015 in Paris Review. Her stories have appeared widely. She's taught writing for a decade, at Clark University as well as at community literary centers across the US and world.
Her debut novel Pity the Beast will be published November 2, 2021 from And Other Stories and was recently named as The Millions most anticipated books of the fall. Her second collection of short fiction is forthcoming, also from And Other Stories.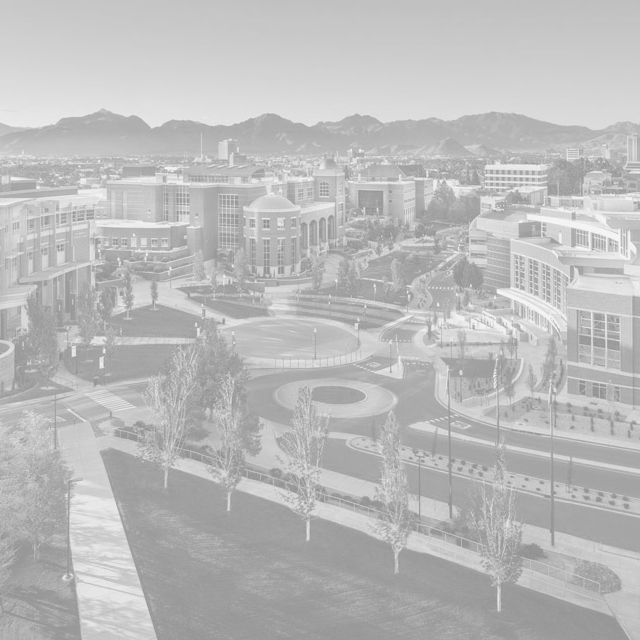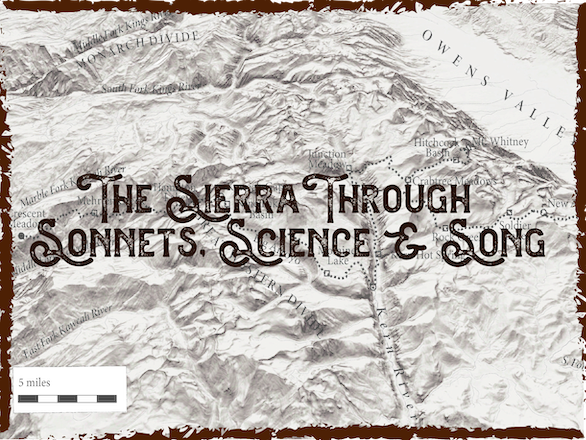 The Sierra Through Sonnets, Science and Song with Steven Nightingale, Richard Nevle, Robert Leonard Reid, Deborah Levoy and Mark Maynard
Please join us for this very special event, as author and 2021 Nevada Writers Hall of Fame inductee Steven Nightingale, and Deputy Director of Stanford's Earth Systems Program Richard Nevle take us on a lyrical and scientific adventure through the Sierra. Adding to the evening's program are award-winning singer-songwriter Deborah Levoy and author and 2018 Nevada Writers Hall of Fame inductee Robert Leonard Reid.
In this moving and poignant tribute to the magnificence of the living Sierra, Steven, Richard, Deborah and Robert will share the stories, music and pictures that capture their insights, observations and love for this very special place. For the first time, Steven and Richard will share readings from their upcoming book, inspired by their 90-mile trek through the Sierra in the summer of 2017.
Join us for an evening of literature, music, and photography on Friday, July 16th at 7PM. This performance will stream live via Zoom from the University Libraries at the University of Nevada, Reno.