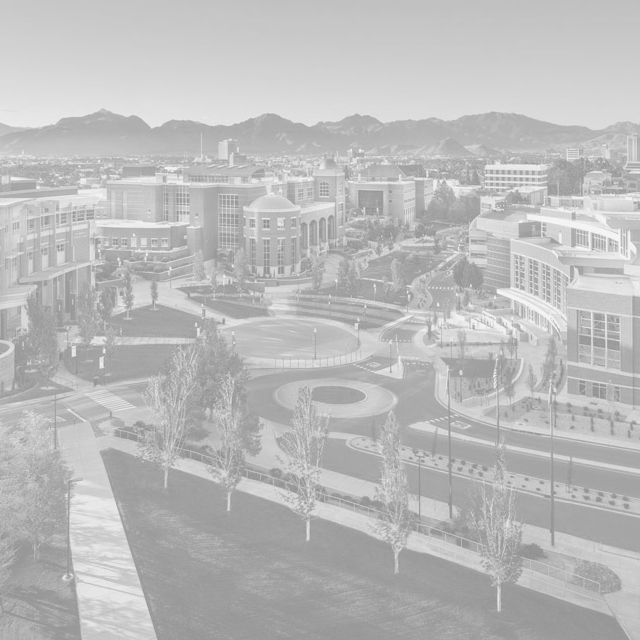 Making Resources
The DeLaMare Library offers access to 3D printers and scanners, laser and vinyl cutters, a PCB milling machine, soldering and sewing stations, hand tools and more.
Contact us at (775) 682-7385 for more information.
Maker Wrangler
Our expert student Maker Wranglers offer free consultations during which you can learn how to 3D model, get help on a current project, or learn how to use any of the making equipment we offer in the library, including 3D scanning and laser cutting. They support 3D modeling programs Solidworks and OnShape, as well as all equipment in the makerspace.
Please remember to also reserve any additional equipment that you want to work with during your Maker Wrangler appointment.
3D Printing
The DeLaMare Library Makerspace offers access to three different 3D printers. They include a Sintratec, a LulzBot Taz 5, and Stratasys uPrint SE Plus. Build size, layer thickness, filament materials available and their costs, and file formats accepted all vary per machine. Please visit or contact the makerspace directly at 775-682-7385 for more information.
3D Scanning
The Makerspace provides access to both an Artec Spider and Artec Eva 3D scanner.
The Artec Eva is a structured light 3D scanner and is ideal for making quick, textured, and accurate 3D models of medium-sized objects, such as a human bust, an alloy wheel, or a motorcycle exhaust system. It provides up to 0.5mm resolution and 0.1mm 3D point accuracy.
The Artec Spider is perfect for capturing small objects with complex geometry, sharp edges and thin ribs, such as molding parts, PCBs, or fossils. It provides up to 0.1mm resolution and 0.05mm 3D point accuracy.
Hand Tools, Soldering & Sewing
The Makerspace also provides access to a wide variety of hand tools, soldering supplies, and a sewing machine. While the Makerspace may offer a limited amount of consumable materials such as nails, solder, or thread, users are encouraged to bring in all supplies.
Laser and Vinyl Cutting
Epilog Helix: This 75-watt CO2 laser cutter has a 24" x 18" bed size and user-controlled resolution ranging from 75 to 1200 dpi. It can accommodate materials up to 8.5" thick.
Dremel Digilab LC40: This 40-watt CO2 laser cutter has an 18" x 12" bed size and resolution up to 1000 dpi. It can only accommodate materials up to 1.25" thick.

Materials Approved for Laser Cutting

Wood
Paper/Cardboard/Paper Stock
Acrylic (No Polycarbonates)
Cloth
Glass (Engrave Only)
Anodized Aluminum (Engrave Only)
Any other materials must be approved by the Makerspace Manager.

Please note the Makerspace does not sell or provide materials for the laser cutter, and these must be brought in by the user.

US Cutter SC Vinyl Cutter: This vinyl cutter will cut widths up to 52". The Makerspace sells traditional and heat transfer vinyl in a variety of colors.
Lendable Technology
VR equipment, maker supplies, audio equipment, video cameras and other items can be checked out on a short-term basis at a variety of campus locations. There is no cost to check out equipment for students, faculty and staff with valid University IDs.
PCB Milling
The Makerspace provides access to an LPKF Protomat S40 PCB milling machine. It allows for the milling of single- and double-sided circuit boards and multilayers. Please note the Makerspace does not sell or provide circuit board material for milling, and it must be brought in by the user.
Sound Recording Room
Located on the second floor of the DeLaMare Library, the audio recording room features an isolation booth with two microphones and professional software for recording and editing audio. Online reservations are strongly recommended to ensure availability.