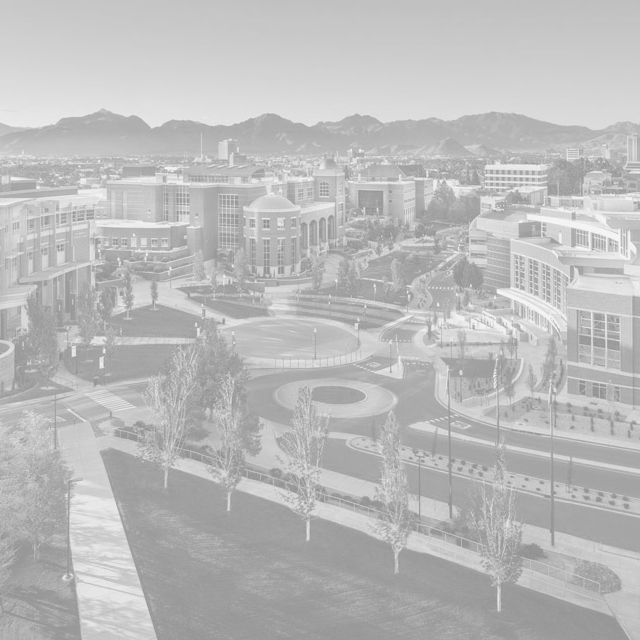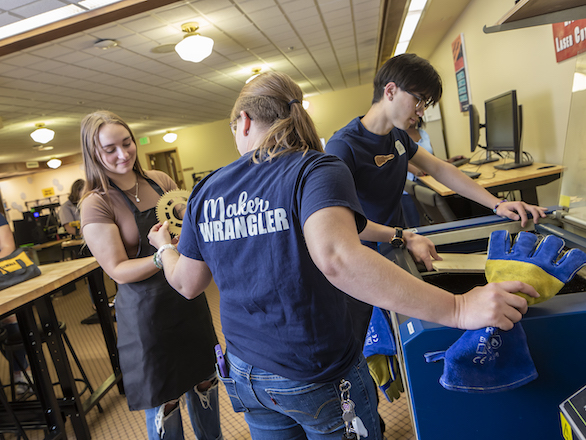 The Makerspace provides equipment training and one-on-one consultations with our expert Maker Wranglers to ensure every user has the knowledge and skills they need to make their idea into reality.
New training requirement
As of fall 2022, all Makerspace users must complete the Makerspace 101 training in WebCampus. This will create a training record for you in our Makerspace system and orient you to our community. This introductory course is a prerequisite to all other equipment trainings.