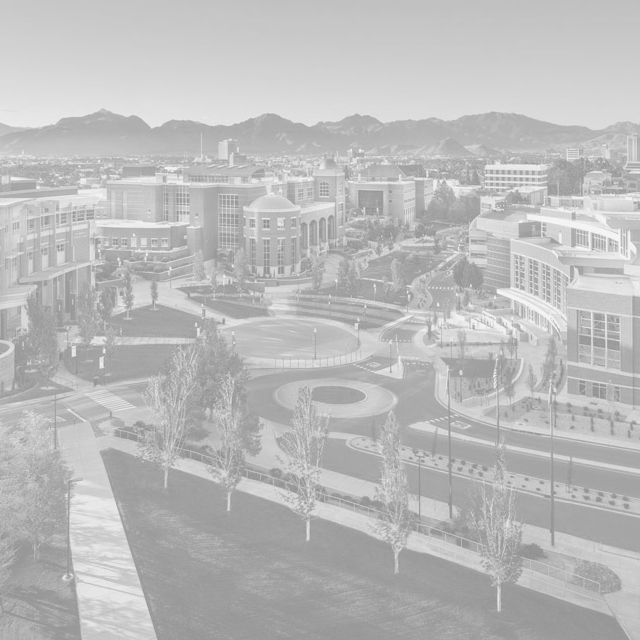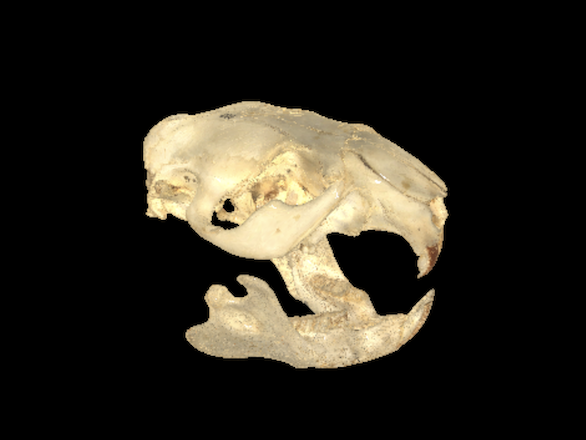 Capturing all angles
The Makerspace provides access to both an Artec Spider and Artec Leo 3D scanner. These scanners use structured light to capture images of a physical object to create a digital model. These digital models are often used on websites, 3D printed, or reverse engineered in a 3D modeling program like SolidWorks.
Requirements
These 3D scanners are available for in-house use only and users must provide the object being scanned.
The Artec Leo is great for capturing larger items and contains a display on the scanner, negating the need to be tethered to a computer. It provides up to 0.5mm resolution and 0.1mm 3D point accuracy. It also provides our finest level of textural resolution.
The Artec Spider is perfect for capturing small objects with complex geometry, sharp edges and thin ribs, such as molding parts, PCBs, or fossils. It provides up to 0.1mm resolution and 0.05mm 3D point accuracy.