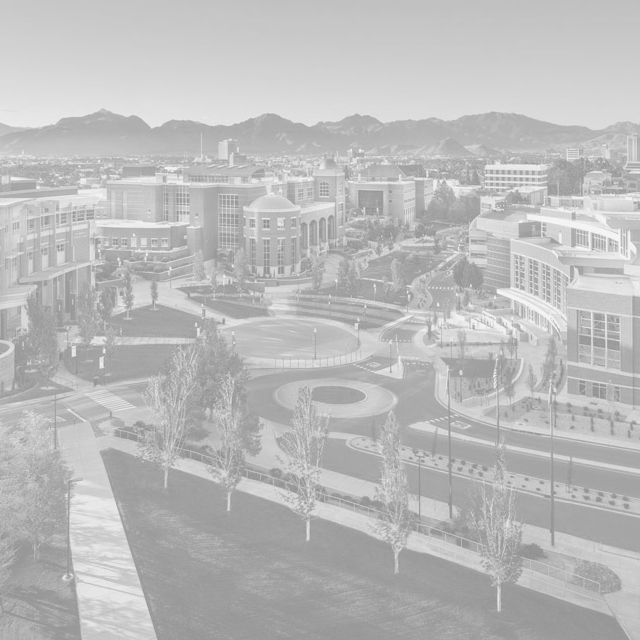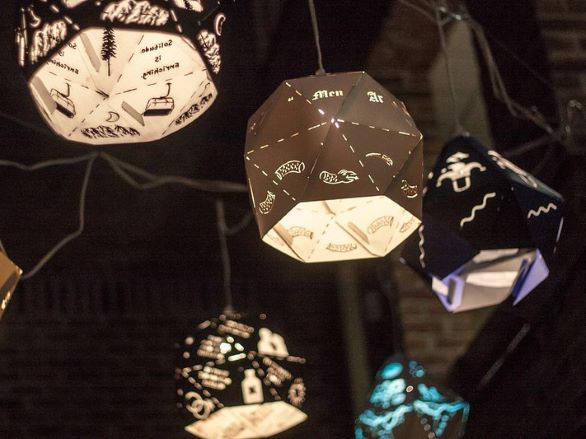 Let us help you slice that
The Makerspace provides several laser and vinyl cutting platforms. The equipment is open to all members of the campus community and is free to use.
Laser cutters
The Makerspace features two laser cutters.
Epilog Helix: This 75-watt CO2 laser cutter has a 24" x 18" bed size and user-controlled resolution ranging from 75 to 1200 dpi. It can accommodate materials up to 8.5" tall.
Dremel Digilab LC40: This 40-watt CO2 laser cutter has an 18" x 12" bed size and resolution up to 1000 dpi. It can accommodate materials up to 1.25" tall.
The following materials approved for laser cutting
Wood
Paper/Cardboard/Paper Stock
Acrylic (No Polycarbonates)
Cloth
Glass (Engrave Only)
Anodized Aluminum (Engrave Only)
All materials must be clearly identified. Any other materials must be approved by the Makerspace Manager and may require a materials safety data sheet. The Makerspace retains the right to refuse the use of laser cutters for any unsafe or unknown materials.
Please note the Makerspace does not sell or provide materials for the laser cutter and these must be brought in by the user.
Vinyl cutters
The Makerspace includes the following vinyl cutters.
US Cutter 48" vinyl cutter
US Cutter 24" vinyl cutter
Cricut Maker 3
Roland 12" vinyl cutter (also available for check-out)
The Makerspace sells a variety of colors of standard vinyl in 24" widths and heat transfer vinyl in 20" widths.
Pricing for vinyl:
$1.66 per linear foot of standard vinyl
$3.88 per linear foot of heat transfer vinyl