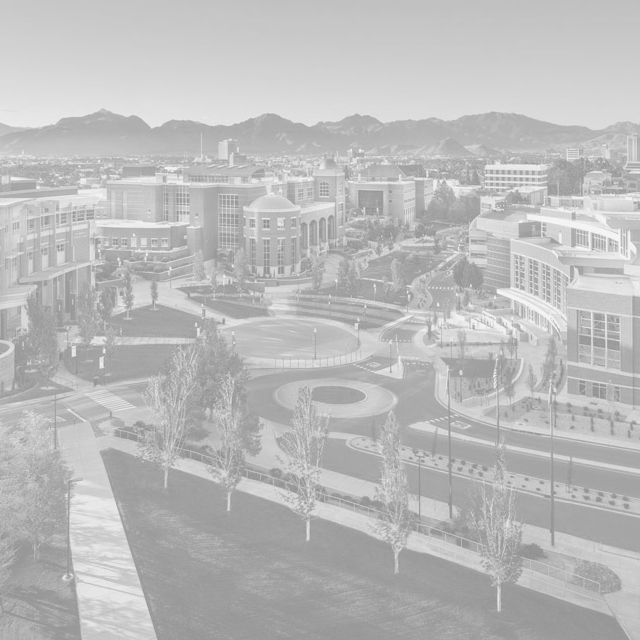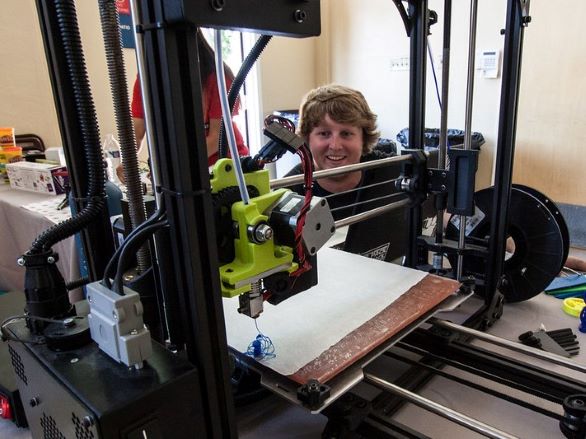 We print in all dimensions
The Makerspace currently offers access to three different 3D printers. They include:
LulzBot Taz 5
Lulzbot Taz Workhorse
Lulzbot TazPro
Build size, layer thickness, filament materials available and their costs, and file formats accepted all vary.
LulzBot TAZ Printers
Maximum Build Size: 11.7" x 10.8" x 9.8"
Layer Thickness: .075mm to .5mm
Material: PLA, ABS and Ninja Flex
Accepted File Formats: OBJ, STL
Costs and colors
Material costs:
PLA/ABS: $0.15 per gram
Ninja-Flex: $0.15 per gram
Available Colors:
PLA & ABS: Black, white, red, blue and grey are always in stock. Other colors are by demand.
Ninja Flex: Black and white.
Stop by to check out all current colors.
Online Requests
We recommend submitting a request online only if you have 3D printed with us before. If this is your first time 3D printing at the Makerspace, we ask that you visit us in person where we can talk through all your options with you.