DeLaMare Library
DeLaMare Science and Engineering Library
Friday's Hours
Steps for protecting the Pack at DeLaMare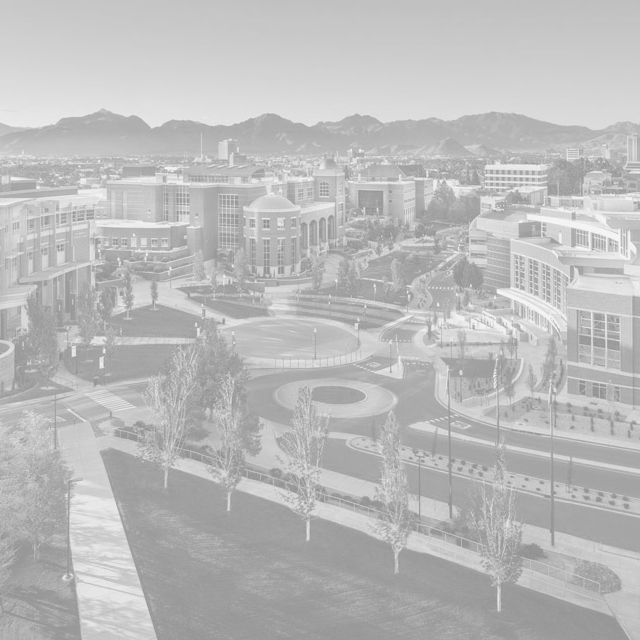 Consider wearing your mask
Effective 2/10/22, our University has lifted our campus mask mandate. Pursuant to Nevada law, NSHE employees, students and members of the public are no longer required to wear face coverings while inside NSHE buildings irrespective of vaccination status.
All retain the individual discretion to continue wearing a face covering on NSHE property, including inside classrooms and workspaces. Individuals who choose to continue wearing a face covering or who choose not to wear a face covering on our campus, should be permitted to do so free of any criticism, judgment, or retaliation.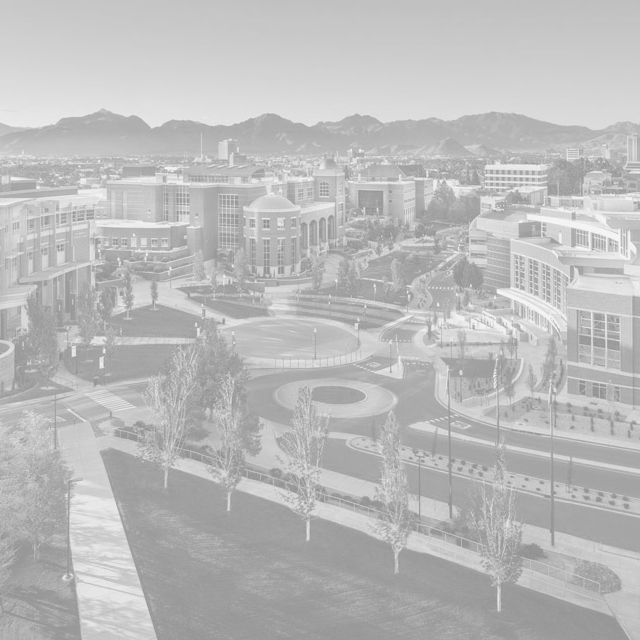 Be considerate when eating
While the Library does not have designated specific areas for eating, we do ask that you remain considerate when eating or snacking at DeLaMare.
Please remove any food, beverages or trash on leaving the area.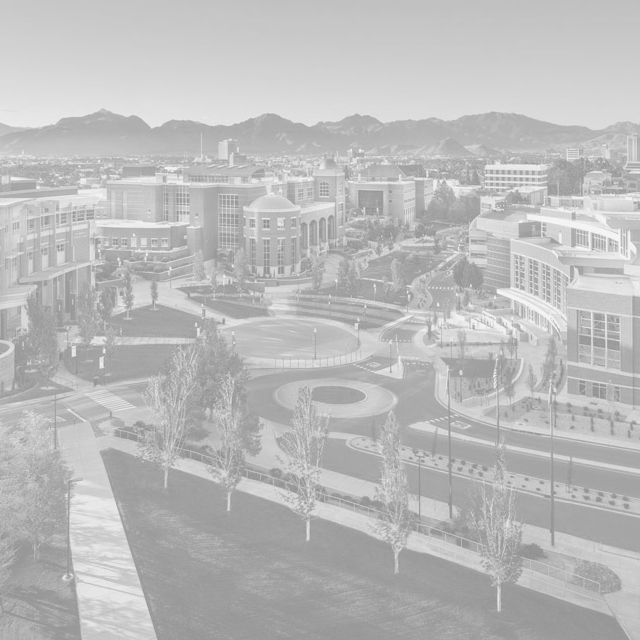 Ask us questions
Our team is here to help you keep up with the latest building policies. So if you have questions, please let us know, we are here to help!
You can talk to any of our team members at service desks or call us at (775) 682-7380.
DeLaMare Library events
There are currently no events
Unique resources
The DeLaMare Science & Engineering Library is a dynamic and technology-rich environment that provides innovative, user-centered services, and active learning spaces. The library houses physical materials related to the STEM disciplines, including journals, books, and reference materials, as well as a makerspace, Mary Ansari Map Library, and GIS Depot.
Meet our faculty and staff
Directions
Get directions to the DeLaMare Library on campus.
Floor maps
View our many workspaces and study areas in the library.