DeLaMare technology lending
All lendable technologies available at the DeLaMare Science & Engineering Library are available for check-out to any University of Nevada students, faculty, and staff on a first-come-first-served basis. Check-out periods may range from 3-7 days. Please call the DeLaMare Science & Engineering Library at (775) 784-6945 for more details.
Hours
The DeLaMare Science & Engineering Library open hours may vary throughout the semester. Please view the current library hours.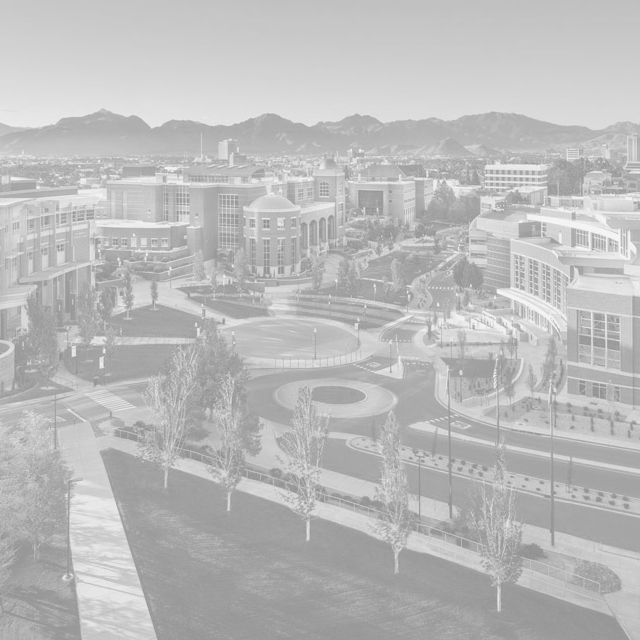 Virtual reality
HTC Vive
Oculus Rift S
Oculus Touch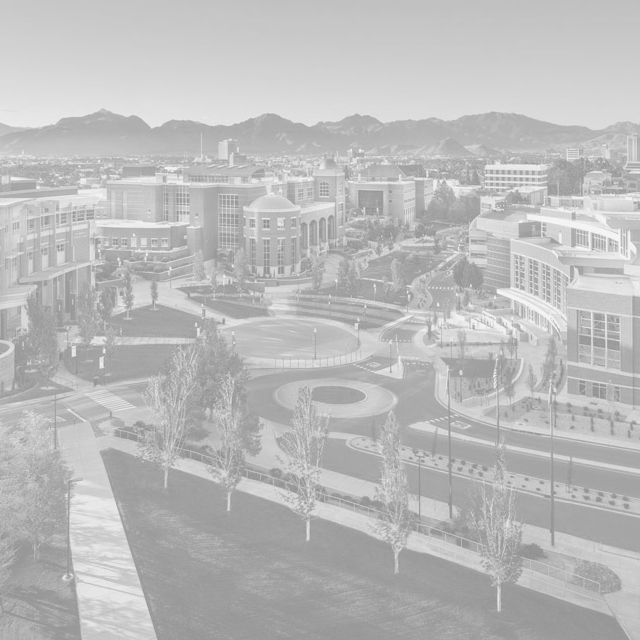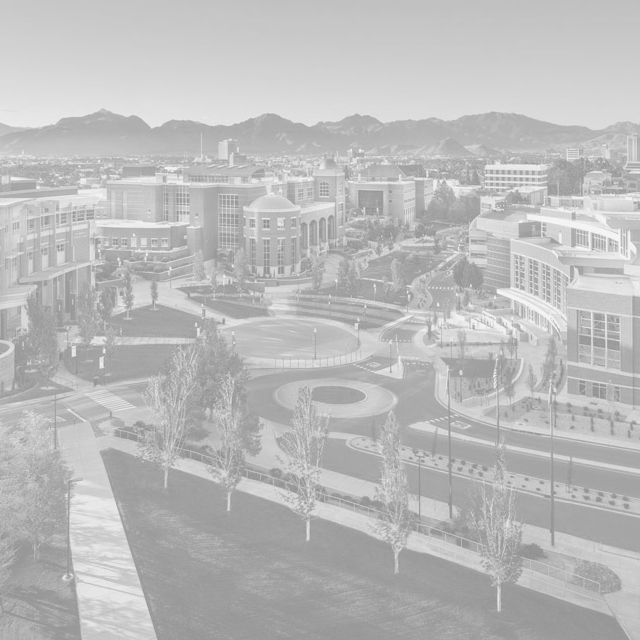 Electronics
Variable DC Power Supply 0-30v
Multimeters
Soldering Kits
Spark Fun Tool Kit
Heat Gun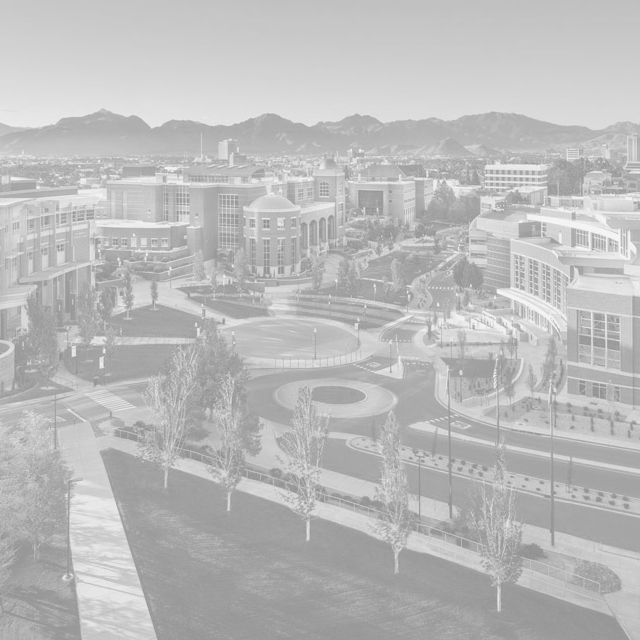 Epson projector
Epson Projector
HDMI and VGA outputs available
Range from 2000 to 5000 lumens.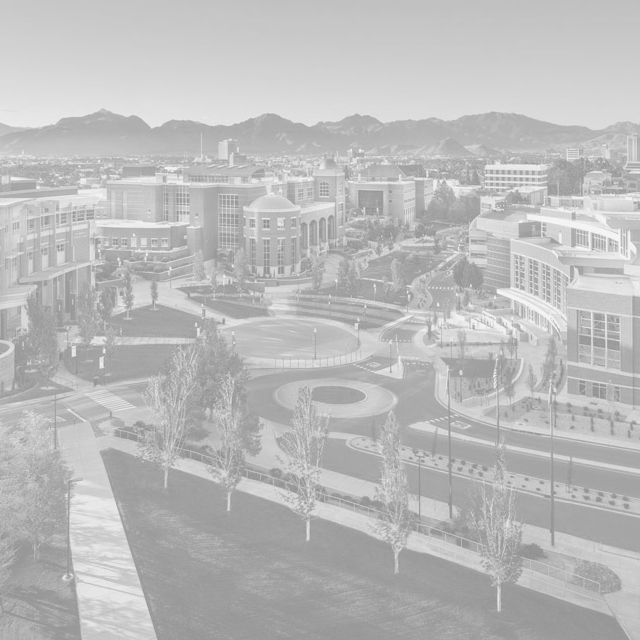 Cables, cords, and chargers
The DeLaMare Library has a wide variety of cords available for checkout including:
HDMI
Phone Charger
Power Cords
Various Adapters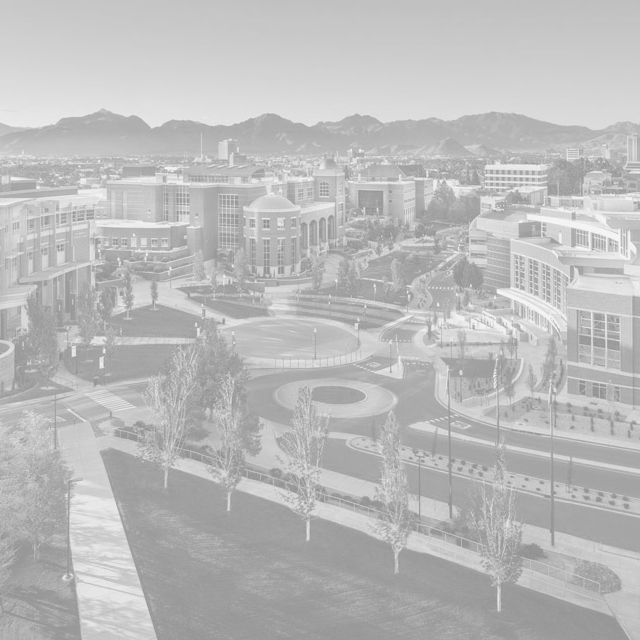 Tools
Dremel Engraver
Dremel 4300 Rotary Tool
Screwdriver Sets
Socket Wrench Set
Laser Level
Digital Caliper
Digital Inspection Camera
71 Piece Tool Kit
---
Terms of use
Patrons checking out equipment are required to fill out a Technology Agreement Form.
Equipment that is checked out with the due date landing on the weekend is instead due on the following Monday.
Late Fees: Apply to all equipment returned after due date and time.
Liability: Patrons checking out equipment assume full responsibility for the repair and/or replacement costs of items damaged or lost while in his/her possession.