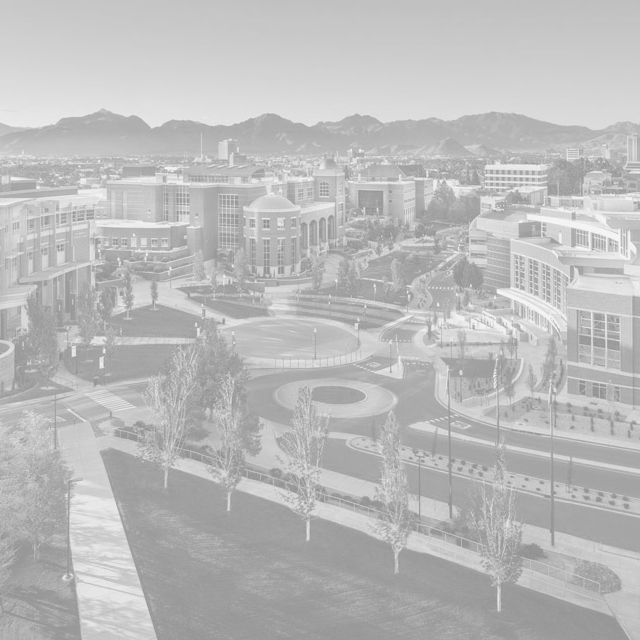 Getting the curves just right
The Makerspace can help with your routing and CNC milling needs. We currently operate two such platforms: Shaper Origin and ShopBot Desktop MAX ATC.
Available platforms
Shaper Origin
This CNC-assisted hand router utilizes location tracking and SVG files to allow users to complete complex cuts on pieces big and small.
ShopBot Desktop MAX ATC
This CNC mill has an automatic tool changer and can accommodate pieces up to 34" x 23" and 2" thick.
Materials approved for milling:

Wood
Rigid Closed-cell Foam (limited to ¾" thick)
Acrylic

This machine requires a consultation with a Maker Wrangler.
LPKF Protomat S43 PCB Milling Machine
The LPKF Protomat is a circuit board plotter that uses bits to drill and engrave onto circuit board material.