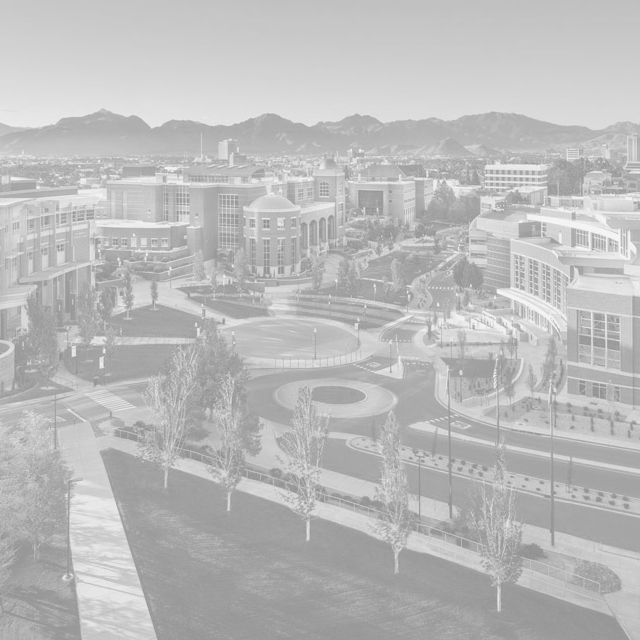 Giving students and faculty room to explore and create
No project is too big or small, too simple or too out there. The Makerspace is a self-chosen community that encourages creativity and critical problem solving in all their unique iterations.
This page shares the exciting outcomes of this community's efforts.