Basque Library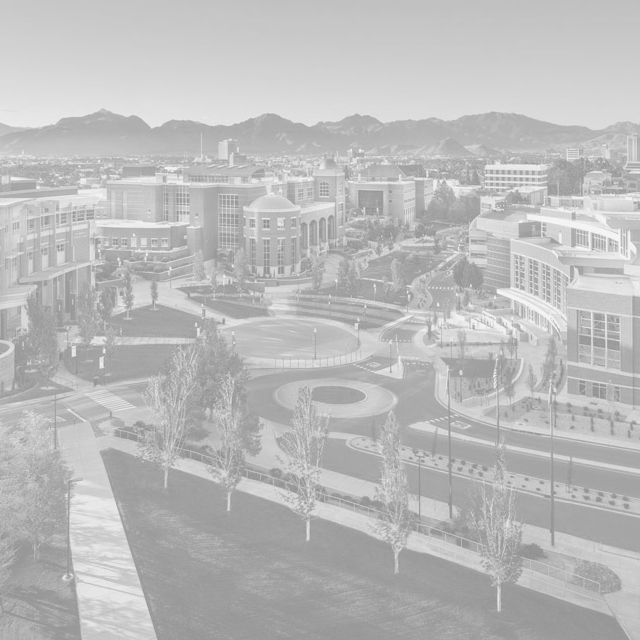 Jon Bilbao Basque Library - Renoko Euskal Liburutegia
Search Basque Digital Collections
Alert: Basque stacks down
Basque Library Reference and Regular Stacks are down; Archives, Oversize, Media, and Journals are available.
University Libraries Alternative Operations Notice
The Libraries are open, but our fall semester hours have changed. Check the department website (or call) for availability of specific services and resources. For the safety of all users, face coverings must be worn in the building at all times.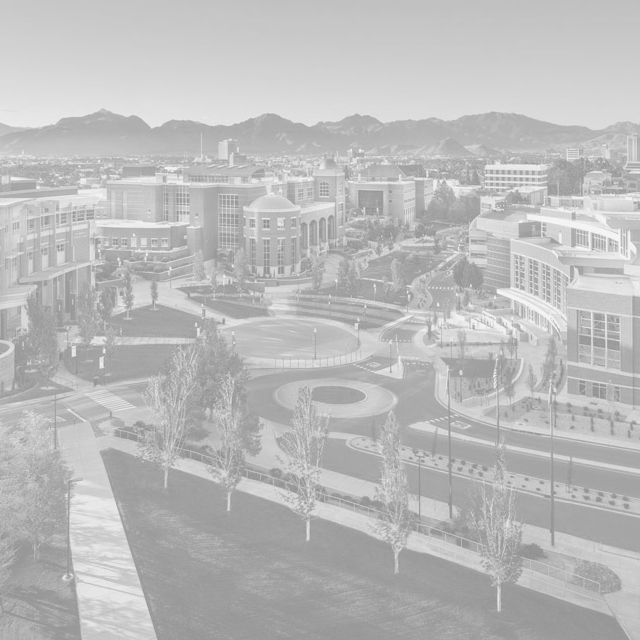 Iñaki Arrieta Baro
Basque Librarian
Basque Studies
2578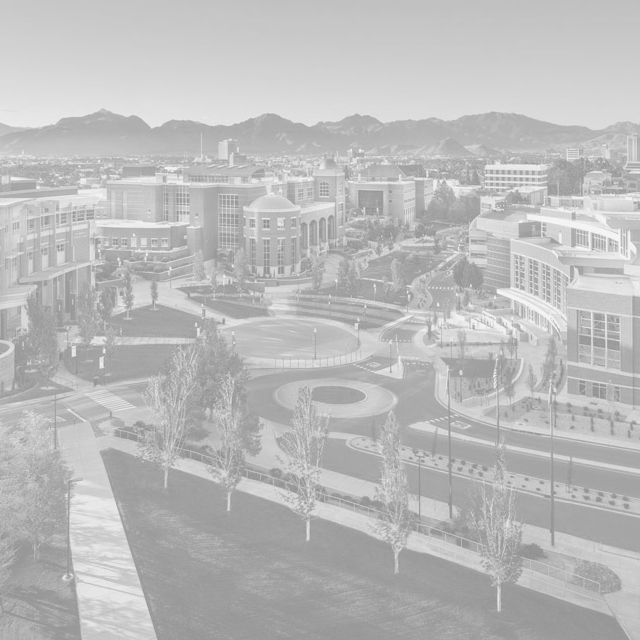 Jacqueline Casey
Basque Library Technician II
2578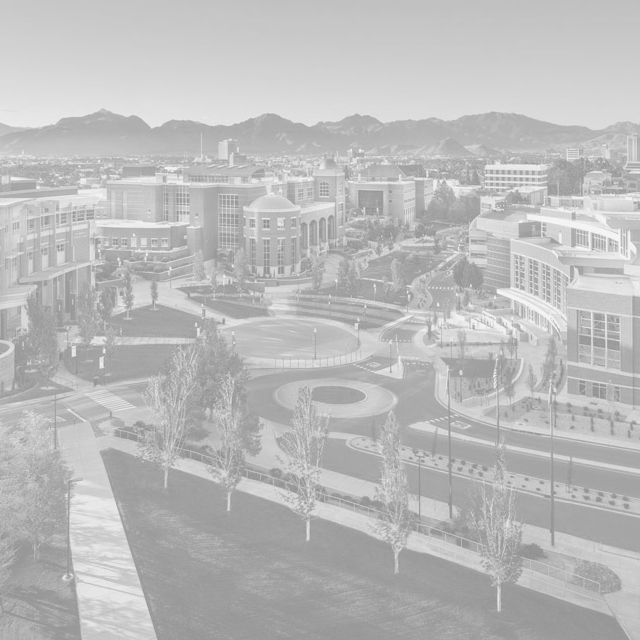 Laura Rocke
2578