Finding the right place to print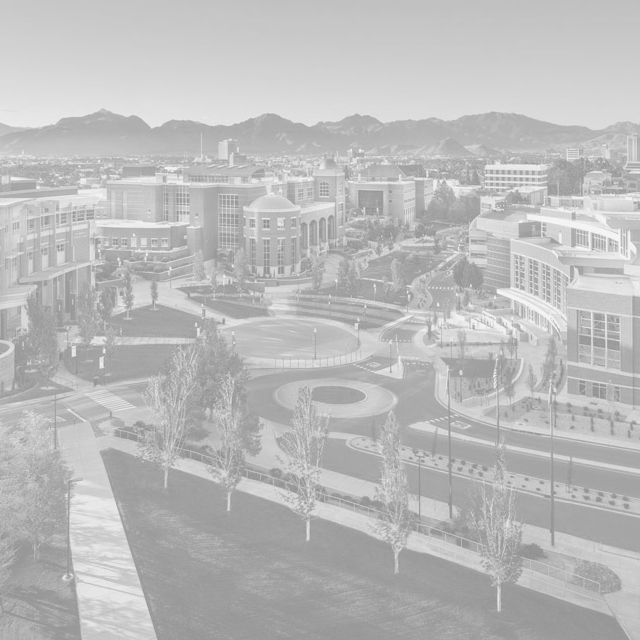 To place a poster order with the University Libraries, please stop by the @One Production Desk, located at the back of the first floor of the Knowledge Center. Bring the files you'd like printed saved on a flash drive, your email, or file sharing site (i.e. Dropbox, Google Drive, etc).
The printing process
Posters must be submitted in person at the production desk at the east end of the @One. Then we will:
Work with you to check your images for quality issues.
Calculate the total printing size. Note: Images must be sized before submission, @One staff will not resize images.
Help you select a substrate that meets your needs.
Go over any extra finishing options (mounting/laminating/grommeting) that you might need.
Finalize the order and take payment. Payment is required at the time of order submission.