Special Collections
Special Collections and University Archives
Library Search
Search more primo resources
Archival Collections
Search more archives space resources
Digital Archive
More research islandora resources
Wednesday's Hours
Explore our other distinctive resources
Announcement
Our PastPerfect photo database was decommissioned on March 3, 2022 due to technology issues. We are working to ensure these materials will be searchable through our other tools.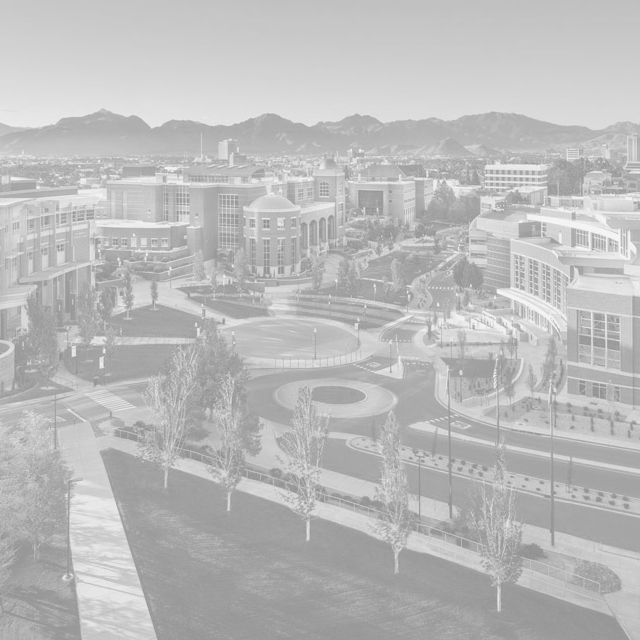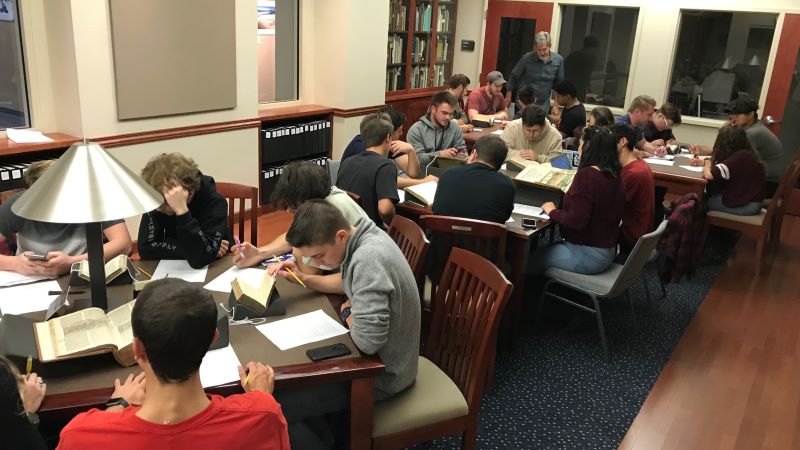 Working with our materials
Learn more about the policies and procedures for using materials from the Special Collections & University Archives and Get directions to the Special Collections reading room.
Reading room hours
Please consult the complete hours page to find out when we are open.
Contact us
You can reach our department by phone or online by asking an archivist.
Meet our faculty and staff