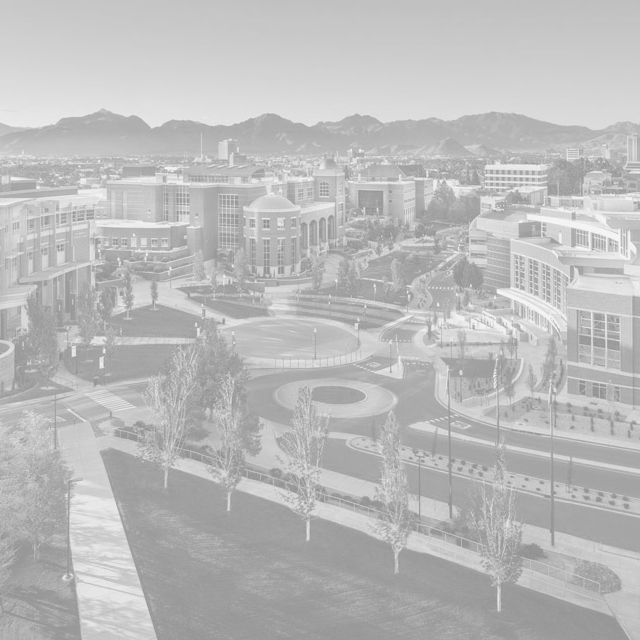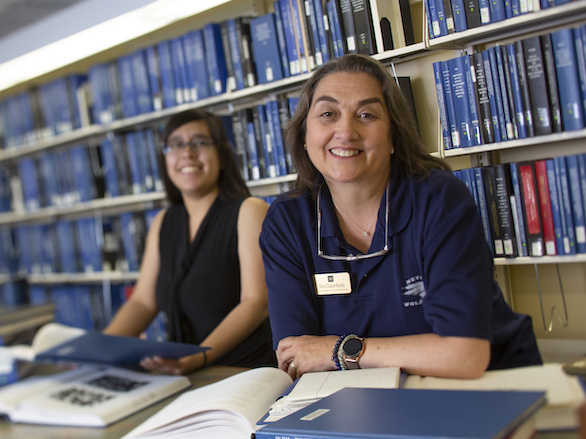 Get to know our institution
The Libraries depend on experts in a variety of fields to fulfill our mission. Our teams focus on tasks ranging from classroom instruction to metadata creation. The arrangement of our organization reflects the diversity of these skills. Learn more about how we are organized and these areas of expertise by exploring our structure.
A hard copy of our organizational chart is available on request.