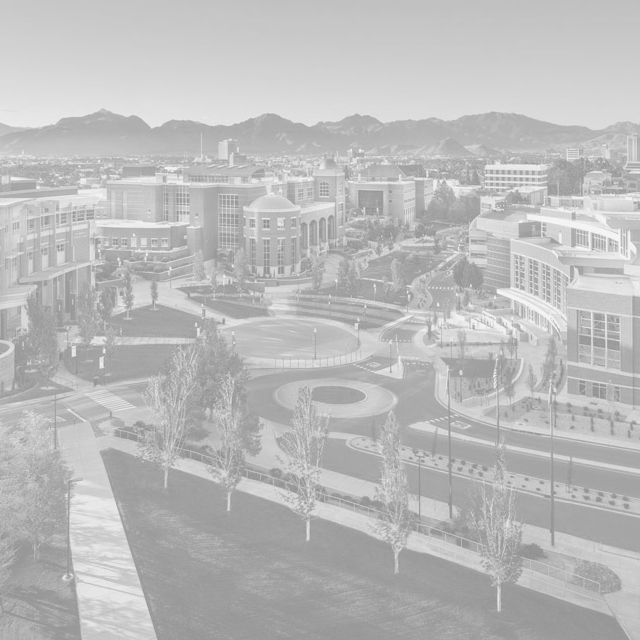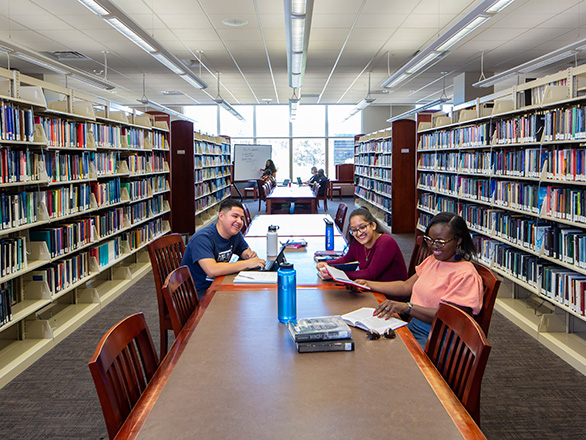 What we believe
The University Libraries supports the University's commitment to a culture of excellence, inclusion and accessibility. We aspire to provide the spaces and resources that our students, faculty, staff and community members need to thrive, free from all forms of discrimination and oppression.
As a library, we are committed to the free and open exchange of ideas that is the cornerstone of democratic civic engagement:
We defend intellectual freedom and oppose censorship.
We celebrate, value and respect the diversity of our patrons and staff; aiming to foster a sense of belonging throughout our community.
We recognize that building a more inclusive, diverse, equitable, and accessible library is ongoing; that dismantling institutional forms of oppression takes time and dedication.
We are committed to this work and strive to strengthen inclusive excellence by identifying, resourcing and implementing equitable measures.