Cultivate an inspiring workplace culture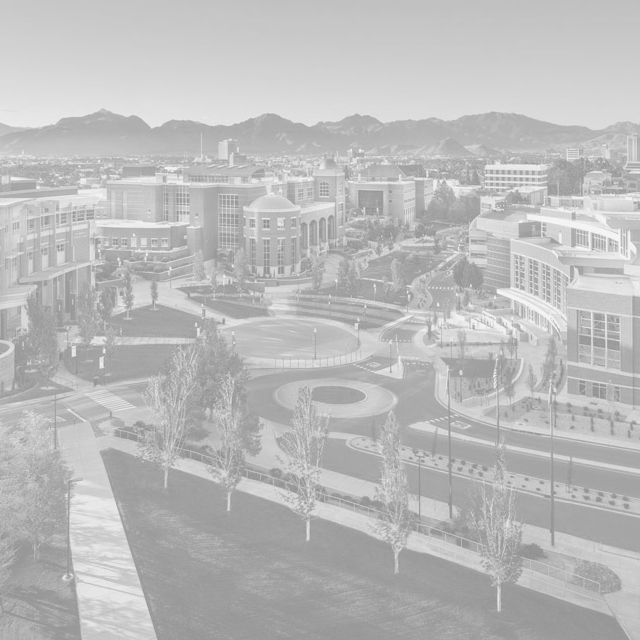 The Libraries aims to build a workplace environment that values risk-taking, collaboration, and continuous learning, resulting in an empowered workforce that is more fulfilled and better equipped to meet the evolving needs of library users and stakeholders. We commit to the success and well-being of all our employees by fostering open communication, accountability, and support networks.
Supports Wolf Pack Rising Goals: 1, 4
Strategies
Provide diverse learning opportunities for library employees to develop new technical skills and vocational competencies.

Selected actions:

Create a centralized location to post free and discounted professional development opportunities and scholarship/grant opportunities.
Increase number of library supervisors who participate in formal leadership professional development training to build their awareness, understanding, and practice of inclusive, collaborative leadership.



Improve documentation and knowledge sharing among library employees by encouraging collaboration, communication, and peer learning.

Selected actions:

Implement a recurring hands-on workshop series highlighting resources and technology featured by @One specialty services and the makerspace.
Actively identify opportunities for cross-training and collaboration through participation in cross-departmental meetings and presentations.
Offer one customer service-related training per year to support public-facing units.



Foster a culture that normalizes failure as a valuable learning opportunity and encourages experimentation.

Selected actions:

Evaluate processes, workflows, and outcomes of completed projects to assess successes, shortcomings, and areas for improvement for future projects.
Enhance workflows for improving existing metadata between the Metadata, Cataloging, and One-Time Acquisitions Department and Special Collections and University Archives, using the "Mrs. His Name" or another current project as a starting point.
Further develop the Alma Analytics Working Group to better foster collaboration and allow Libraries' faculty and staff to experiment with new approaches to understanding library collections and their use.



Establish inclusive programs and initiatives that enable all employees to enhance their professional growth and acquire the qualities essential to thrive in a human-centered, learning organization.

Selected actions:

Seek opportunities to partner with individual student worker's educational goals on projects that benefit the Libraries and enhance the student's experience and professional development.
Utilizing the university's membership to Academic Impressions, create individual and group learning opportunities related to IDEA work, emotional intelligence, and effective communication in the workplace, including managing conflict and speaking up.