Enrich the student experience and increase student success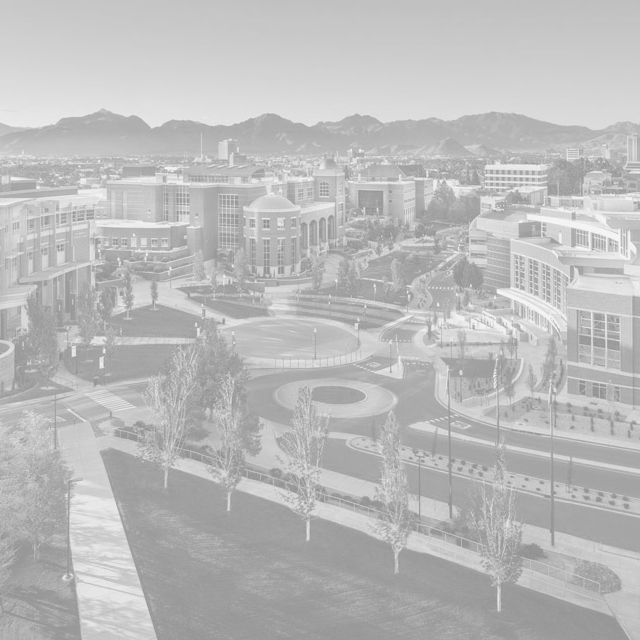 The Libraries empowers campus users to be active learners and critical thinkers. To support student success, we commit to providing the unique and equitable resources, tools, and spaces necessary for teaching and learning across the disciplines. We strive to support the diverse needs of our users and to contribute to the academic success of each student, both at the undergraduate and graduate levels.
Supports Wolf Pack Rising Goals: 1, 2, 3
Strategies
Work to strategically integrate information, digital, data, and maker literacies into learning initiatives and student curriculum.

Selected actions:

Connect with teaching faculty whose assignments involve @One instruction, equipment, and services in order to identify timelines of major projects, due dates, and type and quantity of gear needed.
Investigate external funding sources to remove cost barriers, utilizing course-based makerspace resources by FY26.
Annually review course offerings to identify those into which teaching faculty could integrate maker literacies into the curriculum.
Identify Semester at Lake Tahoe course subjects, field, applied, and research-based activities, and how to support them.



Enhance support for incoming and underrepresented students.

Selected actions:

Establish outreach and communication channels and instruction practices that assist students, teachers, and librarians associated with the Concurrent Enrollment program.
Create a portfolio of opportunities for outreach related to student research and instruction, and identify and strategize engaging with new campus partners to support undergraduate student success.



Collaborate with faculty to adopt, adapt, develop, and integrate open educational resources into the curriculum, providing students with affordable and accessible materials that support their learning.

Selected actions:

Grow and assess the OER Faculty Professional Development Grant program with a focus on large-enrollment courses in order to increase the number of students who benefit.
Assess how or if Special Collections and University Archives materials with open licenses can assist with library OER efforts.



Leverage emerging technologies and innovative pedagogy to increase the impact of both online and in-person learning.

Selected actions:

Develop a dedicated web page to support Special Collections and University Archives instruction services.
Investigate and implement student experience and success surveys related to various units and services by spring semester of 2024.



Seek new and expand current campus partnerships to optimize the impact of our instruction and outreach efforts.

Selected actions:

Double the number of student users in the Basque Library by bringing students from disciplines outside Basque Studies to visit, tour, or receive library instruction at the Basque Library.
Explore creative ideas around the use of one-time acquisitions funds including converting existing GOBI Approval Plans to Rialto Selection Plans and working with student groups and affinity groups to engage users in collection building efforts.
Study and implement use of two AI technologies in pilot programs to enhance efficient and equitable access to digital collection.
Integrate primary source literacy into Special Collections and University Archives instruction by more closely collaborating with Research and Instruction Services and/or using the ACRL/RBMS/SAA Guidelines for Primary Source Literacy.