Empower research and scholarship across the disciplines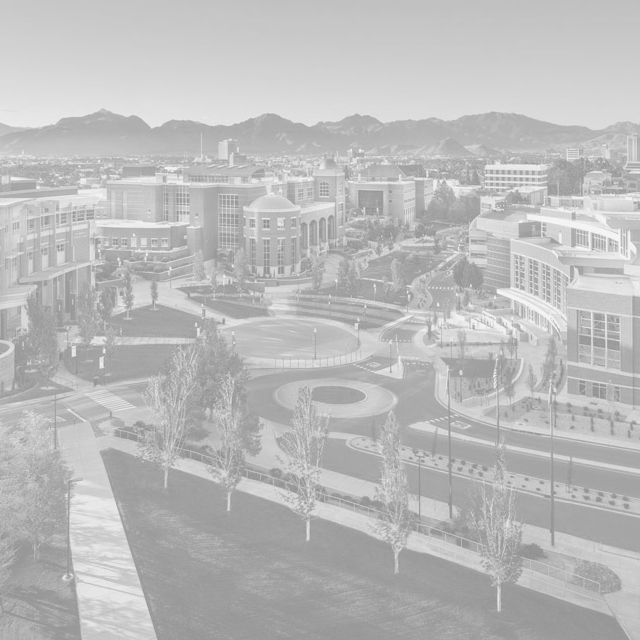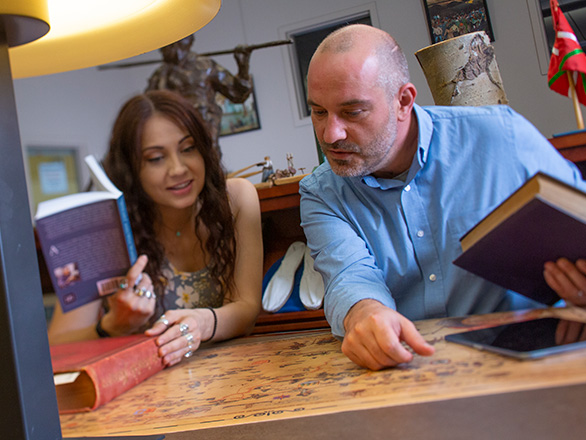 In alignment with the University of Nevada, Reno's Carnegie R1 status, the University Libraries provides and creates innovative resources and services that meet the diverse and evolving needs of researchers. In support of scholarly and creative activity, we will seek new partnerships, both locally and globally, to strengthen the scholarly infrastructure of the campus. We aim to integrate library services and expertise throughout the research lifecycle and to support scholarly work in all its inspired forms.
Supports Wolf Pack Rising Goals: 1, 2, 4, 6
Strategies
Provide equitable technology, resources, services, and spaces to enhance and inspire the innovative research, entrepreneurship, and creative activity of faculty and students.

Selected actions:

Promote @One digital media services to support research and scholarship activities, and publicly share results via presentations and online materials.
Explore generative creation/design computer aided engineering platforms and education for DeLaMare Science and Engineering Library Services.
Increase awareness of GIS, data, and makerspace resources and services through targeted outreach to researchers.
Integrate tools, like Rialto and Article Galaxy, into our services to enhance the Libraries' collection and deliver content more quickly to library patrons.



Become a nationally recognized academic library by building on our Greater Western Library Alliance (GWLA) membership and promoting our unique resources and services.

Selected actions:

Develop a collaboration between @One and a University partner on at least one major digital media research project to bring attention and access to Libraries' archives, collections, and/or regional interests.
Develop an international presentation or exhibit about Basque tree carvings and use external funding to support their digital preservation.
Meet material lending expectations for GWLA membership.
In collaboration with all contributing units, develop a strategic pipeline for and collaboratively prioritize born-digital and digitized projects and their access.



Strengthen existing and explore new partnerships with our community and cultural heritage institutions, both near and far, to create and promote impactful resources, services, and programming.

Selected actions:

Support Talks at Tahoe to promote University research in the Lake Tahoe community and beyond.
Design and implement compelling exhibits on campus history and increase exhibit attendance to support the University's Sesquicentennial celebration.
Discuss donor referral processes and shared provenance of collections with the state historical society and invite its staff to visit Special Collections and University Archives.



Collaboratively create and implement a strategy to strengthen the campus research infrastructure and increase the visibility and accessibility of the university's research output.

Selected actions:

Collaborate with the Office of Information Technology and the Office of Research and Innovation to increase faculty awareness of research data preservation systems and compliance with funding agencies.
Promote use of Dryad and the Libraries' preservation systems for research data.
Migrate the University's Institutional Repository to the Libraries' Islandora platform and collaborate with The Graduate School to update Electronic Theses and Dissertation (ETD) submission policies and procedures.
Increase awareness and understanding of Systematic Reviews.